Interview: Bryan Luke, President and CEO, Hawaii National Bank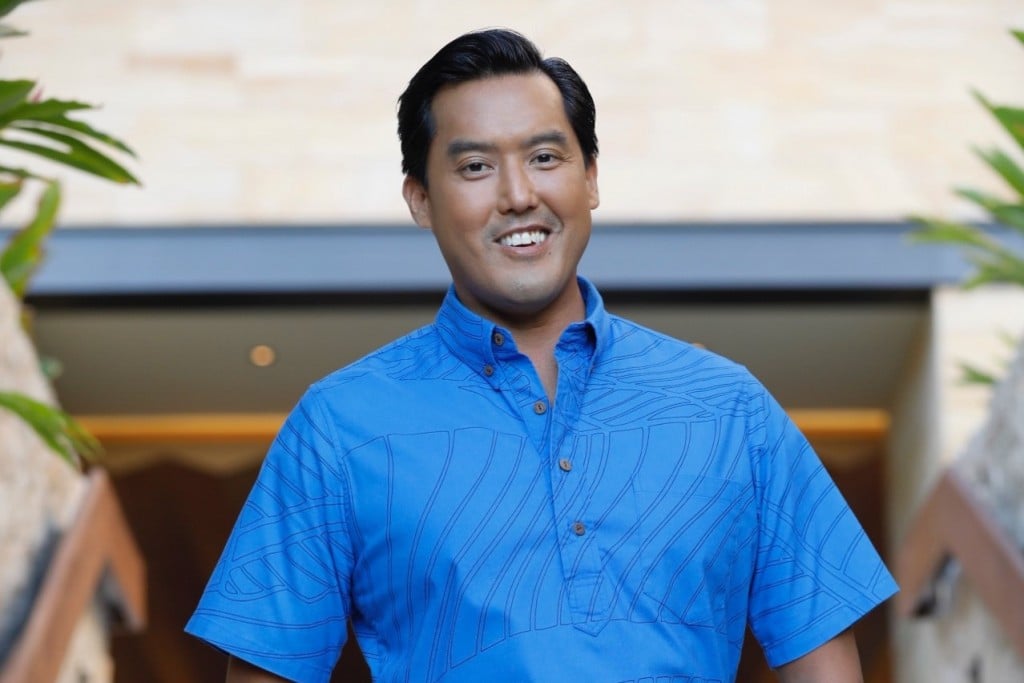 Please describe how and when you are conducting your return to your offices and other physical locations.
As of mid-June we have been able to return to normal operating hours at all of our branches on O'ahu, Maui and the Island of Hawai'i, with recommended safety protocols in place. This includes protective face masks, social distancing markers and plastic barriers at teller stations, as well as enhanced sanitizing measures. Some of our staff are able to temporarily work from home, which we are continuing for the time being so we can best meet CDC guidelines for social distancing in the workplace.
After your transition period ends, how do you think your "new normal" will be different from your old normal?
Like many other businesses, we had to quickly pivot to fewer in-person meetings and more video conferencing, both internally and with customers. We will continue to see an emphasis on electronic forms of communication in our daily operations.
How do you think your new normal will affect your finances and customer service?
We are fortunate to have strong, long-term relationships with our customers, so we have been able to actively communicate important changes and updates. Everyone has adapted well and understands the need for fewer in-person meetings. Our customers have also embraced the convenience of 24/7 Online and Mobile Banking, as well as business-focused tools such as eCapture and electronic signings. As an essential service, banks have not been affected like other more restricted businesses, so we have been able to process PPP loans and provide other financial assistance to help during these times.
How are going to ensure good employee performance and engagement under your new normal?
We have a robust sprit and wellness program for our employees that centers around promoting a healthy and active lifestyle. This includes organized sports events, healthy snack demonstrations and team-building activities throughout the year. We also are doing everything we can to provide a safe workplace as we face COVID-19 together, so everyone can feel comfortable at work.
Are there other important lessons your organization learned from this crisis?
Clear, timely communication with employees and customers is always important, but during times of crisis it is unquestionably essential. Employees need to know they are being taken care of, and customers need assurance that they can access funds and conduct banking without interruption. We also need to be able to adapt to changing situations quickly and allow for adjustments. COVID-19 has provided a new learning opportunity for everyone, and we plan to use these lessons to prepare for future situations.