Interview: Mark H. Yamakawa, President and CEO, Hawaii Dental Service (HDS)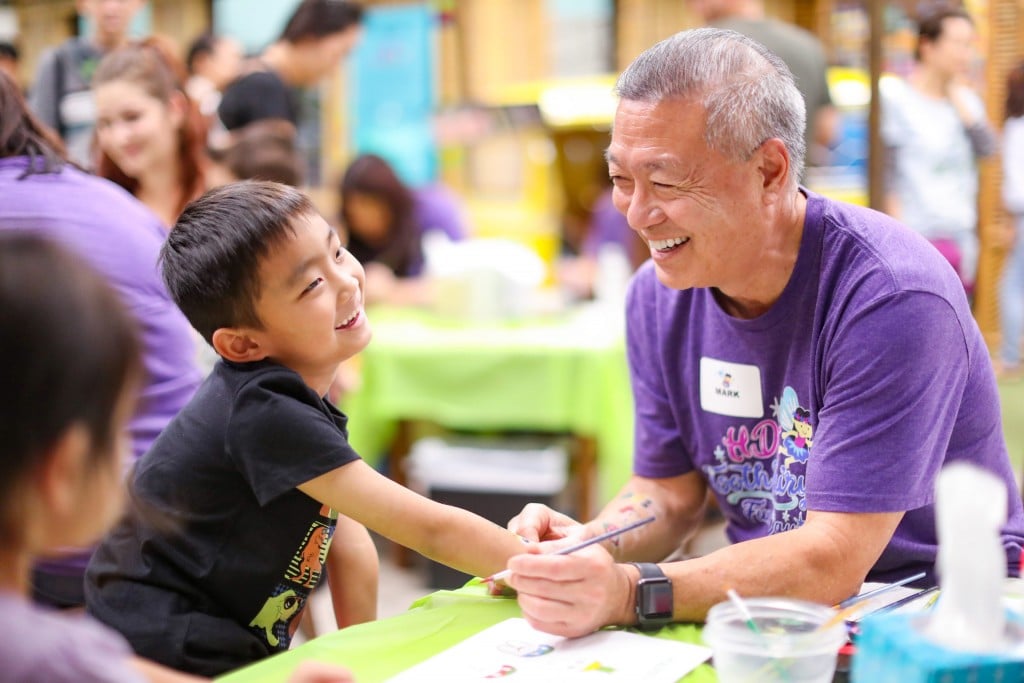 Please describe how and when you are conducting your return to your offices and other physical locations.
HDS has done well with nearly 100% of our employees working remotely since March. Many of our participating dentists have started to open their practices by providing more elective procedures to the community, while implementing increased health and safety protocols. As a result, HDS is getting back to normal operational levels and claims volumes, so over the last two weeks we have brought back a little over a third of our employees into the office.
We made sure to review the daily duties of all employees, prioritizing the positions needed for efficient office-based operations, and added new daily protocols to ensure the health and safety of our team – socially distanced offices and workstations, health checks every morning with temperature screenings, facemask requirements, and heightened cleaning procedures recurring throughout the day.  We are continuing to monitor the state's guidance of its Safer-at-Home Order and the businesses reopening, relative to our operational needs and the safety of our employees, to transition all employees back when the timing is right.
After your transition period ends, how do you think your "new normal" will be different from your old normal?
Aside from health and safety protocols which may be in effect long term, the new normal is about how we engage with each other day-to-day and the practical implications of maintaining face-to-face meetings vs. virtual meetings. Virtual meetings have surprisingly been well received by our employees. We found that we are more efficient with our meeting time since everyone is focused on the agenda, we can reduce unnecessary printing of documents by sharing on-screen resources, and we can be more productive between meetings with regular communication through shared workspace chat modules.
We still enjoy each other's company and socialize, while limiting the number of employees in common areas, such as the lunchroom. And since we no longer allow "snack corners" and food-sharing in the office, we've incorporated healthier snacking suggestions into our internal wellness program communications. In a lot of ways, we have become a much closer, more tightly knit working team, while remaining six feet apart.
How do you think your new normal will affect your finances and customer service?

Social distancing and health protocols, while necessary, have put financial pressure on businesses, their employees and the general public. We are all impacted because while some businesses struggle, they may cut costs by reducing services to their customers, adjusting benefits plans for their employees, laying off workers and may even close permanently.
HDS relies on the success of a healthy economy – so when some businesses hurt, we all do. Our participating dentists, for example, are using more personal protective equipment (PPE) to protect themselves, customers and staff, and may be serving fewer patients daily to add heightened cleaning procedures between appointments – which may place a financial burden on their practices.
HDS has continued conversations with dentists and customers to ensure we're serving them in ways that help them alleviate some of that burden by providing tailored financial assistance programs – for instance, we recently provided a premium "holiday" for our fully-insured groups and our individual dental plan members. We have also provided advance payment loans and interim supplemental payments for eligible patient visits to help dentists offset operational costs and streamlined claims submission and payment procedures – all to promote operational efficiency and financial resiliency.
How are you going to ensure good employee performance and engagement under your new normal?

Working remotely since March has allowed us to work the kinks out of how we operate at every practical level, whether it's a mundane daily task or a major multi-departmental project.  Ensuring our employees engage and have the resources and support they need to perform well, comes down to communication.
We have worked seamlessly by using chat-based collaboration platforms like Microsoft Teams, without losing the social aspects that keep us entertained and engaged with our colleagues during the workday. We can share and edit documents in real time or drop the occasional "meme" to convey how we're "feeling" in the moment. We can get on private, secured video calls and share screens to view projects together, and even obscure backgrounds to hide our messy homes or children running around. Working this way has added a small window into our personal lives that makes us feel more connected to each other.
Finally, we began distributing a weekly employee newsletter, called SMILEWell in Solidarity, which consolidated official wellness resources and information about COVID-19, guidance on maintaining physical and mental health during these stressful times, and weekly challenges with prizes that encouraged our employees to share images or stories about their time at home.
Are there other important lessons your organization learned from this crisis?
We learned that our business continuity plan, even though thoughtfully crafted well before this pandemic, was just drafted in theory. No tabletop exercise could have replaced the trial-by-fire we went through as an organization transitioning everyone to and from working from home.
We finetuned what our core operational team looked like, in addition to understanding which teams thrived in remote work environments. Every employee uses a laptop now instead of stationary workstations, and we have procured new system tools that allow us to decentralize our Customer Service calls queue across the homes of our individual call center representatives.
Most of all, we learned that our employees are strong, flexible, optimistic, and have our customers and each other's best interests at heart – rolling with the punches and pulling together despite the distance. It really is amazing that we've learned so much and are now a much stronger team and operation to boot; I couldn't be prouder.