Interview: Jared Grugett, President and Chief Operating Officer, HDT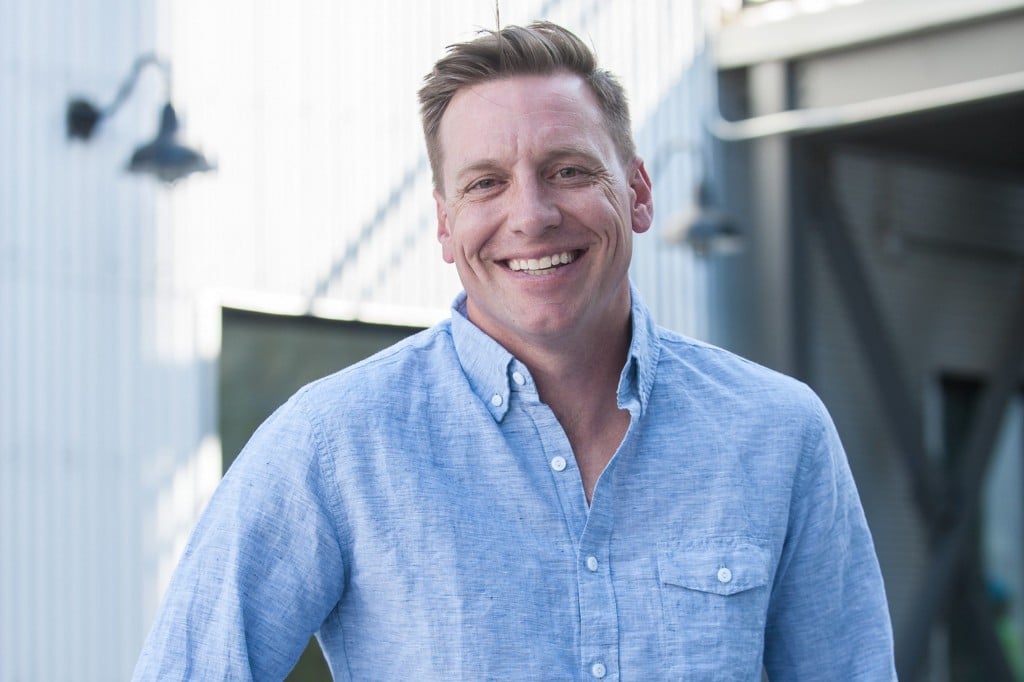 HDT is an internet service provider. Please describe how and when you are conducting your return to your office or other physical locations.
Our office is open to our employees; however, it is their choice if they want to work from the office or from home. We do not mandate one way or another and want to make sure they are comfortable and productive. Working from home is the new normal and we accept and appreciate that. Wherever our employees can be the most productive we encourage that environment and give them the tools to be successful.
After your transition period ends, how do you think your "new normal" will be different from your old normal?
I think the new normal is just the normal from now on. We have proven that the previous way of doing things isn't the only way. We have been able to keep all of our employees during this time and have been super productive. So that proves that although such a drastic change can be challenging with supportive management, strong leadership and excellent company culture people can adjust quickly.
How do you think your new normal will affect your finances and customer service?
I predict ultimately it will save us money and perhaps reduce office space. As for customer service our people have become comfortable working from home, and we've seen an improvement in dealing with difficult customers due to being in your own comfortable environment. A customer can hear you smile over the phone and when you're not dealing with traffic, hectic schedules, etc. you are able to bring a relaxed demeanor to customer service. Ultimately, we've been very happy with the communication and quality of service from our customer service department.
How are going to ensure good employee performance and engagement under your new normal?
We have been using tools for some time that encourage peer to peer evaluation, engagement and have a strong rewards system that made the transition pretty easy. Although initially we spent a lot of time on conference calls, we have pushed to video so people can see their co-workers more often. We've also relaxed the standards for individual presentation during these calls. For example, our employees don't need to spend time worrying about how to present themselves on these calls. If they want to wear a t-shirt and hat, do it up! I even grew a ridiculous beard …:) We try to have fun with it.
Are there other important lessons your organization learned from this crisis?
The years we have spent evolving as a company regarding engagement, culture, etc. has really paid off during this time. The tools we have elected to use and the style of engagement was perfect for this type of challenge, so we actually got lucky. We haven't missed a beat and continue to increase our revenue and production. So ultimately, we ended up being a lot more prepared for something like this than we could have imagined. We are excited to keep moving forward under this new format our employees have settled in better than we could have imagined, and we are excited to continue to drive HDT to further success.