Interview with Martin J. Welch, CEO, HEMIC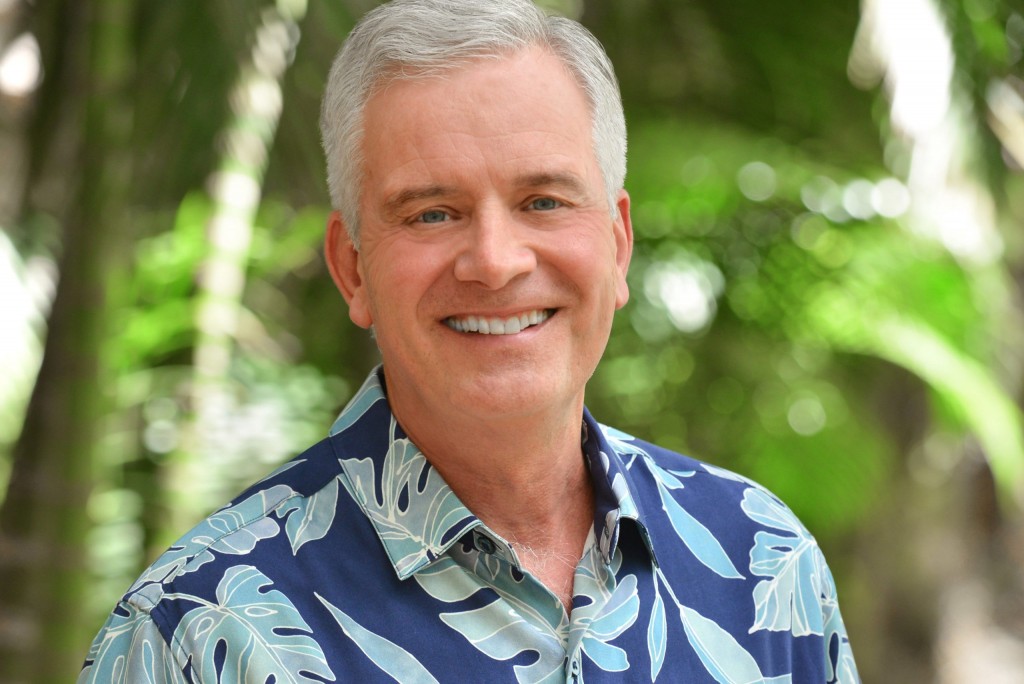 Please describe how and when you are conducting your return to your offices or other physical locations.
We initiated a three-phase return to our corporate offices, beginning in early May. We put extensive consideration into the strategy and logistics of our return, beginning with the essential tasks that must be performed in our office as well as those employees who needed, or wanted, to return to the office. We were also sensitive to people's individual situations, such as care for keiki and kūpuna, remote connectivity, parking/transit, as well their specific jobs and daily work.
Upon their return, employees were greeted with fun and practical "Welcome Back" bags that included a specially made, HEMIC-branded mask, sanitizer, snacks, logo items and an insulated lunch bag. We produced a video to illustrate to employees the new safety protocols. We also posted friendly signs throughout our offices regarding the new protocols for shared spaces and work surfaces. We wear masks for all in-person meetings and in shared spaces, maintain 6 feet social distance at all times, hold all meetings of three or more people by videoconference if safe distance cannot be supported, and have sanitizing protocols for lunchrooms, print areas and other workspaces. During the early phases, we also provided lunch for all staff in the office in order to minimize their exposure out of the office.
Today, we are keeping a close eye on the development of COVID-19 cases and are prepared to flex as necessary to keep our people – and our community – safe.
After your transition period ends, how do you think your "new normal" will be different from your old normal?
We've learned a lot during this time. Our technology enabled an incredibly smooth transition to working from home, and we've seen how our staff can collaborate, be productive and achieve our goals whether they're off-site or in the office. I doubt we will ever fully return to the way things were – we are taking the best of what we've learned and moving forward.
How do you think your new normal will affect your finances and customer service?
As a workers' compensation insurance carrier, we could see the immediate impact of COVID-19 on our policyholders. Their loss of business impacted our operations and financials, too. However, it was clear this situation was not about us. We knew that, by focusing on how we could best support our customers, those efforts would, by extension, keep our business going as well. We recently announced a $2 million Premium Relief Program to give cash back to our policyholders when it is needed most. Our ability to offer this relief is grounded in our mutual company structure and our commitment to prudent capital management since our inception.
We believe it is our kuleana to do all that we can to help our policyholders and by doing so, we also support Hawai'i's business community and economy overall. Regardless of catastrophes, including natural disasters, we intend to keep our financial promises to our policyholders for many years to come.
The new normal has also encouraged us to find creative ways to deliver first-class service to our customers. For example, our safety and risk management team is presenting their jobsite training programs and "Pathways to Safety" seminars using video conferencing, whiteboard software and other interactive features. We also record the seminars and make them available to policyholders who aren't able to attend, enabling more customers to have access at their convenience.
How are you going to ensure good employee performance and engagement under your new normal?
We discovered that many of our employees are thriving while working from home, and their productivity and teamwork have stayed strong, in some cases even improved. Going forward, we do not expect to have everyone in the office every day. We will continue to seek the best ways to bring out the best in our people.  
Regardless of where our staff happens to be working, we have strong communications, goal setting, and performance management processes to help us optimize productivity and ensure accountability.
We continue to foster a strong culture of 'ohana and connection across our HEMIC staff. Internally, our motto is "Malama Kekahi I Kekahi" – take care of one another. We work hard to be an employer of choice, believing that when you care, when you invest in your people, they respond with engagement
Are there other important lessons your organization learned from this crisis?
Late last year, we purchased a building in downtown Honolulu to better accommodate our future growth plans. As we began the planning and development of our new workspace, we recognized that the current sea change in the manner in which organizations can work has given us a unique opportunity to configure our new office with the new normal in mind – designing a true 21st Century workspace that will foster collaboration and productivity, as well as provide the flexibility to keep our employees and our visitors safe.
Most importantly, we have learned how resilient we are – how strong and dedicated we are. Many of our people have worked tirelessly during this time, putting in long hours to serve our customers or to take care of our staff.  I am extremely proud of our executive team for their strong leadership, support and compassion during this time. I am also grateful for the dedication and determination exhibited by all of our staff, without whom we could not have as effectively assisted and supported our customers and community during this time.