Interview: Jennifer Coutts, Producing Area Manager, Homebridge Hawaii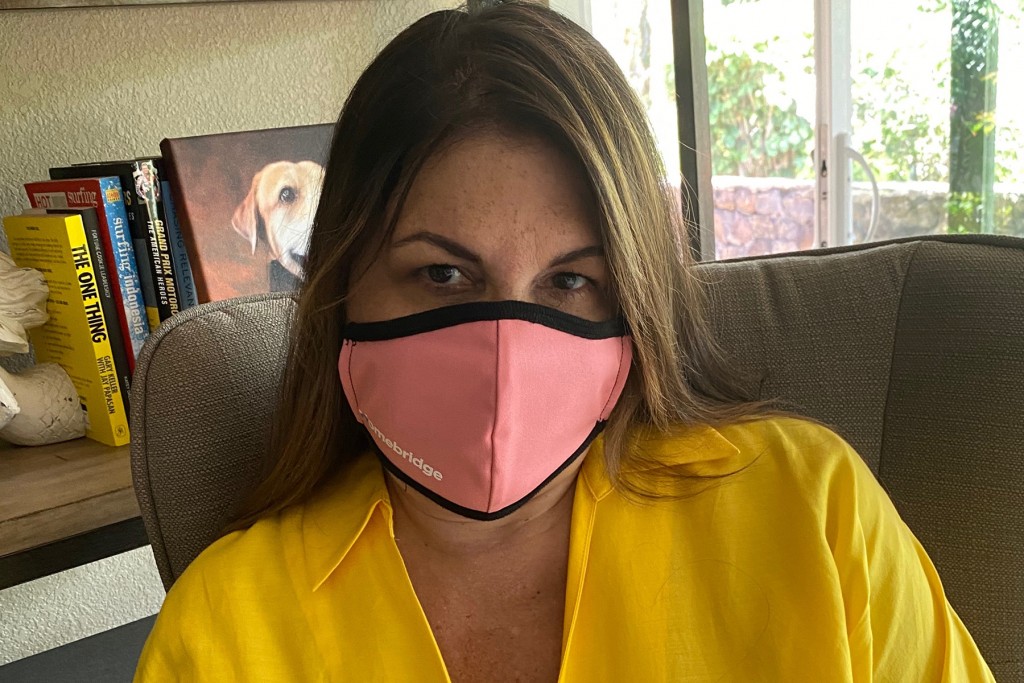 Please describe how and when you are conducting your return to your offices and other physical locations.
We weren't required to close, but we did work remotely even though deemed essential. We kept one or two people in each office. When we were ready for everyone to come back, corporate reviewed our floor plans to ensure social distancing space was ample and sent hygiene and safety packages to each office. If anyone is uncomfortable coming back to the office, they don't have to.
We just understood that for those employees with children, their productivity would be different and not necessarily within business hours. We also checked in to see if anyone was struggling and had other people help pick up the loose ends. Everyone pitched in to help each other.
After your transition period ends, how do you think your "new normal" will be different from your old normal?
I think some of us have realized that we really do like working from home and are more productive and save time by not getting ready and commuting in the car. It's amazing to log off and already be home to maximize the most time in my day. I like seeing our team and people face-to-face, but I think we all will work from home a little more often. The office may be more for meetings and getting help with something, but otherwise independent work could be the new normal for us.
How do you think your new normal will affect your finances and customer service?
I don't think it will have any impact, because of technology and everything we do is on the computer. A lot of people prefer to do things digitally because it's faster and more convenient.
How are going to ensure good employee performance and engagement under your new normal?
We started doing Zoom meetings with the teams to communicate and see each other every week, especially since we have Neighbor Island offices. Everyone we work with is a professional and handles their business. We are not huge micro-managers because if you don't do your work, you don't earn your commission, so everyone on our staff is naturally motivated.
Are there other important lessons your organization learned from this crisis?
For me personally the world changed so quickly. It was concerning but I also had clients and staff needing comfort, so it was time to just support each other. I learned how much we will start to think differently, and it's forcing us to approach the world and each other differently.
Professionally, we were so busy. The market was already booming when rates dropped dramatically, so we were in a refinance boom. Meanwhile people are still buying houses. Certain guidelines changed as well so we were double and triple-checking to make sure financials were not negatively impacted by COVID. We had to employ other levels of verification during the quarantine. Everyone was just way busier than normal. Interest rates are low, so housing has been moving along just fine in addition to a refinance boom.