Challenges Facing Nonprofits: H.T. Hayashi Foundation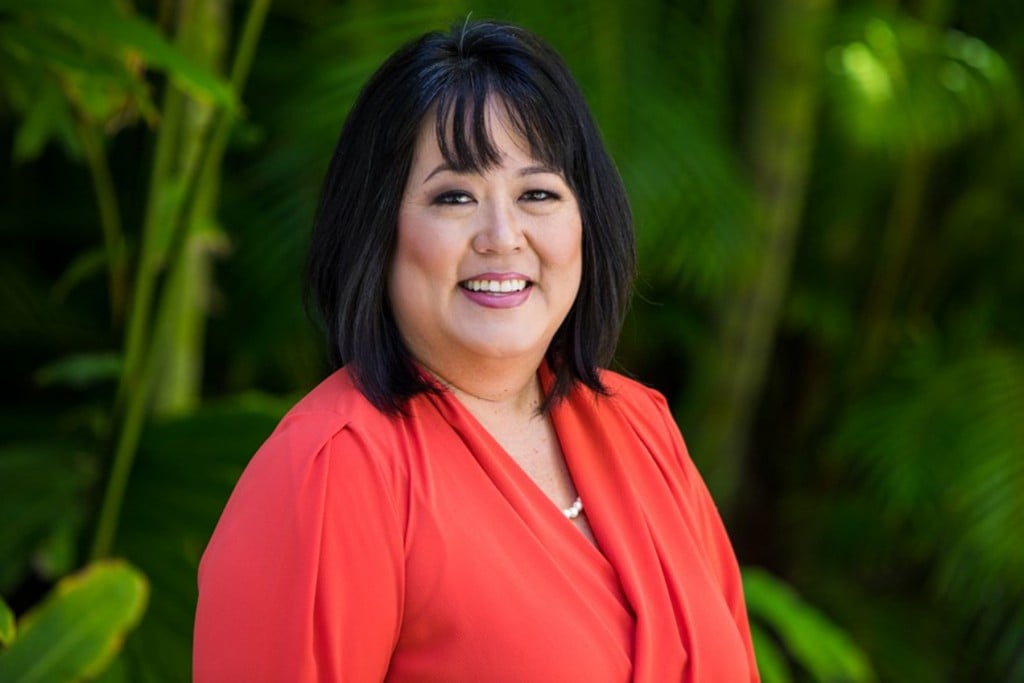 Interview with Jan Harada, Executive Director, H.T. Hayashi Foundation
How has your organization been able to continue its core mission?
Our mission is to build a healthier Hawai'i by investing in Hawai'i-based organizations that are rooted in arts and culture, human development, environmental conservation, and economic security with a focus on women, children and the elderly. Herbert T. ("H.T.") Hayashi raised his children to believe in a set of core family values which had at its center, the importance of living with humility no matter your wealth or status. The COVID-19 pandemic has made us double down on these focus areas and values because we firmly believe each one will be essential to building a stronger and more resilient Hawai'i post-pandemic.
We first provided emergency support to a few nonprofits so they could continue serving their communities in critical programs supporting individuals with disabilities, children with life-threatening illnesses, matching needs with donors, and support for the capacity of the nonprofit sector. As the crisis continued, we provided new support to organizations addressing food insecurity, interpersonal violence, women and girls in high-risk situations, economic instability in vulnerable communities, education, conservation and indigenous species.
In the coming year, our approach will be focused not only on ongoing emergency and crisis health and human service needs but on other areas we feel are equally critical for a more resilient Hawai'i with a more profound sense of place. Those areas include art, culture, education, and environmental conservation and stewardship.
How has the COVID-19 crisis affected your ability to disburse grants?
Fortunately, our budget had already been funded through June of next year. Thus, our charitable giving has not been impacted.
We have provided our grantees with the flexibility to help them meet the unprecedented needs that have arisen. Early in the crisis, we reached out to each of our grantees to see how we could support their planned and unplanned needs.
These discussions reaffirmed our belief that there were serious challenges ahead, and we responded unconventionally: we allowed our grantee organizations to convert grants for specific programs to unrestricted funds. This is uncommon in the nonprofit world. It gave them the flexibility to use the funding for operating expenses and other immediate needs. We also temporarily suspended all grant reporting because the last thing they needed to worry about was reporting for suspended or canceled programs.
In April, our board made decisions on grant awards that organically fell into one of three response phases: immediate emergency needs, needs to be anticipated for the recovery, and needs that will be critical to greater social abundance and stability for the people of Hawai'i. The board also prioritized a few multiyear grant awards to help address cashflow concerns for certain nonprofits.
Have you been able to find new ways to support communities in Hawai'i?
In mid-March, a funders hui was convened by Lisa Maruyama from Hawai'i Alliance of Nonprofit Organizations, Keoni Lee of Hawai'i Investment Ready and Ashley Lukens of the NextGen Hui. The hui has been meeting via Zoom weekly and is made up of corporate, family, community and school-based foundations of all sizes. It has allowed foundations to engage in an unprecedented level of coordination, communication and sharing of ideas related to supporting nonprofits through this crisis.
I am helping to lead the capacity building and volunteer workgroup of the hui. Our goal is to engage in action-oriented strategies that have touched on a range of needs. Those needs include the PPP and Economic Injury Disaster Loans process, availability of Community Development Financial Institutions loans, financial stability and literacy as it relates to financial projections and planning, socially distanced volunteer programs, a mentoring program for nonprofit executive directors, navigating government contracts and how to reopen services and facilities safely.
These difficult times have challenged us to create new models, and I am proud the funding community has found more ways to collaborate than ever before. It will not only help us see our way through the near-term obstacles but create lasting change that will make all of us more effective.
How do you think your organization will be different at the end of this year?
At the start of the pandemic and at a time of considerable uncertainty, the H.T. Hayashi Foundation was able to quickly pivot to providing as much flexibility and capacity support as possible to our grantees. We strive to be true partners with our grantee organizations. As a funder, we understand that the communities themselves, and nonprofits of all sizes that work within them, are the ones who know best about the needs. They are in the work and on the ground, in a way that we are not. This is why we allow much more leeway to our grantees in determining what their funds are most needed for.
The silver lining to this pandemic is the partnerships that we are strengthening now will allow us to be more strategic and impactful with our funding in the future. We'll be better engaged and coordinated with other funders who support the same type of work we are passionate about. We'll have a more robust understanding of how best to support our nonprofit partners in the future.