Interview: Ron Vance, President, Kaiser Foundation Health Plan and Hospitals, Hawai'i Region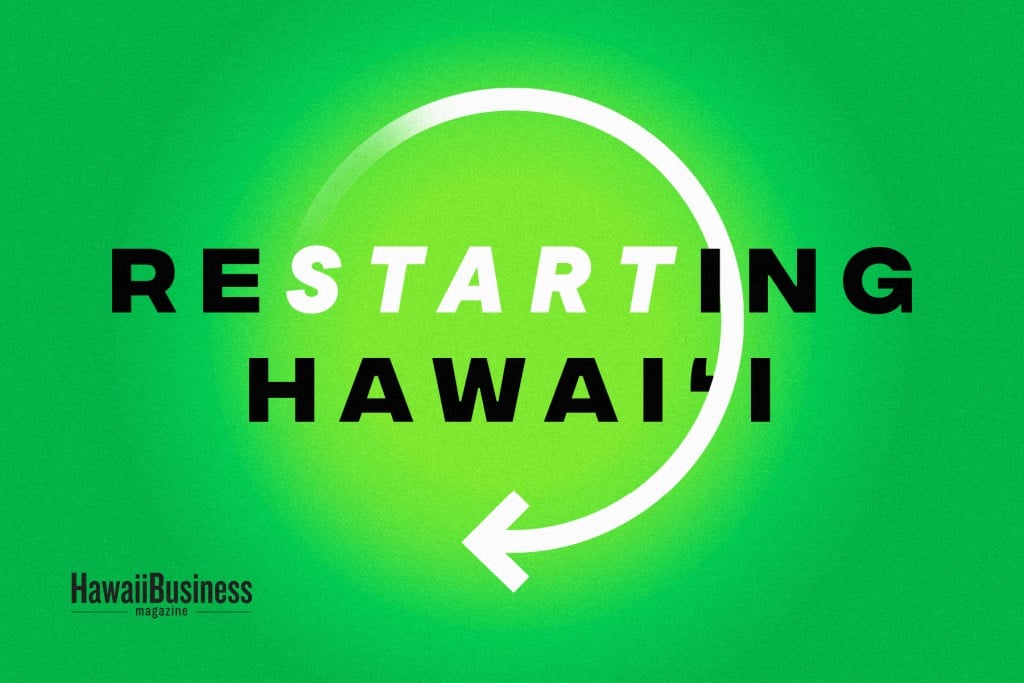 As Hawai'i's people return to offices, stores, restaurants and other shared locations, what do you think are the main health precautions we should focus on?
Hawai'i is able to begin reopening because our community has embraced guidance from public health officials. This is the aloha spirit in action, and the people of Hawai'i have shown they truly care about one another.
But it's important to remember we're not yet on the other side of this crisis, and everyone needs to stay focused on protecting one another. The same precautions that have enabled us to get to this stage are what will help safeguard the health and wellbeing of Hawai'i's people going forward:
Maintain social distancing, practice good hand hygiene, use your judgement to avoid crowds and leave an appropriate amount of space between yourself and others in places like stores and restaurants.
Wear a mask when out in public and remember why we wear it – to protect others.
If you have a choice between doing an activity indoors or outdoors, being outside can help minimize the risk of spreading or contracting the virus.
This has been a stressful time for many. As we return to work, support your colleagues and encourage them to seek help if needed. Many resources are even available virtually including mental wellness tools on kp.org and findyourwords.org.
What unintended consequences of the COVID-19 precautions should local residents guard against?
Even with so much focus on and resources devoted to fighting COVID-19, it's critical that Hawai'i residents do not ignore unrelated health problems – new or preexisting – that require attention. There are ways to safely receive necessary care, whether through in-person or virtual care settings, and no one should avoid seeking medical care for fear of contracting COVID-19. We are still learning about this virus, but we know more about it now than we did a few months ago. And I know that everyone at Kaiser Permanente is constantly focused on safeguarding the health of our members and patients.
It's also important to make the effort to stay connected – especially when many of us are working remotely, or working long hours in hospitals, clinics or other essential businesses. Being isolated from one another for extended periods of time is counter to our nature as people. Even though social distancing is critical, it's also important to find ways to safely see and connect with family, friends and colleagues – either virtually or, when possible, in person – to safeguard our mental health. I've found video calls are a great way to stay connected, both personally and professionally.
What have the last two months taught you and your organization about how to create a better health care future for Hawai'i?
The last two months have taught us many lessons for the future, perhaps most importantly that we are all deeply interconnected – as people, as states, as economies and as companies. 
The cooperation I've seen across our organization, within the health care industry and in this community has shown me that our unity and strengthened sense of 'ohana are what will continue to get us through this. Leveraging this interconnectivity will help us provide better and more affordable care.
We've also learned how important it is to adapt and find opportunities to evolve – even in difficult times. For example, many of our patients have become familiar and comfortable communicating with their doctor over the phone or through virtual visits during this crisis. They like the convenience of virtual and telehealth services, and we expect many may want to continue receiving care this way. While we have long believed in the value of telemedicine, the past few months have allowed us to rapidly grow its availability.