Interview: Bonnie Wedemeyer, Senior VP of Residential Sales and Marketing, The Howard Hughes Corp.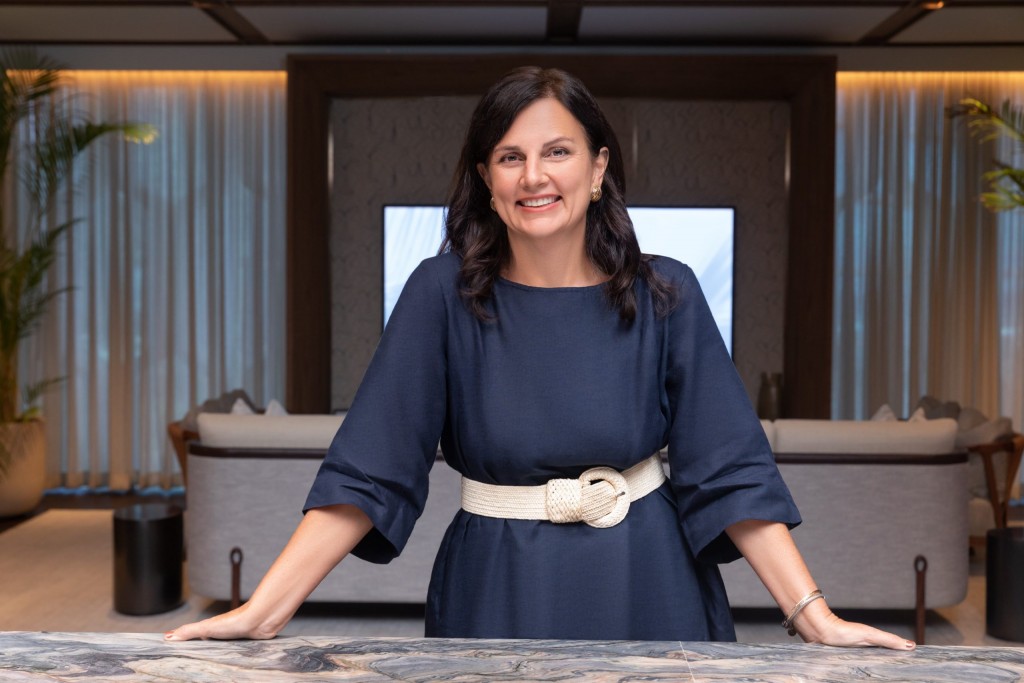 Please describe how and when you are conducting your return to your offices, stores, warehouses or other physical locations.
In March, we pivoted to an entirely digital sales experience that used tools such as Webex and Zoom combined with the human interface of our sales executives. Recognizing this paradigm shift, we digitized all our residential assets including 3D views and immersive virtual tours of our three showrooms – Victoria Place, A'ali'i and Kō'ula – that have since been previewed to nearly 900 brokers online.
We have not solidified a specific date to reopen our offices, but once set, we plan to welcome back our team in phases with half of our sales executives working digitally from home and the other half rotating between on-site, appointment-only meetings. Based on the positive feedback we've received from our virtual tours we will continue to offer online showings in addition to traditional in-person appointments.
After your transition period ends, how do you think your "new normal" will be different from your old normal?
Our virtual technology is a welcome innovation and a new best practice we will take forward in the "new normal." Online showings have become a timely tool utilized by our clients and brokers to help them continue to pursue their interests in a socially distant environment. In addition, our digital capability also means we can expand our reach moving forward to buyers out of town or to those who prefer a preview before visiting our showroom.
How do you think your new normal will affect your finances and customer service?
Since the stay-at-home order went into effect, we've conducted hundreds of digital meetings, deepening our already highly tailored personal approach with clients. Digital interaction will continue as the new normal and we've found that working online has allowed us to communicate with our clients more frequently, often leading to deeper connections than a traditional approach.  However, at the end-of-day, a best practice we will always prioritize is the personal touch – a phone call or written note – that will remain our most important method of connection.
How are you going to ensure good employee performance and engagement under your new normal?
Regular connectivity has helped our teamwork remain high-functioning and tight-knit during this pandemic. Our team meets twice daily online to review goals and priorities, and to debrief any surprises or successes at the end of the day. This breakfast/dinner bookend approach helps keep our team stay engaged and our camaraderie high. In addition to discussing business, we laugh, have fun and support each other.  Establishing this consistent structure allows us to remain creative and fluid as a group. Even when we return to our offices, I plan to keep this structure in place.  It keeps our team focus sharp and the energy level high. People need people!
Are there other important lessons your organization learned from this crisis?
Taking care of one another and our local community is always good for business. It makes us feel good and lifts others too. The process of supporting our real estate brokers in their business has uplifted our team. Our sales executives have each observed so many acts of kindness and that has been inspiring. It is a timeless truth: Be kind, be open and good things will happen.