Interview: Vicky Lee, Executive and Leadership Coach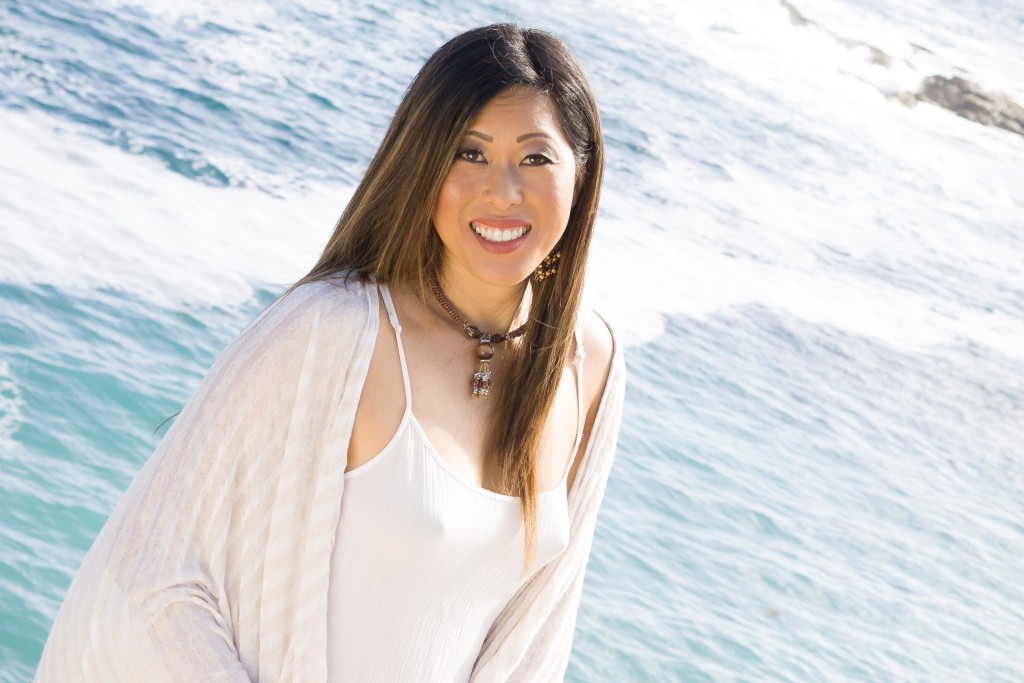 What has been your latest pivot or innovation?
Making people love meeting online more than in-person. The slides, the music, the behind-the-scenes tech crew switching cameras and muting/unmuting participants – meetings are no longer meetings. They are multimedia productions! My intention is to create intimacy and to make 50 people feel like they're still in the same room with each other.
What has been your company's latest opportunity or opportunities?
Filling the gap in leadership. Crisis brings uncertainty. Suddenly leaders in large companies are dealing with people's emotions, which are overriding their ability to do their jobs. Their best people – who they normally rely on – are lost, fearful, anxious or panicking.
As a leadership coach with 5,000 past clients from 15 countries, my forte is helping executives transition through major crises. It's not about the mind and getting the mind to focus on solutions. It's about the soul and surrendering to the wisdom in their gut. I've been able to do good work during the COVID-19 shutdown because now companies will let me guide their entire workforce through the same intensive leadership training usually reserved for their executives. Because of the shutdown, they're ready for it. 
In what ways do you think your business will be different at the end of this year?
It's going to be bigger, and it's going to be a combination of in-person and online. That means people here in Hawai'i will be meeting with me in-person, while people in Texas, Tonga, New York and Brazil will be Zooming in with us. The quality of our cameras, audio, lighting and technology has to be so sharp and seamless that it mimics meeting face-to-face. 
People crave connection. Figuring out how to use the best technology to achieve closer and closer bonds with one another, without missing anything, is getting easier. But it requires collaboration. Before, I could work independently because I travelled to companies. Now, I have to stay put and be part of a crew of folks co-creating a collective experience. 
We're not just figuring out how work virtually. We're figuring out how to be with one another – across boundaries. We needed this even before the COVID-19 crisis. The crisis just speeded up our evolution. 
In what ways have you been able to support the broader community beyond your employees and customers?
In March, at the beginning of the COVID-19 shutdown, Honolulu was eerily silent. During that time, I'd walk to the Waikīkī community garden to meditate and tune into the turmoil humanity was going through. I realized my education at Harvard was going to waste. Volunteering to counsel survivor groups wasn't enough. My gift of seeing what's at the heart of someone's problem was meant for something broader than coaching executives. I longed to minister. 
As the first Asian American to be ordained in the African Methodist Episcopal or AME, the historical African American church, I am starting my ministry here in Oahu. It's out-of-the-box, innovative, geared for SBNR, spiritual-but-not-religious forward-thinking, possibility thinkers. It's not a church. It's a purpose-filled community. A community of people who are journeying to fulfill their life purpose. It's not religious dogma. It's empathy. We are using the Hawaiian Bible, the pidgin Bible, the LOLCat bible and each person creates their own Dream bible, where I give them curriculum every week to live their dream.