Interview: Tim Johns, President & CEO, Zephyr Insurance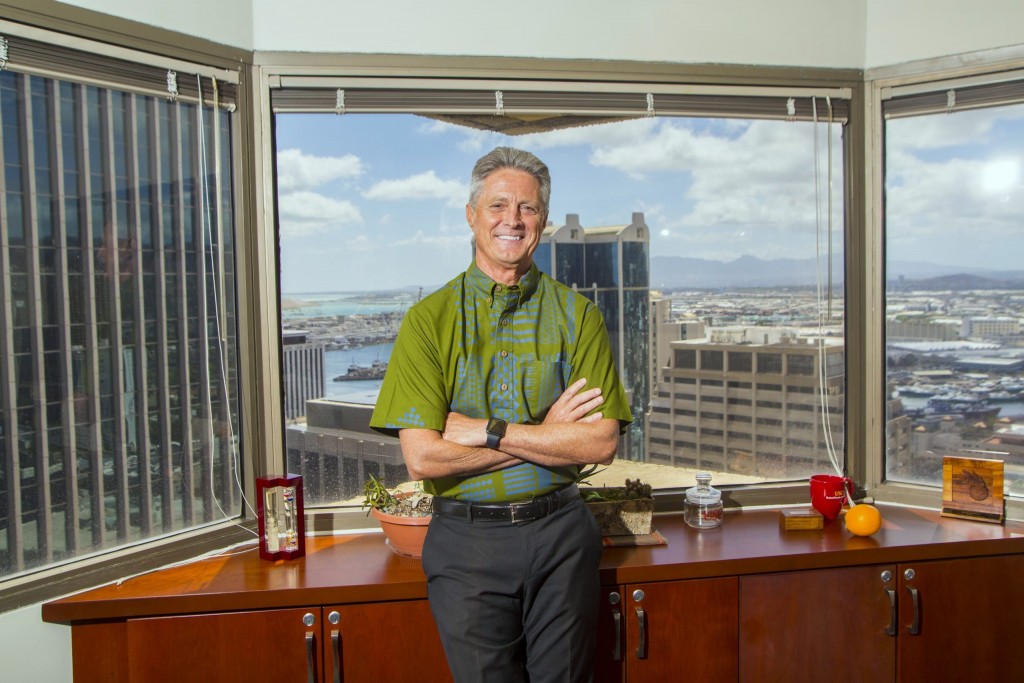 Please describe how and when you are conducting your return to your offices or other physical locations.
As an insurance carrier, Zephyr Insurance is considered an essential business. While our office remained open for business throughout the stay-at-home order, we implemented several new policies and took the necessary precautions to ensure a safe and healthy work environment for our employees and visitors.
By offering remote work opportunities to our staff and encouraging the use of teleconferencing and videoconferencing, about 70% of our staff were able to work from home by late-March.  As of today, about 90% of our staff has returned to the office with increased health and safety protocols put into place
After your transition period ends, how do you think your "new normal" will be different from your old normal?
We work very closely with a large network of insurance agents, many of whom we would regularly meet with in-person. We are still getting used to having little or no face-to-face contact and physical distancing among our staff, agents, policyholders and the public. We will continue to encourage teleconferencing and videoconferencing to limit visits by our team members to agencies. We're also suspending/postponing all business lunches, large group meetings, business travel and company events, including our 20th anniversary event.
It's not the same, but we understand this is our new normal and the situation is constantly evolving. We will continue to adjust as needed and make it work.
How do you think your new normal will affect your finances and customer service?
Our mission at Zephyr Insurance is to help protect Hawai'i residents during times of disaster. And every year, the threat of a hurricane impacting the state is always present – this situation is no different. Many Hawai'i residents, including our policyholders and agents are experiencing financial hardship due to the COVID-19 pandemic, and we are here to offer support and help reduce financial impacts.
We have been offering alternative payment plan options for our policyholders for several years.  We are currently offering additional options, including waiving alternative payment plan fees, waiving late fees and offering 30-day extensions on payments. We're also offering support to agents by enhancing their commissions and increasing their bonus potential.
The pandemic – as challenging as it has been – provided an opportunity for us to review how we conduct our business and how we use technology. As a result, we have recently launched our new virtual claims process that is faster, more convenient and allows for social distancing. In the event a home is damaged due to a hurricane, we can now offer virtual inspections instead of sending an insurance adjuster to the policyholder's home. This new technology allows an adjuster to guide the customer with the use of a mobile device camera to capture photos and videos of sustained damage. From start to finish, the entire virtual claims process can be completed within 24 hours.
How are you going to ensure good employee performance and engagement under your new normal?
The health and safety of our customers, agents and employees remain our utmost concern.  Our goal is to protect our employees from the time they leave home until they return home, by offering a safe work environment. We have strict health and safety protocols in place, including a routine schedule for sanitizing and disinfecting, limiting access to our office, providing masks, and installing sneeze guards/barriers to workstations and pathways.
And since many of our employees rely on public transportation, we have implemented a commuter reimbursement program that provides additional funds for parking, rideshare services and mileage reimbursement for family members who provide a ride to our employees.  We have a great team here at Zephyr, and they care deeply about our policyholders, agents and community.  They have really embraced our increased use of technology, extensive videoconferencing and more regular communication to help us fulfill our mission.
Are there other important lessons your organization learned from this crisis?
We are in the business of preparing for disasters. And while this situation is very different from a hurricane, we've learned how well we can quickly adapt and improvise. We are the only insurance carrier in Hawai'i that conducts annual claims testing, which provides the opportunity for us to examine our remote working capabilities in the event a hurricane. This situation allowed us to test these capabilities further and adjust as needed.