Maui Entrepreneur Gives Old Glass New Life
Revive Glassworks is part of Mana Up's seventh cohort.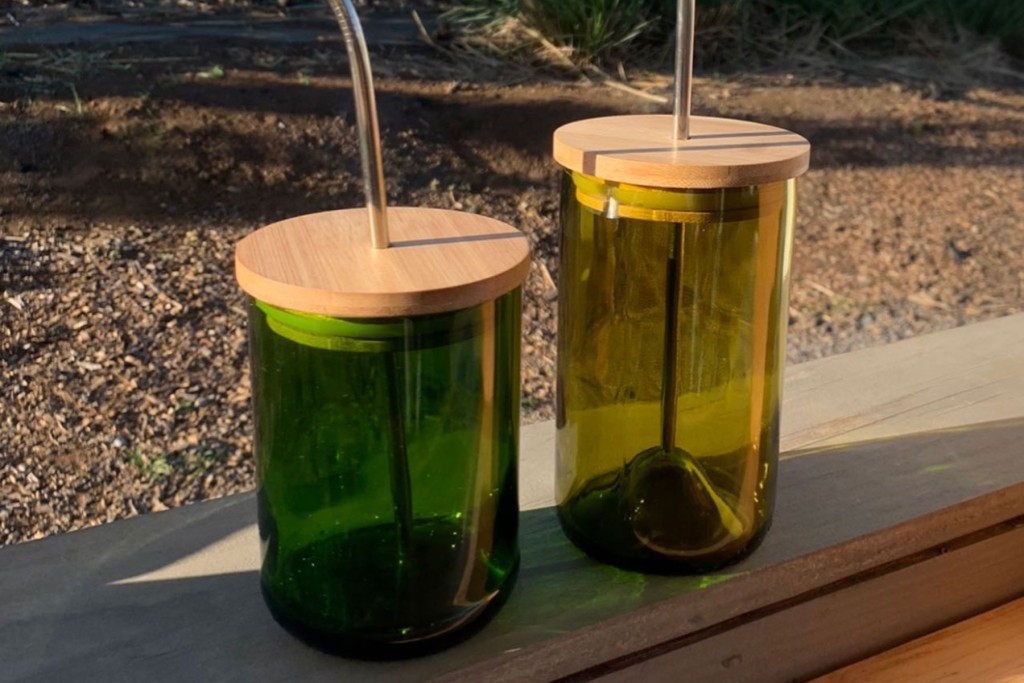 Revive Glassworks repurposes old glass bottles that would have been thrown away and turns them into new glassware.
CEO and founder Matt Laundrie says the company is part of "the green revolution" and wants to inspire people to use more sustainable products. He says his goal is to own the state's first glass factory and supply businesses with glassware products that would normally come from off-island.
The business has 11 different products, including drinking glasses, candles, storage containers and vases.
Laundrie says he received an exemption from the Department of Health so he could sell recycled glass.
The glass comes from wine, beer and liquor bottles collected from hotels and restaurants on Maui. Laundrie estimates that without the company, about 20,000 more bottles would end up in a landfill every year.