How Do I Choose The Right Health Plan For My Company?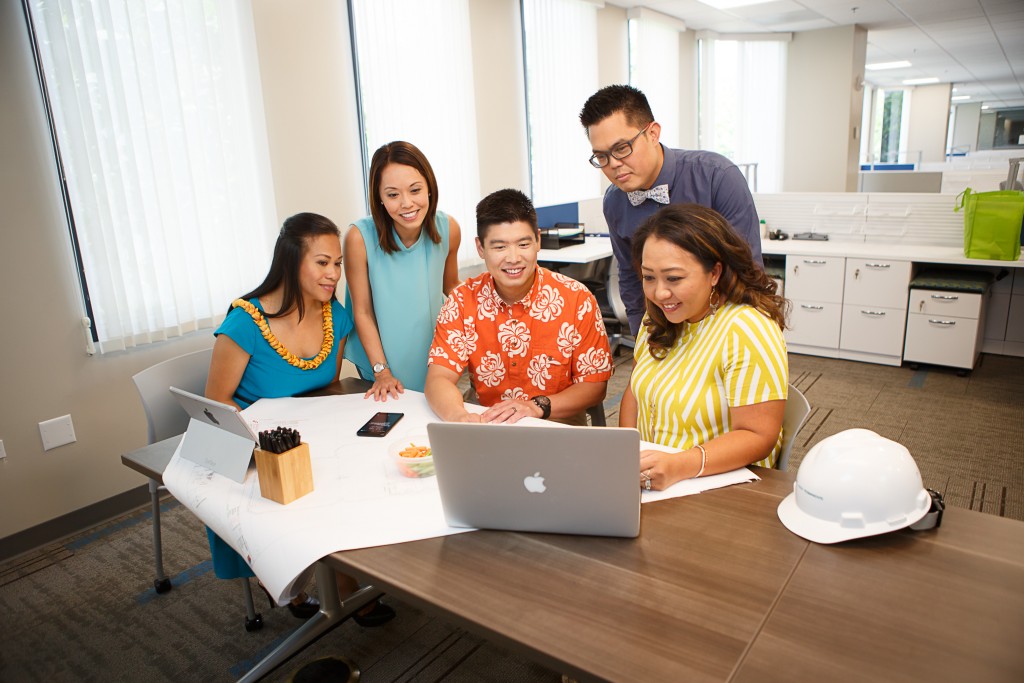 Finding the right health plan partner for your company can be tough. You can start by figuring out the health care issues that matter most to your workforce and look for a health plan that can meet those needs. But how do you differentiate between health plans? Here are four tips to consider:
It's all about access. Make sure doctors in your area have convenient locations — and that employees can choose a doctor they like. This is especially important if you live in a rural area with fewer options for care. And don't forget about telehealth. In these times, it important that health plans offer convenient and safe ways to get care remotely, such as phone appointments, email, and video visits.
Don't forget about quality. You can learn about quality by checking health plan and hospital ratings. Just pay attention to what the ratings measure — member satisfaction, cost effectiveness, and clinical quality are some of the common ratings you might find. And check whether it comes from a credible organization.
Make sure they're easy to do business with. You'll want to choose a partner that makes it easy for you to manage your plan, stay compliant with state laws, and stay on top of the latest trends in health care. You'll also want to find out what type of resources and tools are available to easily access and manage your account. Check if health plans offer online tools to view and pay your bills and update employee information. These tools can save you time and energy, so you can focus on the health of your business.
Ask about the company's values. This is especially important if your team is made up of employees mostly under 40, since millennials tend to be cause-oriented and values-driven. They want to have a positive effect on their communities — and they expect businesses to give back too. But it's not just for millennials. Corporate social responsibility can matter to employees of all ages.
If you're your looking for a health care partner that checks all the boxes above, visit kp.org/choosebetter/hawaii to find out how Kaiser Permanente can help your business and employees.

©2020 Kaiser Foundation Health Plan, Inc.