Rocket Communications: 2022 SmallBiz Editor's Choice Award Winner – Women Owned
The innovative tech company helps businesses design great user experiences (UX) for digital products.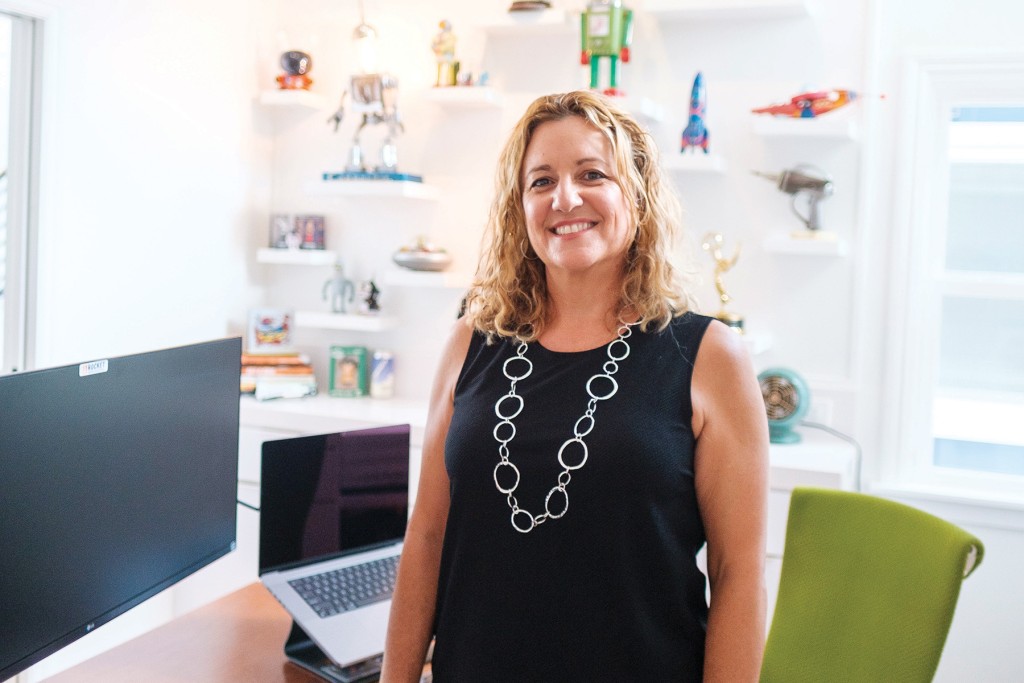 Rocket Communications was formed in 1992 by Michal-Anne Rogondino after she developed a passion for user experience design during a college internship at Apple. After consulting on UX design for various companies, she launched Rocket Communications to help build UX designs for other businesses.
UX design accounts for what a person is thinking, feeling or accomplishing while using a digital product.
"It was sort of the dream job of creating designs that were really something that wasn't 2D," Rogondino says. "You had to be able to interact with and behave with the application and it still required creativity to do it. It captivated me.
"I was really fortunate in being at the right place at the right time getting into user experience design in the early '90s. It sort of happened organically."
The company currently works with leading defense contractors and the U.S. Space Force's Space Systems Command. Previously, Rocket Communications helped SuccessFactors, a cloud-based software company, improve its UX design before it was bought by SAP, the German software producer.
Rogondino has led Rocket Communications from her home in Hawai'i for almost 20 years. In fact, most of the company's ranking officers live in Hawai'i, including the COO, CFO and business operations manager.
"The foundation, the core, is us being in Hawai'i," she says.
While Rogondino's permanent residence is here, the company also has offices in San Francisco, Boise and Denver. However, most employees work remotely and have done so even before the pandemic.
She says it's a model that works because of her employees' good communications skills and the company's "culture of really kind and professional people." She also notes that applications like Zoom have made remote work easier.
Rogondino says the design field has become more valued by companies looking to prioritize the wants and needs of consumers, and that the field itself has grown, with "much stronger integration between design and development."
"The future of UX design is evolving. Where we're going, I think is more with artificial intelligence and machine learning, where the applications are going to be making a lot of decisions.
"Technology is making a lot of decisions for people," she says, and it's crucial that companies help people understand more about these decisions.