The Secret Weapon for Running a Better Construction Company [Sponsored]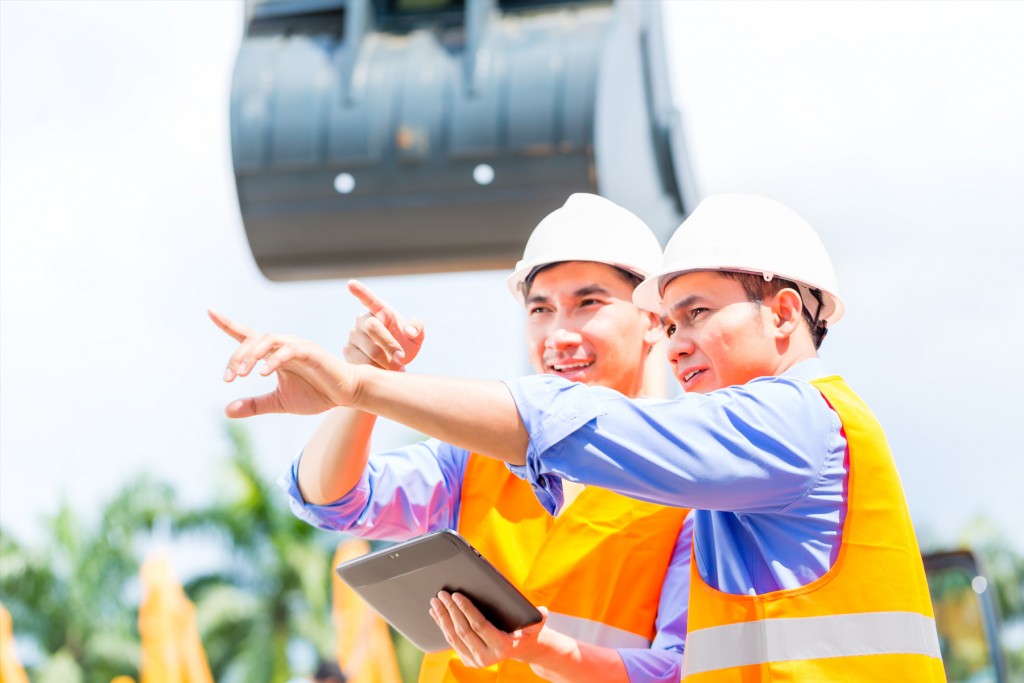 In today's market, running a construction company is a challenge—razor-thin profit margins, skilled labor shortages, increasingly complex projects.
One expensive area of inefficiency is job costing, or understanding true payroll expenses by project. Too many contractors still use old school labor allocation methods, including clunky legacy systems and time-consuming manual processes, prone to human error.
Clients of simplicityHR by ALTRES have a secret weapon to attack the problem: a human resources information system called HR Symphony. HR Symphony simplifies all the daily payroll and HR headaches—from hire to retire.
Because of the seamless integration between payroll and time and attendance, HR Symphony can provide real-time and up-to-the-penny labor tracking. This helps contractors understand their true labor cost and ultimately simplifies the bidding process.
The software can then generate customized reports that paint an accurate financial picture. Reports can pull from time worked or time paid and show all levels of costing.
And the efficiency doesn't stop there. HR Symphony offers other payroll features tailored to the needs of the building and construction industry. These include pre-defined pay rules to accommodate Davis-Bacon Act wage determinations and collective bargaining agreements.
Savvy building and construction managers have come to rely on the efficiency and cost savings that simplicityHR by ALTRES can provide. To find out how your business can benefit, contact simplicityHR by ALTRES today! Visit www.simplicityhr.com or call (808) 791-4900.