Shidler College Celebrates Gift of Education at Scholarship Luncheon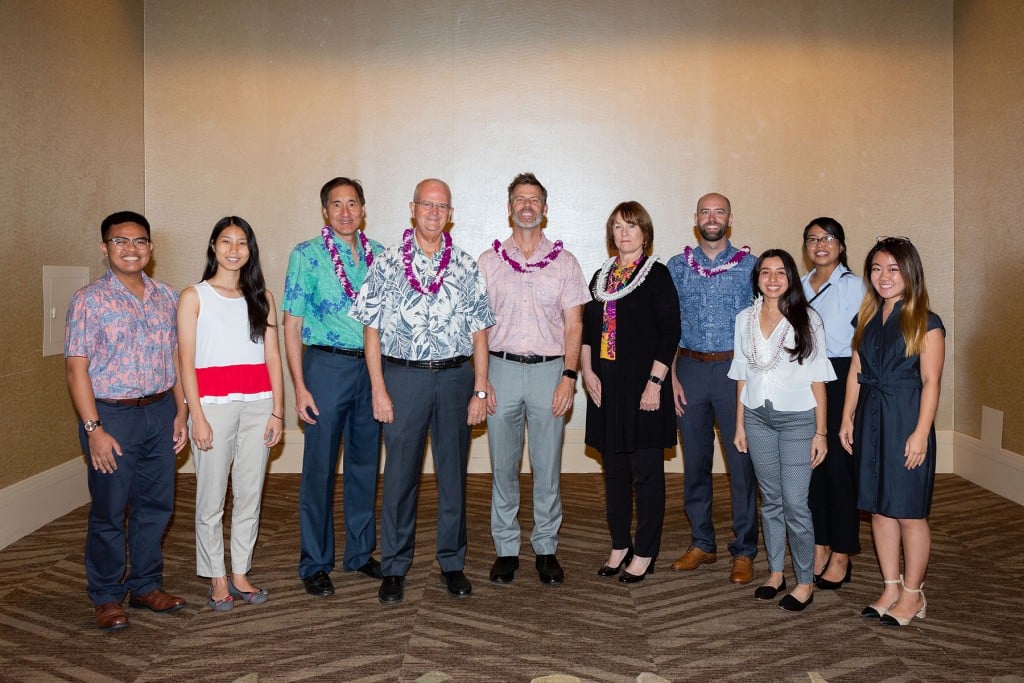 Shidler College awards 384 scholarships totaling nearly $1.2 million for the 2019-20 school year
The UH Mānoa Shidler College of Business hosted more than 350 donors and students at its annual Scholarship Luncheon at the Hilton Hawaiian Village and Resort on November 4. The event provided donors with an opportunity to meet their student recipients and learn first-hand about the impact of their gifts.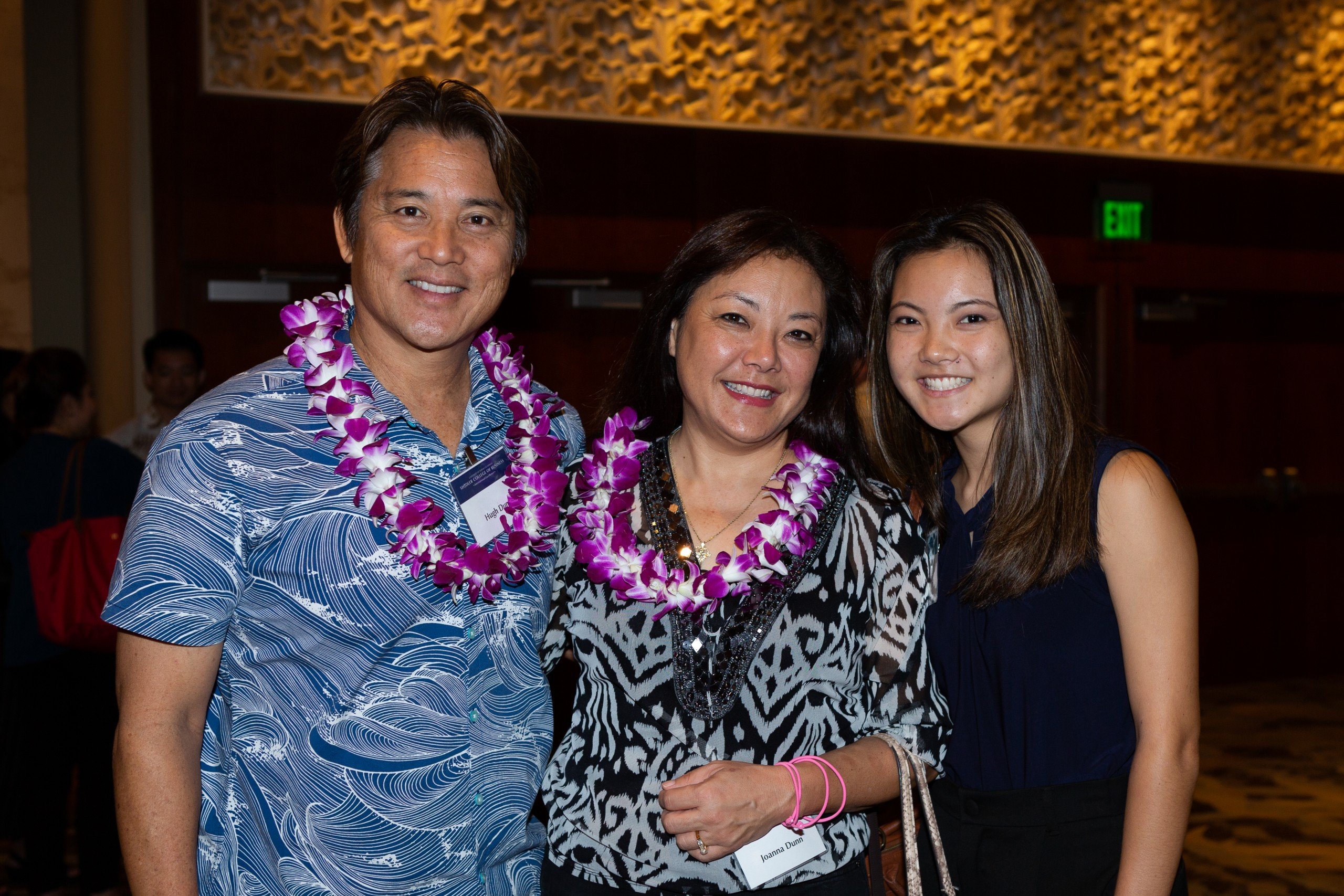 "The college is extremely fortunate to receive scholarship support from a variety of individuals, corporations and community organizations," says Vance Roley, dean of the Shidler College of Business. Through their generosity, the college was able to award 384 scholarships totaling nearly $1.2 million to deserving students this year. Scholarships enable students to focus on their studies, volunteer in the community and engage in leadership and academic activities that prepare them for the workplace. It is truly a win-win for everyone."
This is the sixth year that Enterprise Rent-A-Car has served as the title sponsor for the event and presented a workshop on career and professional development. In addition, Hawaii Business Magazine served as media sponsors for the fourth consecutive year.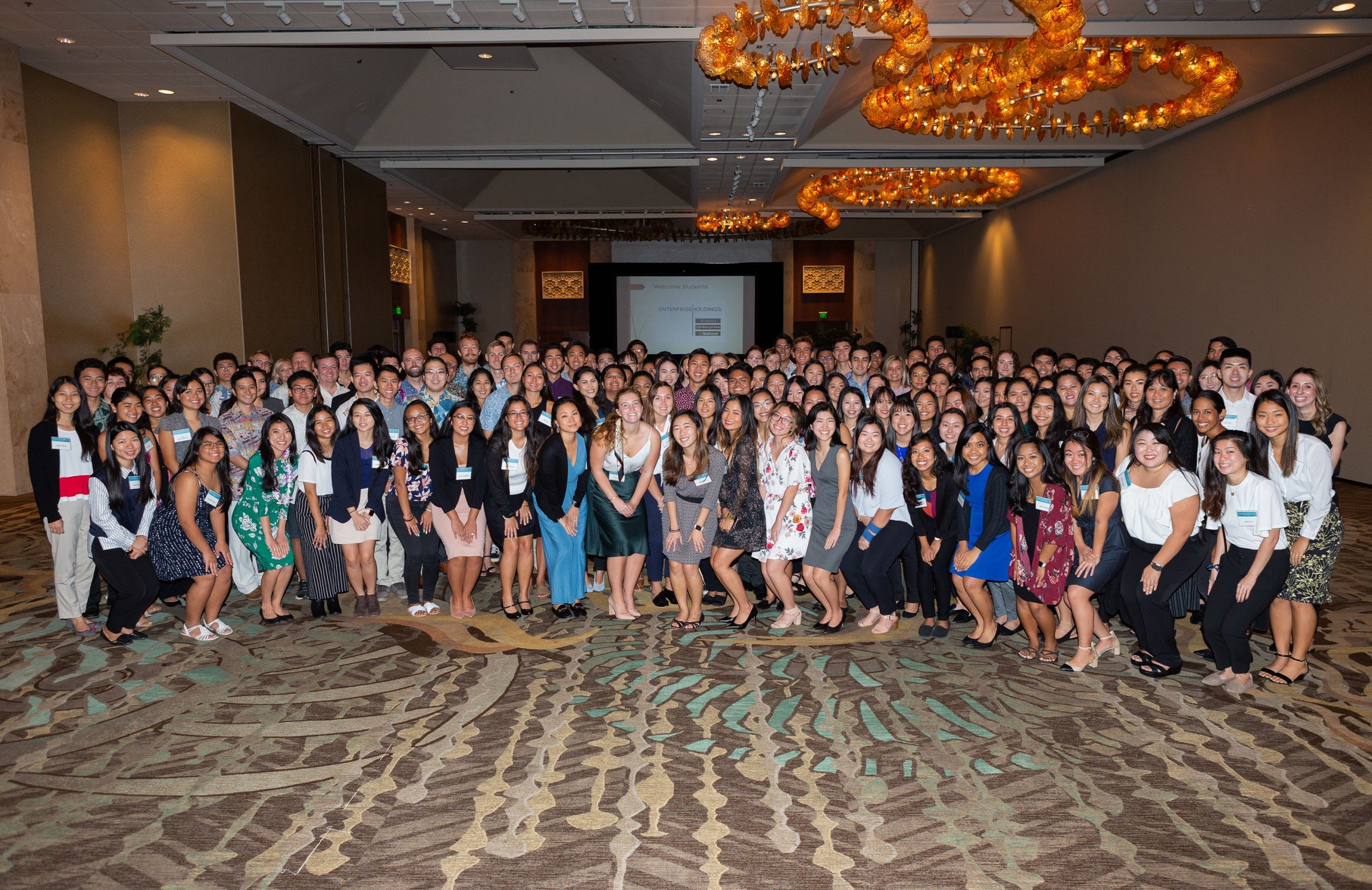 Steven Ai, president and CEO of City Mill Family of Companies, was this year's keynote speaker. Since 2004, the City Mill Company, Ltd. / C.K. Ai Foundation Scholarship Fund has awarded over $44,000 in scholarships to 27 students. In May, City Mill elevated its long-standing annual scholarship to an endowment.
Click here to view the Shidler College of Business 2019-20 Scholarship Recipients.