Skin care, for babies on up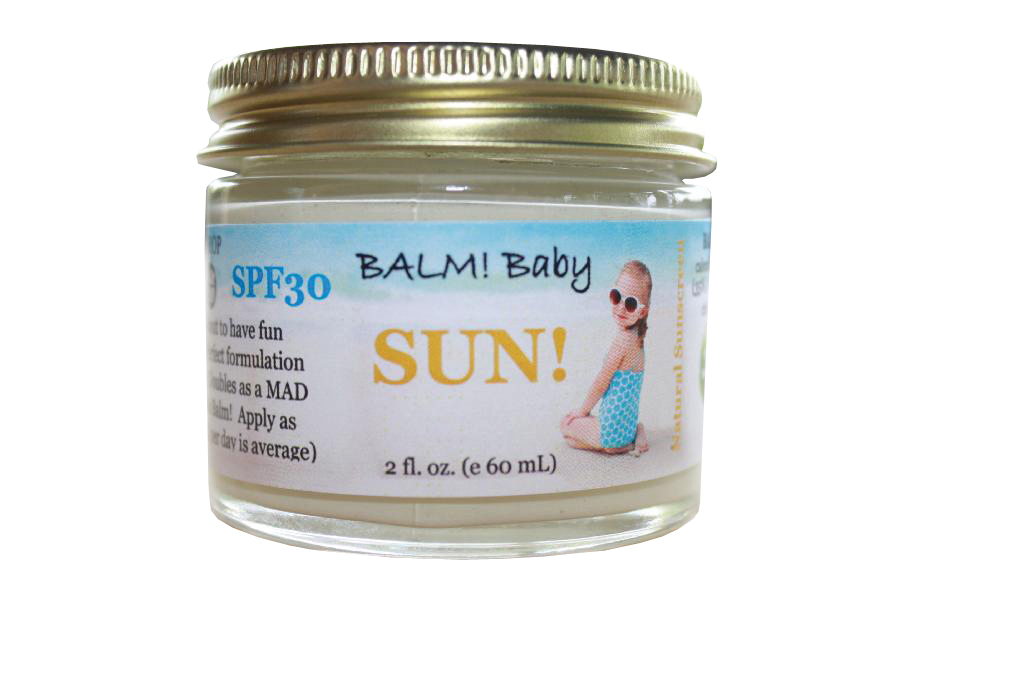 Maleña and Dominic Taylor had the Balm idea after their first child was born. Like good entrepreneurial parents, they turned their hobby of making liquid soap into a line of organic, fragrance-free soaps and skin-care products.
THinc Skin (get it, Taylor House Inc.) is based on Hawaii Island and has more than two dozen cleverly named Balm products. Pits is its deodorant, which is loaded with herbal-infused Hawaiian oils, Shea butter and essential oils. Its line devoted to mamas and babies, called Balm! Baby, includes pregnancy and nursing ointments. There is also Baby Sun, a waterproof SPF 30 sunscreen that doubles as a diaper rash treatment.
The products are sold online and at stores on Hawaii Island and in California, Louisiana and Wisconsin.
The Taylors say that soothing skin is their main objective, closely followed by sustainability. They create their products by using ingredients from Hawaii Island organic farms, made in small batches to ensure freshness, and bottled in eco-friendly, biodegradable containers.
"We are dedicated to a mutually beneficial relationship between our customers and the environment," Maleña Taylor says.