Southwest Airlines Promises Cheaper Fares to the Mainland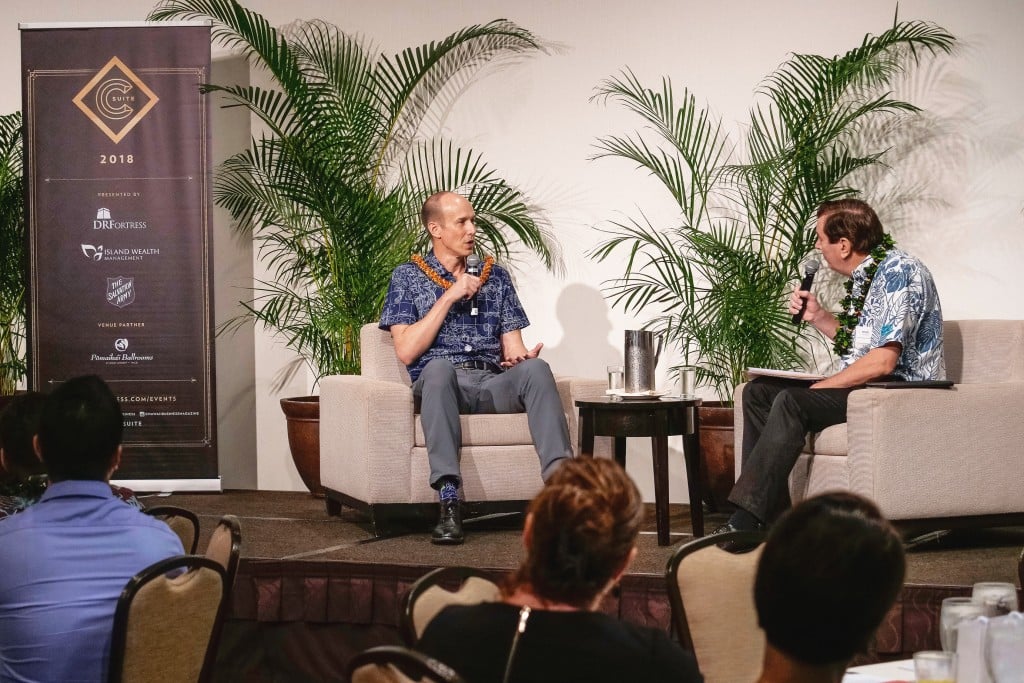 Get ready, Hawaii: A new airline is preparing to enter the market and that means new local jobs, more options for travelers and additional support for local charities.
All that plus cheaper fares, said Andrew Watterson, Southwest's executive VP and chief revenue officer, while speaking at Hawaii Business magazine's C-Suite Speaker Series at Pomaikai Ballrooms on Thursday morning.
"When we look at the marketplace from the Mainland to Hawaii, we see the fares are quite high, even though it's a crowded market," Watterson said.
"We think there's room for us to come in and lower the fares and give people some money back in their pocket."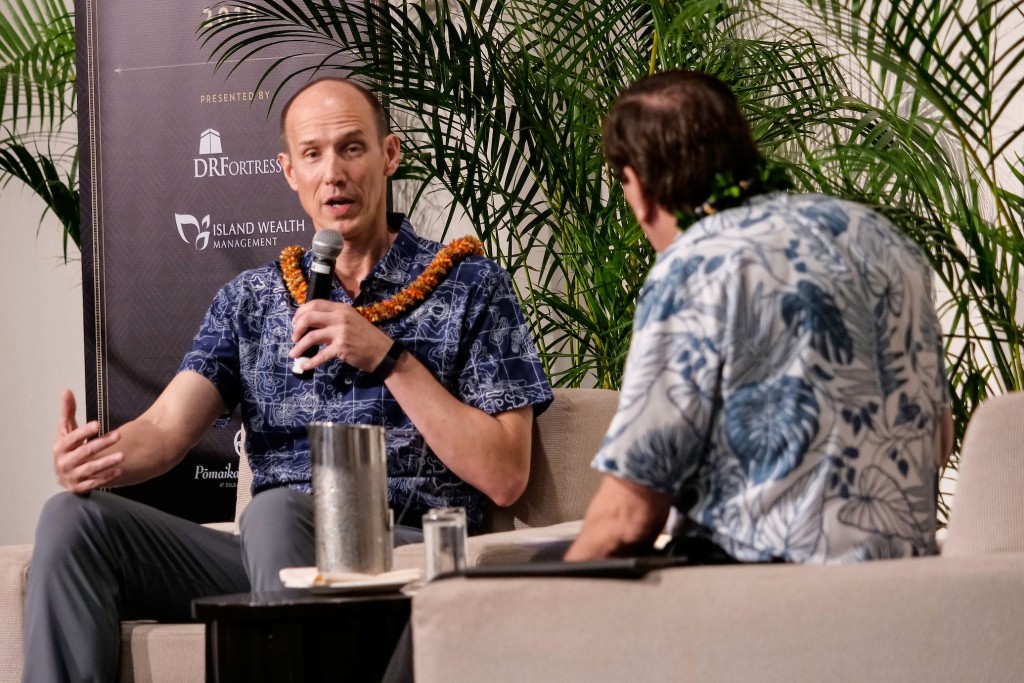 Here are five things to know about Southwest's entry into the Hawaii market, according to Watterson:
Ticket sales – and, possibly, flights – are expected to begin this year, after final FAA approval. Initial flights will be offered between Oakland, San Jose, Sacramento and San Diego, and Honolulu, Kahului, Lihue and Kona.
Southwest's service between the main Hawaiian Islands will likely start sometime in 2019, and despite the shuttering of other interisland airlines like Island Air and go!, Southwest thinks it can succeed in this market. After all, the 47-year-old airline has been profitable for 45 continuous years, Watterson said. "We do our homework, as I mentioned before, and we enter markets we believe we can be successful."
While the airline's caring and joyous company culture resembles the Islands' aloha spirit, Watterson said, the carrier doesn't intend to try to be the local airline or break the loyalty residents have to Hawaiian Airlines. "We will be authentic to ourselves. We will not try to be something we're not. We'll continue to be Southwest Airlines … And we think the match and affinity to the local culture will serve us well."
Customers come first, Watterson said, adding that some of the airline's distinguishing features include not charging fees for a passenger's first two checked bags or for changing a flight. "The idea of charging $25, or some people charge $100, for a checked bag, carry-on bag, we think is outrageous," he said. "It's very poor hospitality because it doesn't cost us that much to handle your bag." Another distinguishing feature of Southwest: all seats are the same, so there's no first class, business class or premium economy seating.
By entering Hawaii's market, Southwest anticipates it'll bring new visitors from California and, by extension, the entire West Coast. Watterson said this impact might be felt more on the Neighbor Islands, because many Southwest flights from California will be direct to the Neighbor Islands.