Spin Zone: Should the Envision Laie Project be Built?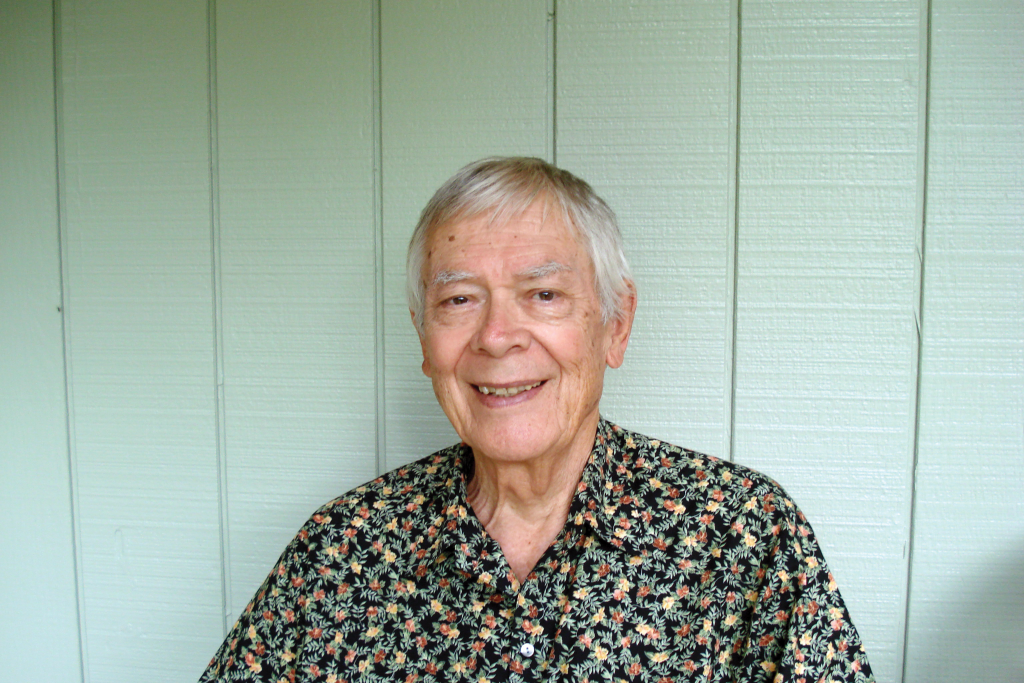 YES
I grew up in Laie, a great place for children, a haven for families. My wonderful childhood, spent largely on the water and in the mountains, was made possible by great-grandparents who came to Laie in 1924 to eternally unite their family in the Laie Temple of the Church of Jesus Christ of Latter-day Saints.
I am a grateful beneficiary of their work as labor missionaries for the Church College of Hawaii (now BYU Hawaii) and the Polynesian Cultural Center (PCC), where I received a wonderful education and valuable work experience, which helped me eventually to make a living and a home for my family in Koolau Loa.
Sadly, the opportunities for that "better life" are disappearing. Families are being driven out. The shrinking population, lack of affordable homes and increase in second-home purchases are changing the character of our community. There are fewer jobs per household and many people face long commutes to jobs in town. Even BYUH and the PCC, economic anchors, face an unsustainable situation.
That's why Envision Laie was formed — a collaboration of local residents and Laie's major institutions. The group's plan reflects the community's desire for intergenerational sustainability, promoting a balance of economic, social and environmental priorities.
People who live here want to decide their future and, with Envision Laie, everyone can express their views. Community-based ideas are generated, such as using the old cane-haul road as an alternative to Kamehameha Highway to link Hauula, Laie and Kahuku. Participants' support for affordable housing at Malaekahana, jobs and future growth options for the university and cultural center has been overwhelming.
As evidence: 100 values interviews, 600-plus workshop participants, a scientific survey of 696 respondents, 1,200 resident signatures, and favorable votes from the Koolauloa Neighborhood Board, Laie Community Association and Kahuku Community Association. In every public forum, the vast majority of residents supported Envision Laie.
We have an exciting opportunity to work together to realize a shared vision that preserves our unique heritage and promises a better life for generations to come.
NO
Honolulu's General Plan directs growth to the Second City in Ewa and encourages the preservation of agricultural land in Windward Oahu. This plan has directed the spending of our tax dollars for infrastructure, schools, etc., for many years.
The Koolauloa Sustainable Communities Plan maintains and enhances the manmade and natural elements that make Koolauloa's rural character so special, in contrast to urban Oahu, while allowing for affordable housing on land previously rezoned for this use in Laie and other areas.
The Envision Laie process is funded and promoted by the LDS Church and its subsidiaries. The only thing Envision Laie provides that is not provided in the current plan for Laie is income-producing uses such as market housing and commercial. No attention is paid to impacts on the neighboring communities. At community workshops, a major spokesman for the plan said the communities on either end of the Sustainable Communities Plan area were against any growth in Laie. This despite the fact that these communities have long supported meeting the need for affordable housing in Laie, which has had land designated for this use for more than 20 years with no housing being built.
The expansion would create a new town of Malaekahana, resulting in the urbanization of state-districted, usable agricultural land. The projected population in Laie in 2035 would double its current population and would be more than double the projected increase in population for the entire Koolauloa area. The impact on our infrastructure and resources would be considerable without an infusion of tax dollars currently designated to Ewa. The development plan admits that a new school would be needed while the state Department of Education is proposing to close rural schools to support new schools for Ewa.
Envision Laie is not a Sustainable Community Plan. It is an urbanization plan and would require an amendment to the General Plan as well as a boundary review by the state Land Use Commission and would negate over 20 years of planning and tax dollar allocation.