Spot a Different Kind of Visitor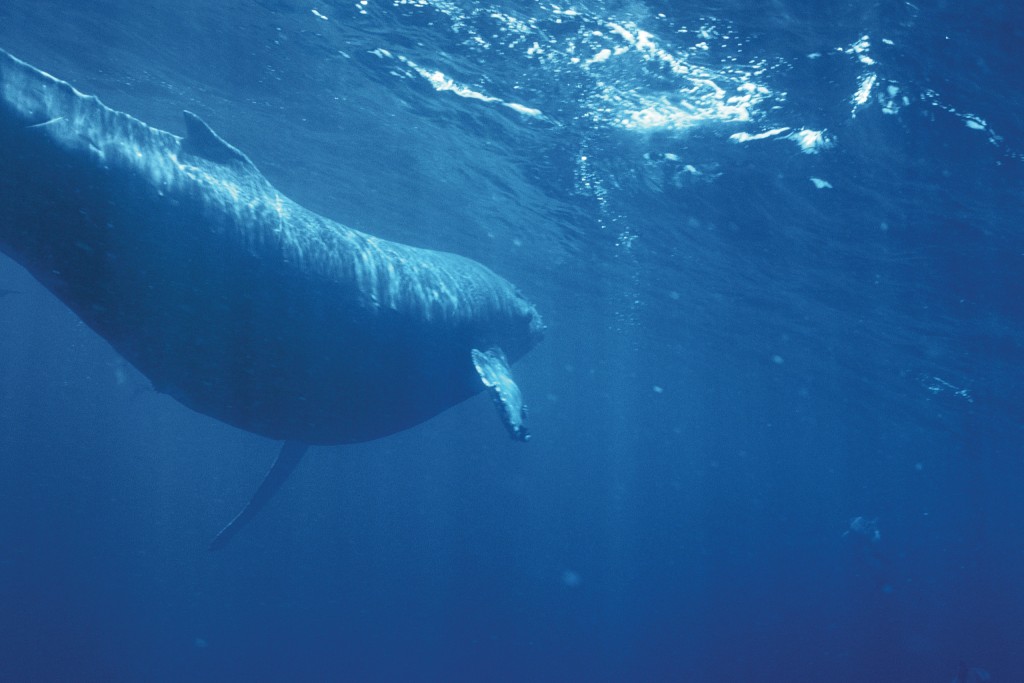 It's not just tourists who  flock to Hawaii in the winter: Humpback whales also come in droves and are especially visible from December through March. The Pailolo Channel between Maui and Molokai is the most popular place to view them, but you can also take a tour from Oahu.
"When whales are here during wintertime, they mate and give birth. Then they go to Alaska, spend their summer there and return to Hawaii the next year," says Sofia Dahl, manager of Waianae-based Wild Side Specialty Tours.
The company offers whale-watching group tours of either six to 10 people, which last about four hours and include lunch. Combination tours provide a chance to also swim with dolphins, snorkel with turtles and watch year-round for other whales, such as pygmy whales.
People travel from all over the world to see these magnificent creatures, so locals should not let tourists have all the fun. "Seeing the humpback whale mother with its calf, playing and breaching, is an amazing experience. The calves are curious and playful, and it melts your heart," says Dahl.
---