Spreading a Little Aloha on Capitol Hill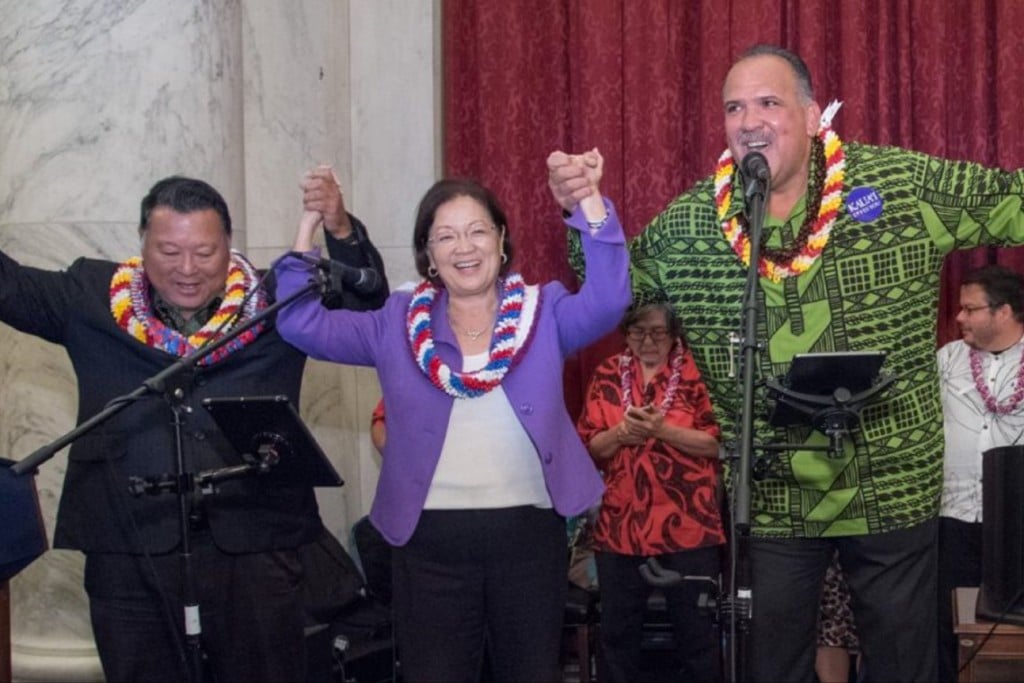 It's not every day that you smell sizzling Spam as you roam the halls of Capitol Hill or see a crowd of Congress members adorned with lei. On June 13-14, however, the aloha spirit will be on proud display in Washington, D.C.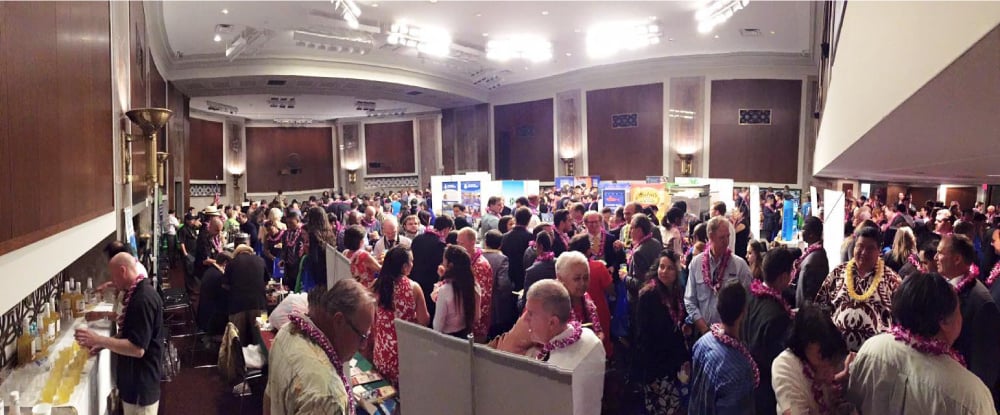 Sixty-five local companies are set to participate in the annual Hawaii on the Hill event hosted by the Chamber of Commerce Hawaii in partnership with Sen. Mazie Hirono. The tourism industry and local businesses, ranging from food manufacturers to energy producers, use the occasion to promote their products and services outside of Hawaii.
"By showcasing Hawaii on Capitol Hill, we create opportunities for Hawaii businesses to expand locally, nationally and globally, as well as generate interest and excitement about holding meetings here, purchasing our locally made products and enjoying our great state as one of the top vacation destinations in the world," explains Sherry Menor-McNamara, president and CEO of the chamber.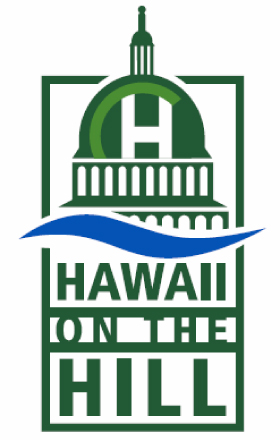 Now in its fourth year, Hawaii on the Hill facilitates meetings with politicians, agency heads and their staffs to learn how business can grow both within the state and across the country. A policy summit will cover a wide array of economic topics, including international travel, the Affordable Care Act, small business development, and trade.
"We've had many success stories: Koloa Rum from Kauai has been going since the inception, and its customer base has grown from zero to over 300 customers on the East Coast based on meetings over the last three or four years," says Lori Abe, the chamber's VP of communications and marketing.
The weekend will culminate in the Taste of Hawaii, an evening reception where members of Congress and their staffs are invited to sample and learn about Hawaiian products from Big Island Candies, Kauai Coffee, Maui Brewing Co., Keoki's Kalua Brand Pork and others.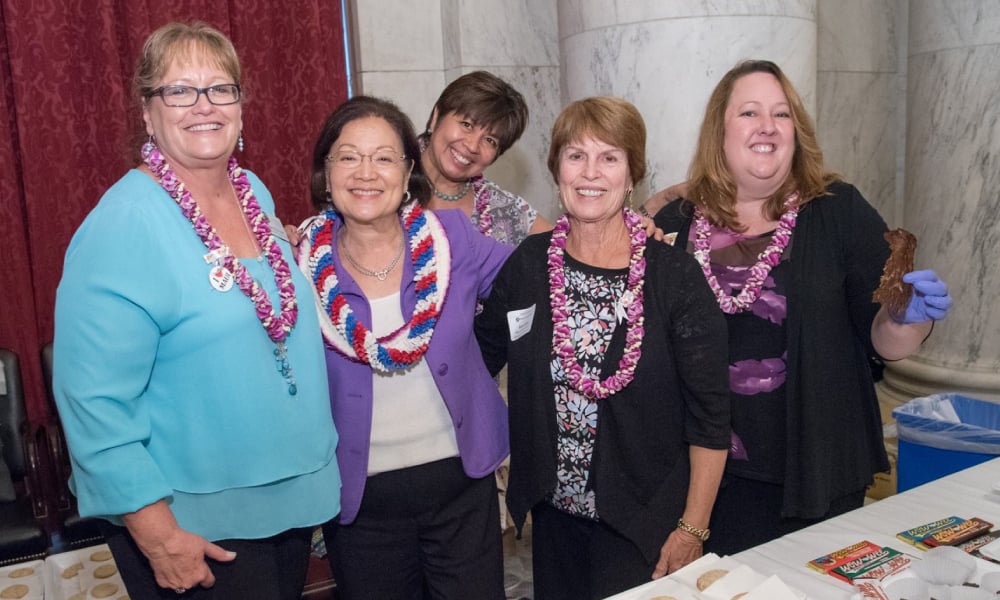 Taste of Hawaii has expanded from 600 guests in its first year to 1,500 last year. The number of local businesses has grown too, and the vast majority have returned each year.
"I think it's been a great investment for them," Abe says. "They realize the value that it brings, not only to their companies individually, but to the State of Hawaii as a whole."