State Speeds Up Check Cashing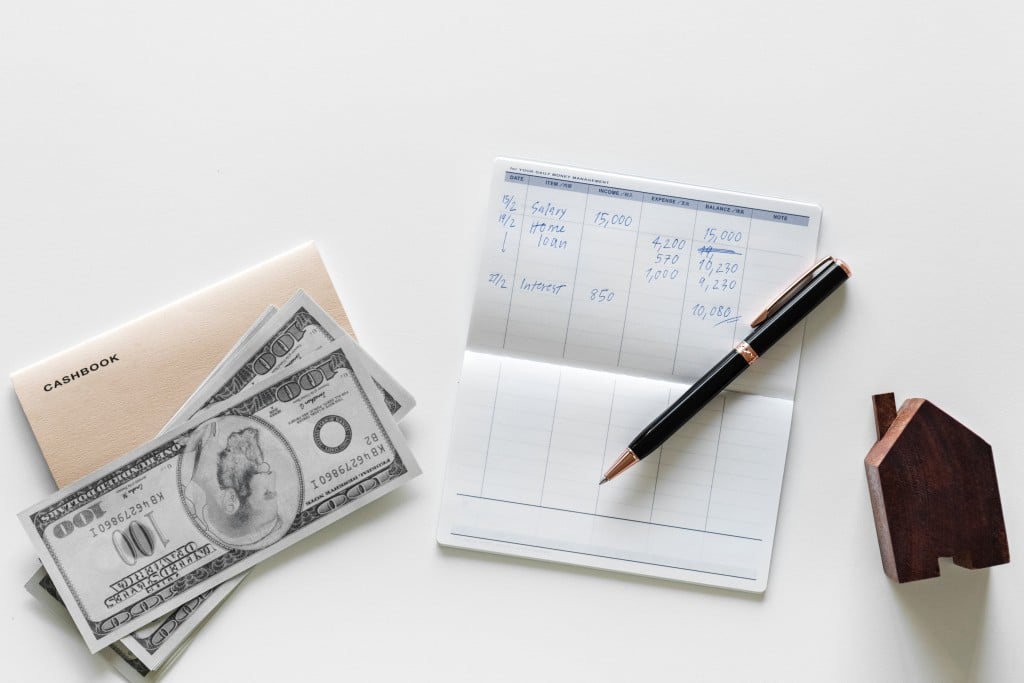 The state says it now cashes excise tax payments much faster than it did a year earlier. In 2010, tens of thousands of GET checks from local businesses would remain uncashed by the government for a month or longer, but by the middle of 2011, that number was down to a few hundred.
Local tax experts confirm the speed-up in check cashing. "It's much faster. It used to take up to two months," says Jackson Chen, a Kaneohe CPA. "Now it's within two to three weeks."
"The faster processing time improves the state's cash flow for its biggest revenue source, the GET, and comes at a time when it's sorely needed," says attorney Ray Kamikawa, a partner at Chun, Kerr, Dodd Beaman & Wong, whose areas of practice include taxation.
In December 2010, Hawaii Business reported on the snail's pace of check cashing that had gone on for decades ("Hurry Up and Wait on Taxes"). In fact, Gov. Neil Abercrombie indicated to a state tax conference in August that he learned of the slow processing from the Hawaii Business article and asked for changes to be made.
Department of Taxation spokeswoman Mallory C. Fujitani says the primary change was to give returns with payments first priority for processing. "Previously, returns with payments were not prioritized, leading to returns with checks being submitted and waiting for processing for several weeks or more," Fujitani says.
In June 2010, only four GET returns with payments were processed in a week or less, and 21,792 returns with payments took 29 days or more. A year later, in June 2011, the numbers were reversed: 34,400 GET payments were processed in seven days or less, and only 92 took 29 days or more.
Kamikawa credits Abercrombie's administration and Tax Department Director Frederick Pablo. The changes not only aided the state's cash flow, he says, but, "Public perception of the tax department's efficiency is improved as well."
| | | | | | | |
| --- | --- | --- | --- | --- | --- | --- |
| Processing Time | 2010 May | 2011 May | 2010 June | 2011 June | 2010 July | 2011 July |
| 0-7 days | 346 | 21,944 | 4 | 34,400 | 219 | 72,754 |
| 8-14 days | 3261 | 7,325 | 1,674 | 4,313 | 1,507 | 10,972 |
| 15-21 days | 21,547 | 1,160 | 11,609 | 179 | 6,143 | 4,476 |
| 22-28 days | 7,425 | 86 | 8,860 | 52 | 34,888 | 305 |
| 29+ | 4,289 | 66 | 21,792 | 92 | 50,233 | 143 |