Supporting Financial Literacy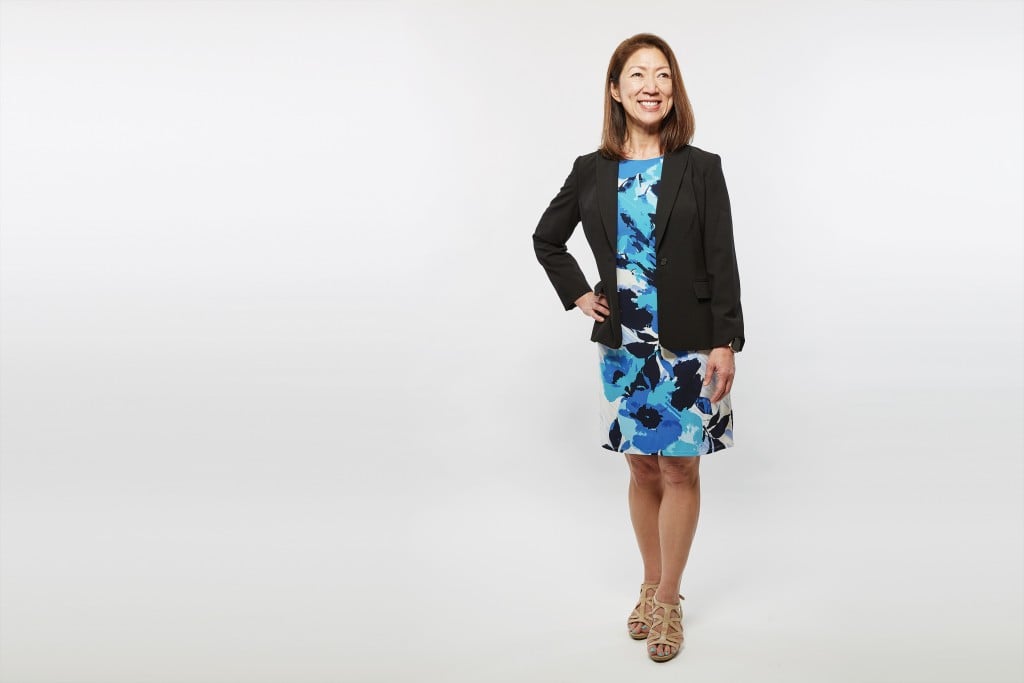 Q: What can I do to help my employees improve their financial literacy?
A: Companies are becoming more attuned to the fact that their employees' financial well-being is inherently tied to their performance at work.
PricewaterhouseCoopers recently found that nearly one-third of all employees are distracted at work by personal financial issues. Of those employees, almost half spend three hours or more each week handling personal finances at work.
Programs to help employees improve their physical wellness are rising in popularity, but financial health is just as important. Here's how you can invest in your employees' financial well-being.
Assess needs and interests
If you've never offered financial education benefits to your employees, start with a survey to measure needs and interests. Some workplaces may have a greater demand for basic financial lessons such as budgeting, while others would benefit from retirement planning or estate planning.
Once you've established a financial program, conduct an annual survey to gauge employees' interest, measure effectiveness and gather suggestions for improvement.
Offer a variety of resources
Make sure your program has enough variety to accommodate different learning preferences. Many workers prefer face-to-face interactions such as seminars and training sessions, where they can ask questions and discuss their specific needs. Online resources such as financial calculators or e-learning tutorials can reach workers who want to learn without disclosing their financial situations or whose schedules prevent them from attending in-person sessions.
Structure your program to meet workers where they're most comfortable; consider partnering with a third-party financial institution to offer such training.
Evaluate employee benefits
Most companies offer their employees a retirement plan, such as a 401(k). Consider strategies to increase participation, such as automatic enrollment, an employer match or tools to encourage employees to increase their contributions every year.
Another benefi t you could offer is a flexible spending account, which enables employees to set aside pretax funds to use for health care, child care or commuting expenses. Employers should explain how small changes now can have a major impact in the future.
Find free financial education resources at hawaiistatefcu.com.
THIS MONTH'S EXPERT:
Patricia Hao, Senior VP of Human Resources,
Hawaii State Federal Credit Union