Teaching Dollars and Sense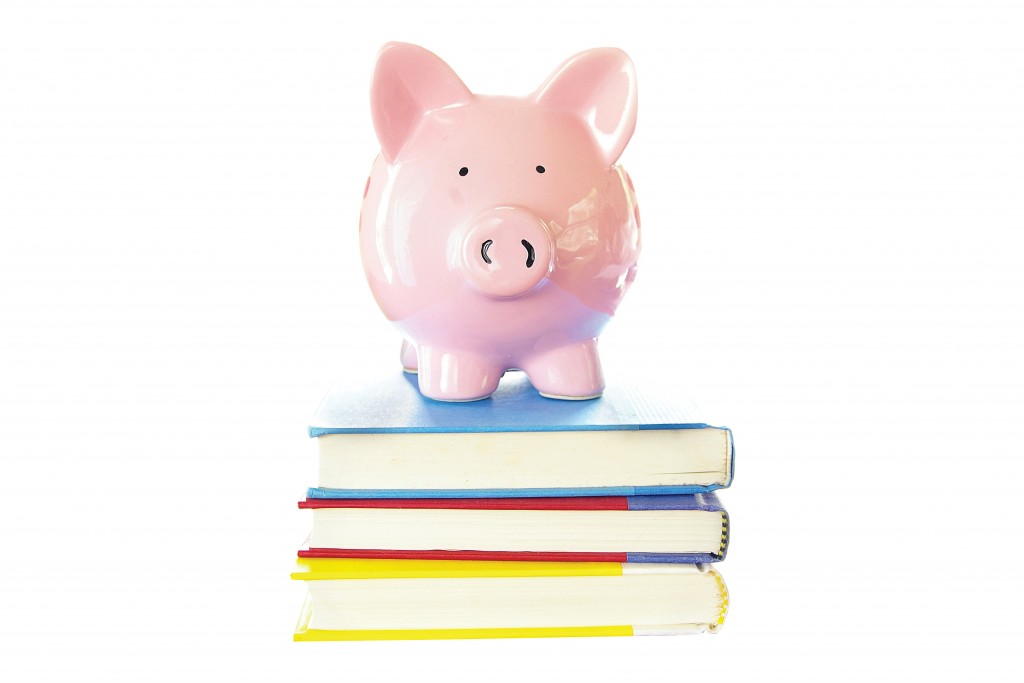 With so many individuals, businesses and governments facing financial problems, it is more critical than ever that people learn about economics and finance from a young age. However, the subjects are rarely taught in local high schools.
The Hawaii Council on Economics Education aims to fill that void with the Summer Economics Academy, a new, six-week program that holds its first session June 11.
"It is almost criminal that students are not taught the basics of economics and personal finance," says Lance Suzuki, a nationally recognized economics teacher at Maryknoll School, who will lead the inaugural class. "We all know they will have to use it, but [they] have almost no systematic preparation for it."
The academy will teach up to 30 Hawaii junior and senior high school students this summer about important concepts, from supply and demand to entrepreneurship and investments. Students will then develop personal financial plans with help from professional experts.
Students will also learn during weekly field trips to Oahu businesses in different industries. "We want the field trips to reinforce the concepts that students are learning in the classroom," says Toni Takeno, executive director of HCEE. "During the week that they're learning about banks, they're going to visit banks. … We're saying, 'Here's what you're learning and here's how it's working in Hawaii.' "
There will be 20 hours of classes a week at Maryknoll. Tuition is $600, but scholarships will be available. Students are eligible to receive credit for this program at their regular schools.