Tech the Halls with Online Jolly Fa La La La La, La La La La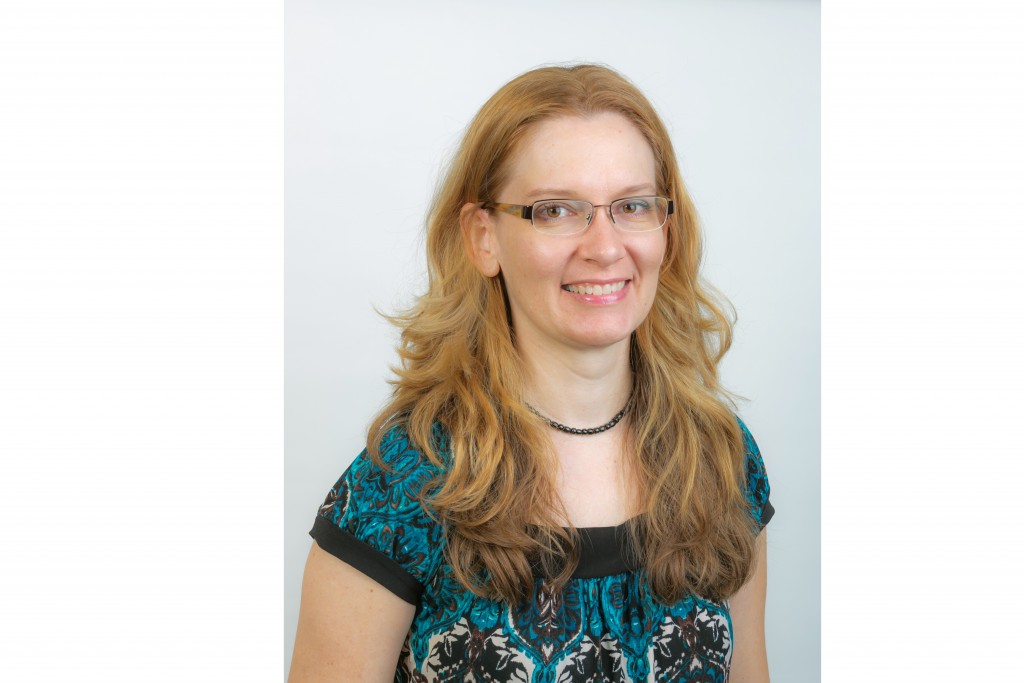 In the spirit of the season, we share some favorite free or low-cost online resources, with the hopes that you may enjoy them this holiday.
www.audible.com: Choose from thousands of audiobooks, including bestsellers, biographies and business books.
www.evernote.com: Keep your notes in sync from anywhere; Evernote apps abound, so no matter where you are you can access your notes and make quick additions. Everything you save in your notes (video, audio, text, images, web pages) is searchable and shareable.
www.easel.ly (beta): Create infographics to describe an idea or concept you want to share with people, when pie charts and bar graphs just won't do!
www.foodwishes.blogspot.com: Dig into videos, rich descriptions and reliable recipes by Chef John, who's following his dream to "share his passion for fine food."
www.googleartproject.com: Take a virtual tour through collections of art from more than 40 countries throughout the world. Zoom in to artworks for brushstroke-level detail and build your own collections to share.
www.iwdrm.tumblr.com/archive: Find inspiration in a living movie still from your favorite film. The "If We Don't, Remember Me" gallery features more than 200 movie stills from throughout cinema history.
www.khanacademy.org: Conquer your fears of math and learn about many other topics with thousands of free (and easy to learn from) educational videos.
www.spotify.com: Create and keep playlists of all your favorite songs. Listen to your playlists for free on your computer any time. Mobile apps, for both Androids and iPhones, require premium service for listening to Spotify playlists.
www.tagxedo.com: Build a tag cloud with style! Use Tagxedo to create word art from text in your blog, journal or anything else you've written. Play with shapes, colors and layout options to create unique word art you can make into gifts and share with others.
news.ycombinator.com: Hacker News for anyone with a curiosity about all things techy. People submit links and the most popular stories are voted up (they move to the top).