From the Managing Editor: The World Is an Island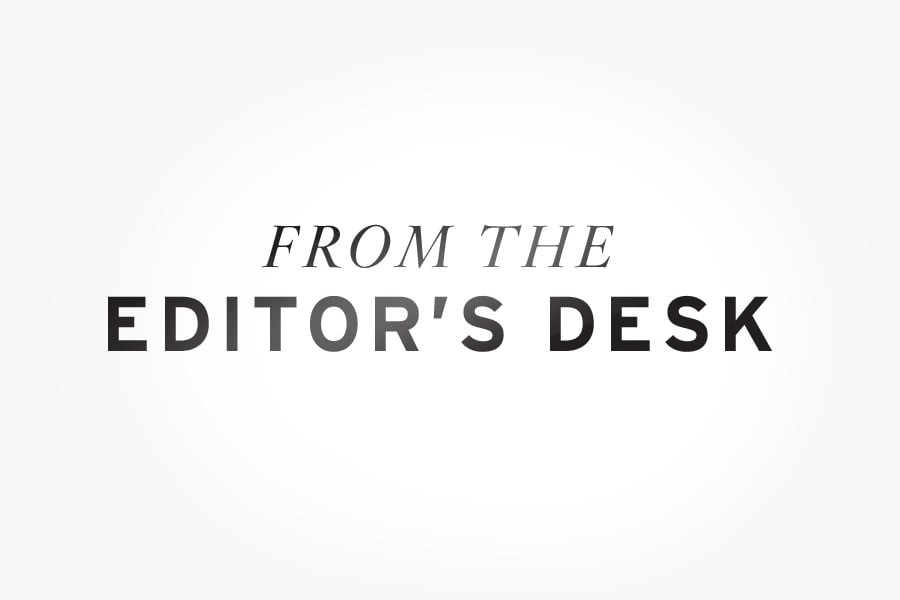 LIKE MOST PEOPLE, I think about money often.
Not about what I can buy with it – though occasionally daydreaming about a shopping trip to Tokyo never hurt anybody. No, my preoccupation is with how money works and how it shapes our world.
I'm particularly interested in how events in one corner of the planet can trigger changes in places far away.
How does Russia's economic meltdown affect the price of oil sold by Venezuela? Will China's cooling economy drag down its investment in African infrastructure? Can India's appetite for renewable energy feed solar energy companies in America?
I view the Hawaii Business Top 250 list (starting on page 37) through the same lens. This time the prime example of globalization is how low prices on oil from Saudi Arabia, Canada and Mexico impacted local companies' financials during 2015.
Our go-to stop for Slurpees, 7-Eleven Hawaii, reported gross sales of $264 million in 2015, a 7.7 percent dip from the previous year. The reason: less money from gasoline sales because the average price was the lowest in years.
Lower fuel prices also reduced revenue at Hawaiian Electric Industries, dropping the company to No. 2 on the Top 250 after a remarkable run: HEI had been the de facto No. 1 on the Top 250 for 17 of the past 19 years.
In an interconnected world, all economics is local.
So when the British voted for Brexit, I naturally thought about the implications for local companies and asked local business leaders about it. Mark Dunkerly puts it best.
"If this is a one-off, there won't be a significant impact on Hawaii," says the CEO of Hawaiian Airlines and its parent, Hawaiian Holdings, No. 3 on the Top 250. "But if this is the beginning of a sentiment against globalization, then it would be a different situation." He says globalization is essential for islands like Hawaii to thrive.
I agree. Hawaii tourism depends on an interconnected world, but so do exports of local goods like papayas and ukulele, plus the export of local services and ideas. Our "Made in Hawaii" story, page 126, highlights how local businesses are leveraging Hawaii's powerful brand for a competitive edge worldwide. And in our 
"IF (BREXIT) IS A ONE- OFF, THERE WON'T BE
 A SIGNIFICANT IMPACT ON HAWAII. BUT IF THIS IS THE BEGINNING OF A SENTIMENT AGAINST GLOBALIZATION, THEN IT WOULD BE A DIFFERENT SITUATION. "
— MARK DUNKERLY
 
CEO, HAWAIIAN AIRLINES
July 2016 issue, senior writer Beverly Creamer chronicled how local-style food – from Portuguese sausages to malasadas – are the rage in Japan and are translating into businesses opportunities for companies like Eggs 'n Things and Leonard's Bakery.
If Brexit foreshadows America itself turning away from global commerce and away from relatively open borders, all of us in Hawaii will feel the pain.