These Kids Needed Them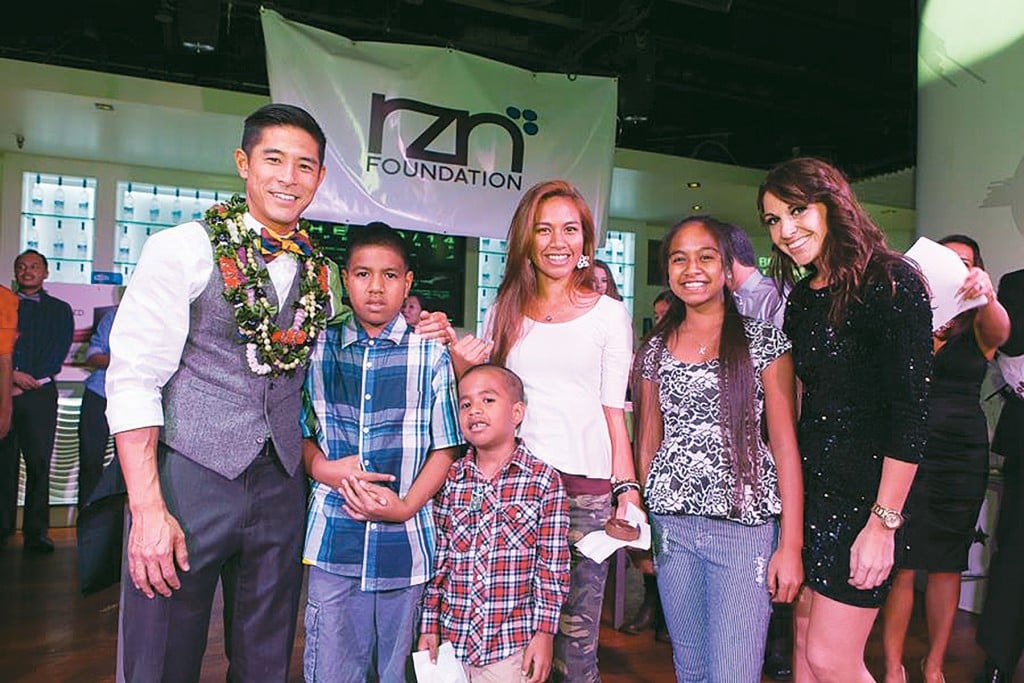 Young professionals often think volunteering is something they'll do later in their careers because they're too busy now.
But James Chan, a Realtor, a partner at Prudential Locations and a Big Brother, says, "Do it!" and he means now.
"Maybe people think they want time to hang out with their friends," he says. "But there are people who need them more than their friends do."
Chan, 33, says his 11-year-old little brother likes to play baseball, so they often go to a park to play catch. They have also gone to movies and eaten dinner together. Typically they meet twice a month, a minimum commitment for the Big Brothers Big Sisters program.
Once, they met other big brother and big sister pairs for dinner at a California Pizza Kitchen restaurant.
"We went over tableside etiquette and had the kids order for themselves, saying 'please' and 'thank you,' " Chan explains. The youths also learned about the bill and leaving a tip. "It helps (the youths) do things for themselves."
Erin Hisano, an associate attorney at Marr Jones & Wang, also made it a point to volunteer as a Big Sister sooner rather than later.
Hisano, 30, began soon after returning to Hawaii from law school in Oregon. She and her 11-year-old little sister's outings have included standup paddling and fishing at Hoomaluhia Botanical Garden.
"We like to try new things," Hisano says.
Her little sister enjoys the interaction and says, "I really like the Big Brothers Big Sisters because I was able to make a good friend who is older than me. We get to do fun stuff."
Hisano says her little sister, like many kids, tends to be shy at first, but opens up once you get to know her. Hisano says she enjoys the opportunity to give back to the community.
"I've always been taught by school and parents to give back," she says. "When I was at school, it was not always about school. Now that I'm working, it's not all about work."
Chan says he strongly recommends that people consider volun- teering with Big Brothers Big Sisters.
"The payoff is so great, not just in what you might accomplish for oth- ers, but in terms of personal growth. By volunteering, I've learned a lot about myself."