Thousands of Local Jobs Available, Chamber Says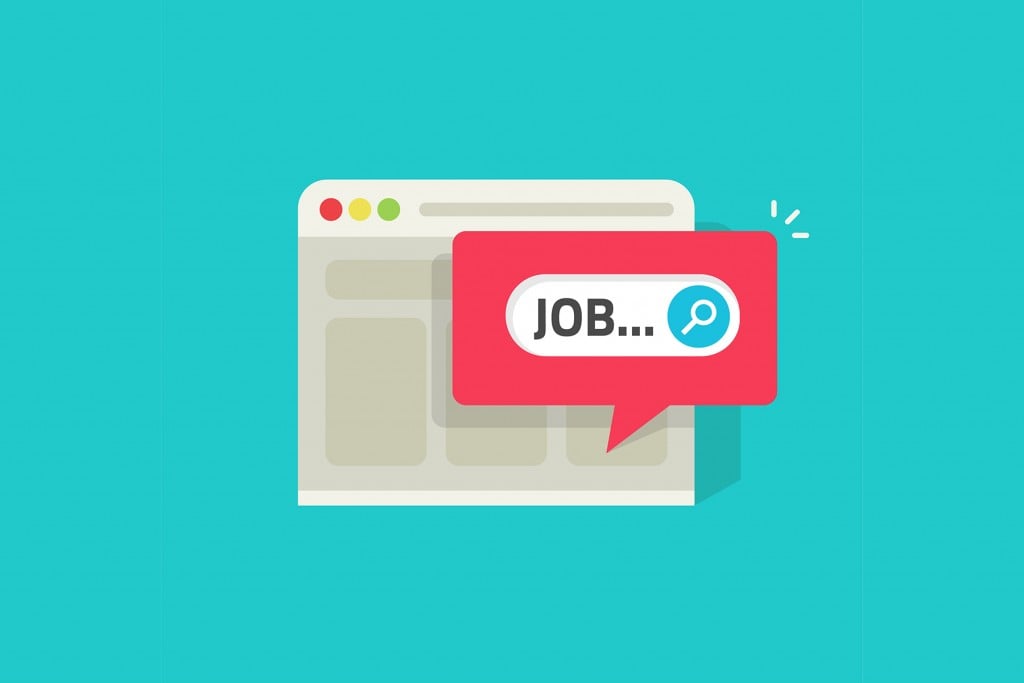 The overall Hawai'i economy may be stalled, but some organizations are hiring – and not just in health care and home deliveries.
About 14,000 jobs are available in Hawaiʻi, says Sherry Menor-McNamara, president and CEO of the Chamber of Commerce Hawaii.
And while she says that getting 14,000 people back to work would be helpful to any economic recovery, Menor-McNamara acknowledges the number of jobs available falls far short of what's needed.
There were 83,250 unemployed people in Hawai'i in July, according to the state Department of Labor and Industrial Relations, for a seasonally adjusted unemployment rate of 13.1%.
Menor-McNamara says that while some industries are "severely hurting," others are doing OK and still hiring, such as construction, health care, and computer and system administration. The chamber's next virtual job fair is Oct. 29. Go here to register either as a job seeker or an organization seeking workers.
On the day after Labor Day, the Hawaii is Hiring website showed hundreds of active job listings, many of them with multiple openings.
The site touted the "Top 10 Companies Hiring Now" as:
Army National Guard
CVS
Kaiser Permanente
Hawai'i Pacific Health
U.S. Army
Pizza Hut
U.S. Navy
Walmart
Doordash
Shipt
The top 10 occupations with job openings: 
Retail Salespersons
Supervisors of Retail Workers
Registered Nurses
Customer Service Representatives
Light Truck or Delivery Services Drivers
Network and Computer Systems Administrators
Security Guards
Supervisors of Office and Administrative Workers
Stock Clerks and Order Fillers
General and Operations Managers
The Hawaii is Hiring website was created as a partnership by the chamber, the state's Workforce Development Council, American Savings Bank, UH community colleges and other private organizations. It serves people who want jobs and employers who want workers. 
"It's a one-stop center for job seekers," says Menor-McNamara. She says the site has received more than 70,000 hits since it launched in July.
Here are three local companies that are hiring:
Bayada Home Health Care supports seniors, adults, and children and individuals with disabilities.
It is recruiting nurses, home health aides, board certified behavior analysts, registered behavior technicians and others to work on Hawai'i Island, Kauaʻi, Maui and Oʻahu. Those interested in applying can contact Elecia Hardy at ehardy@bayada.com.
City Mill is hiring for full-time and part-time positions at all levels at most of its eight Oʻahu locations. 
"We are happy, and consider ourselves lucky, to be able to offer positions during this difficult time in our state," says Carol Ai May, VP of City Mill. 
Positions open include store manager, assistant store manager, inventory control supervisor, cashier and sales associate. Job seekers can visit citymill.com/careers.
Popeyes Hawaii is looking to hire over 100 full-time and part-time employees at six of the chain's locations on O'ahu: Dillingham, Kapahulu, Mililani, Navy Exchange, Pearl City and Waipahu. Individuals can apply in person at any location or at popeyeshawaii.com/careers.