Tips for Remote Workplaces
Michal Anne Rogondino, the founder and CEO of Rocket Communications, has been managing her team of more than 40 people, across 15 states, remotely from Hawai'i for more than 20 years.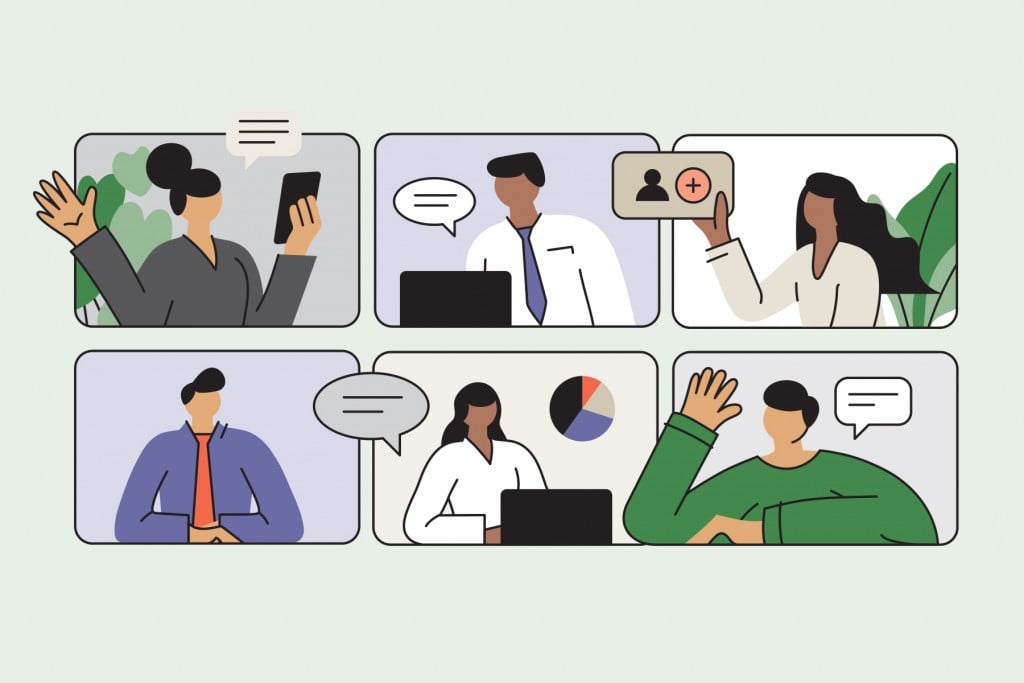 "People used to think we were crazy," Rogondino says. "But nowadays it's not a crazy concept." Here are her tips for managing a remote workforce.
Foster Culture
Having a remote team has forced us to get creative in ways that we might not have prioritized if we were sitting together in an office every day. Since people can't simply chat in the halls, we promote everyone having a weekly one-on-one fika (Swedish coffee break) with as many different teammates as possible to get to know one another.
We also use Slack as our virtual open door – it's like stopping by someone's office. Everyone is expected to keep Slack running during designated work hours to make sure we have instant access to one another.
In addition to our daily project team check-ins, we have monthly project show-and-tells with the whole company. It's a little extra work, but everyone sees what's happening across the company, which sometimes doesn't even happen when you're all working in the same physical location.
Help Employees Create Comfortable Workspaces at Home
When new employees join the company, we give them $1,000 to set up their workspaces at home. We also provide a monthly stipend so they can buy work items as needed. This lets everyone maintain a professional workspace and still costs less than maintaining a brick-and-mortar office.
Meet Operational Challenges
Maintaining a workforce spread across 15 states has operational and cost downsides. Every state has its own employment laws and tax regulations and we need to comply with all of them. We hired a professional HR and payroll company to manage this for us.
Final Thoughts
Working remotely used to be frowned upon in some corporate communities. If there is a silver lining to this pandemic, it's that more people now appreciate that remote work can afford a better work/life balance and even boost productivity.
In the future, it will be the norm for companies to at least offer a remote work option, and many companies will likely be a hybrid of both in-person and remote work. With the right plan and some thoughtful resources, any organization can thrive despite not being physically together every day.
Rocket Communications is an enterprise user experience, or UX, design firm focused on mission critical applications and systems, including designing for the Department of Defense.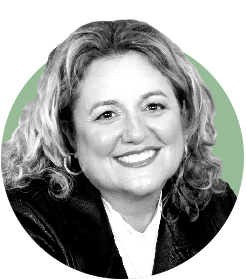 This month's expert: Michal Anne Rogondino, CEO of Rocket Communications