Train to be a Yoga Master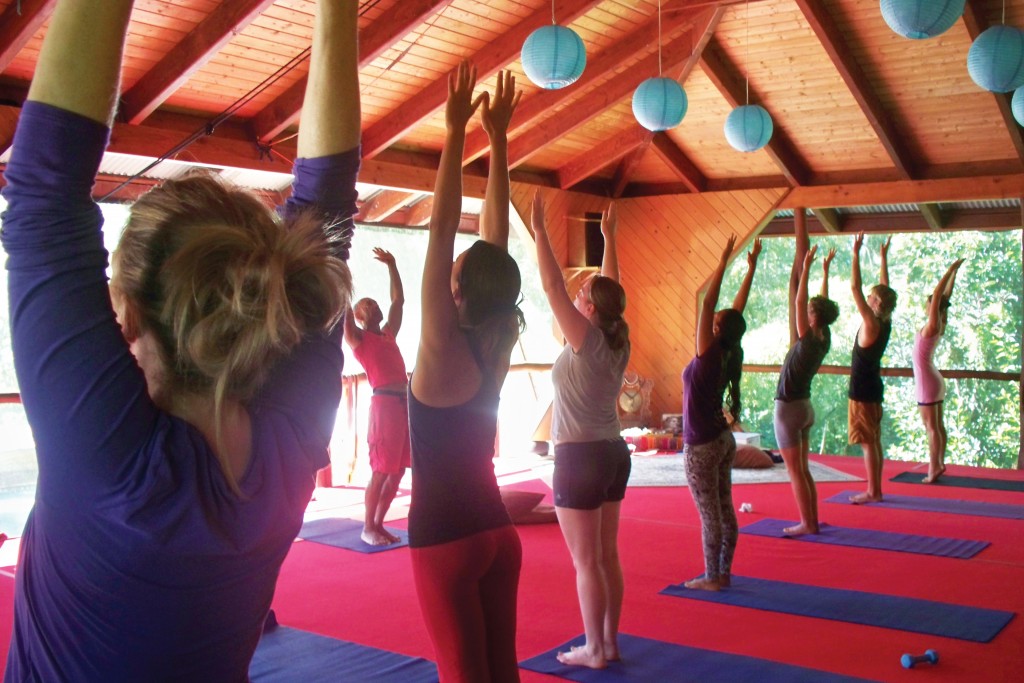 If you are seeking calm in a hectic world, you may find it at a yoga school in Puna, surrounded by a Big Island rain forest.
Among the classes at the Yoga Oasis is a 200-hour, monthlong program for Yoga Alliance certification that focuses specifically on Chi Hatha Yoga.
"By doing these intense practices, the mind is trained," says co-owner Star Lindstron. "The posture is the training to the mind to be still, and that is one of the ultimate goals of yoga, which is very difficult for people in this day and age."
Students spend seven and a half hours a day in classes, for a total cost of $3,995 to $4,200 for certification.
Some students are local, but most come from the mainland. Michelle Raponi of Spring Hill, Fla., took the Yoga Alliance course in January 2011 and liked it so much that she got her advanced certification in hot yoga from Maui Hot Yoga.
"I've had all sorts of job offers to teach yoga," she says. "It's intense, but they make it very doable. I was very much a beginner when I went to Yoga Oasis, so if somebody is a beginner, they shouldn't be afraid."