Understanding Intellectual Property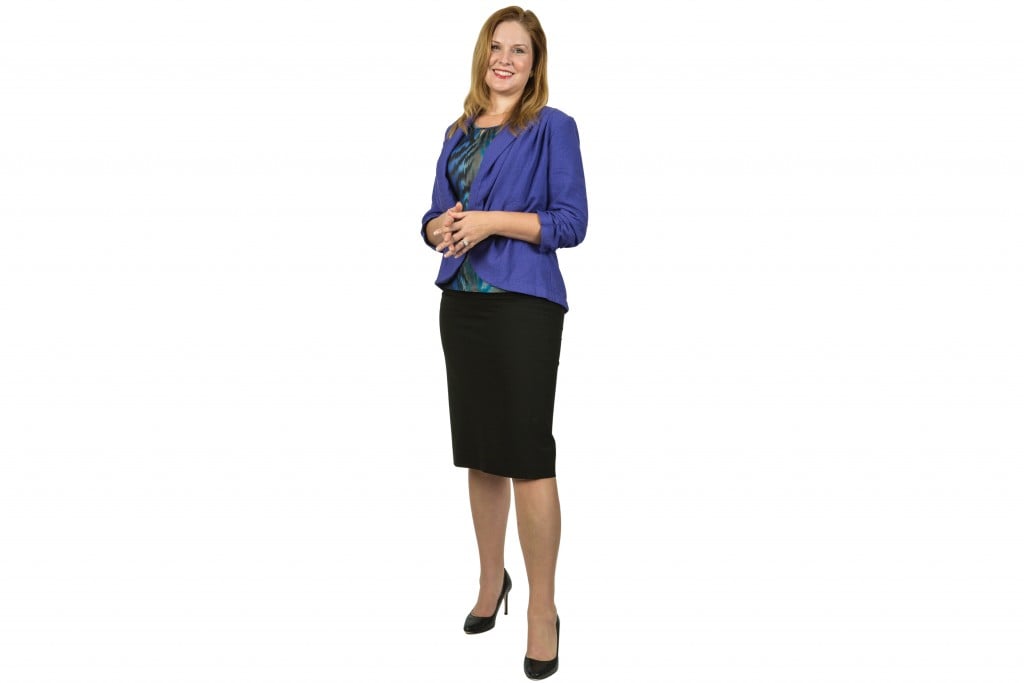 Question:
Is there an easy way to protect my company's intellectual property?
Answer:
Protecting your IP is simple if you follow a few basic steps.
If you have already started your company, consider the types of intellectual property you have and get appropriate registrations.
Your business, service and product names are some of your IP assets. Applications for trademarks can be filed online at the U.S. Patent and Trademark Office with fees as low as $225 per mark, per international class. You can file copyright registrations online through the U.S. Copyright Office for as low as $35 per application.
If you are considering a new business, product or service name, choose a unique name and purchase an Internet domain name before applying for a trademark.
When forming a business or launching a product, use Internet searches and the patent office website to check to see if anyone is using the same or a similar name for the same or a similar product or business. As a general rule, if your name is confusingly similar to theirs, go back to the drawing board. If not, even before you apply for a registration, check for domain name availability at sites like GoDaddy.com. If the domain name is available, buy it and then file your trademark application.
Consider insurance that includes coverage for advertising injury, copyright infringement and trademark infringement.
If you import goods for sale, use textiles with patterns or republish photographs, there is a good chance you will inadvertently purchase or use infringing goods, and you could get named in an infringement lawsuit, even though you did not create the goods or know they were infringing. Talk with your insurance broker about advertising injury coverage for infringement claims. This insurance can cover your legal defense and any judgment, saving you many thousands of dollars if you are sued.
Stop others from infringing on your intellectual property with nondisclosure agreements and, when necessary, strategic litigation.
If your business relies on trade secrets – special processes, customer lists, techniques or other confidential information that give you an edge over your competition – take measures to keep this information secret and have your employees and independent contractors sign nondisclosure agreements.  If you see others using your company name or content, tell them to stop. This notice can be done with a simple email or letter from you, or you can engage legal counsel to help. If the infringement does not stop immediately, consider litigation.
This Month's Expert
Kristin Holland
OF Counsel
Alston Hunt Floyd & Ing
ahfi.com