Employee Benefits: Unlock the Best Value for your Labor Dollar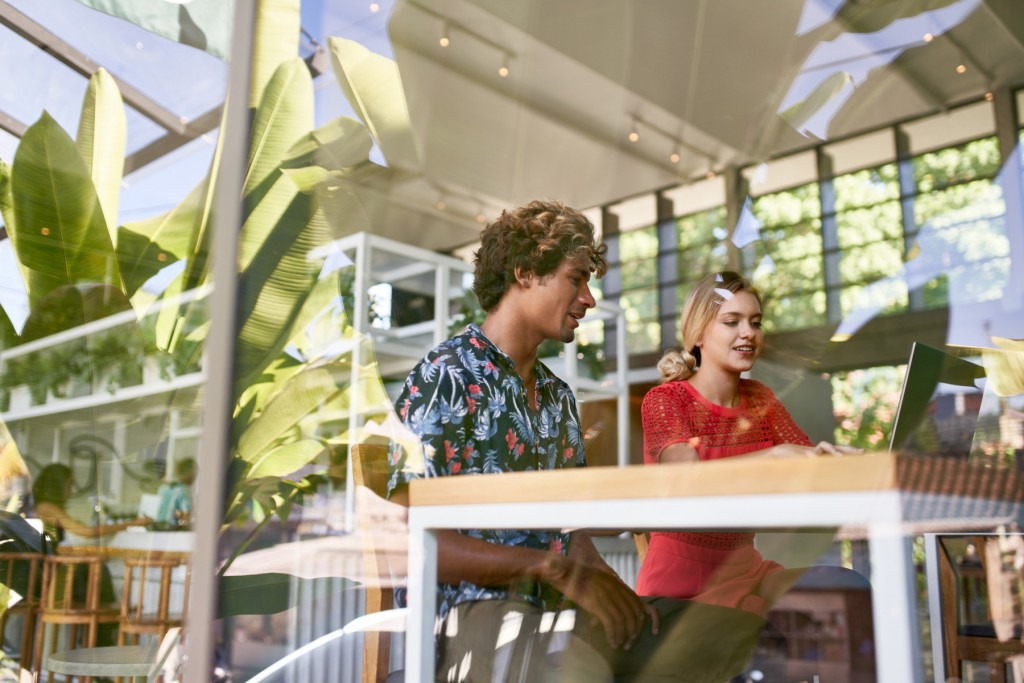 For many employers, open enrollment is fast approaching, and that means it's time to renew your employee health insurance plans for 2020. Benefits are a significant labor cost. So how confident are you that you're getting the best value?
Here's the thing—open enrollment is a time when YOU get to decide whether your current plans, costs or brokers are working for you. It's a time of year you'll want to take advantage of. Too often, employers can feel stuck with the status quo, and don't realize they have options.
That's why, when it's time to renew your employee health insurance, it makes sense to weigh your options.
Here are four tips to help you get the most value from your employee benefits.
1. Start with benchmarking your healthcare renewal rates.
Yes, the price of health insurance goes up every year, due to inflation, rising healthcare costs, and other factors. That doesn't mean you're locked in to paying high rates no matter what.
There can be a lot of rate variability from provider to provider, from plan to plan or from HR partner to HR partner. Pro-tip: Talk to other providers or partners about your renewal rate to ensure you're getting a competitive offer.
2. Look for benefits that align with employee needs.
Even if your health plan worked for you in the past, it may not be the best fit anymore. If your team has grown or changed in the last few years, your insurance needs may have changed too. Pro-tip: Get feedback from your existing employees about their healthcare and use it to better align your offering with their needs (and your business needs too).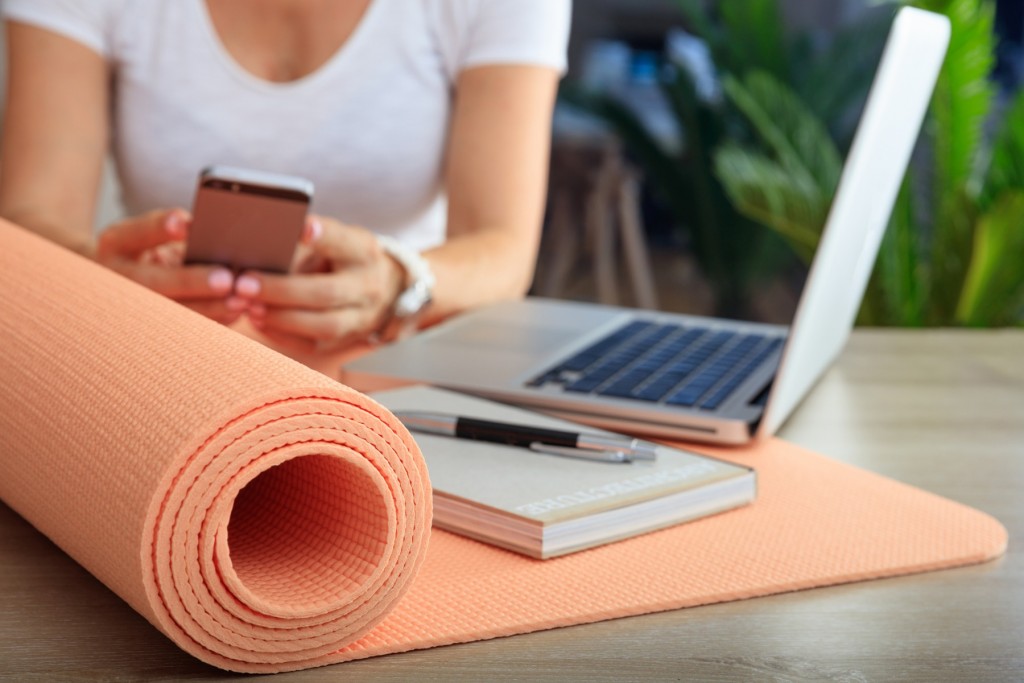 3. Ask about voluntary benefits.
Health insurance is the 800-pound gorilla for employers. But there are other ways to offer your team real value at little to no cost to you. With voluntary benefits, you can protect your employees' health and financial wellness from the unexpected things that life brings along—all while earning loyalty, at relatively low costs. Pro-tip: Look for a partner that can offer and manage voluntary benefits for you also.
4. Think about benefits admin and service quality.
Maybe your benefit plans are fine, but administering them takes up a lot of time. Consider if your current HR partner is providing you with adequate support and actually minimizing the work that's on your plate. Pro-tip: Think about the expert support, guidance and administration you'll need and want to get access to along the way.
Takeaway
Employers sometimes look at the open enrollment period as a stressful process, but it doesn't have to be that way. Whether your top priority is getting the most competitive rates or offering more diverse employee benefits —ProService can help. HR is hard. Let's tackle it together.
Download a free ebook to learn more about the benefits of working with an HR partner.