What if You Could Visit Your Future Workspace Right Now? [Sponsored]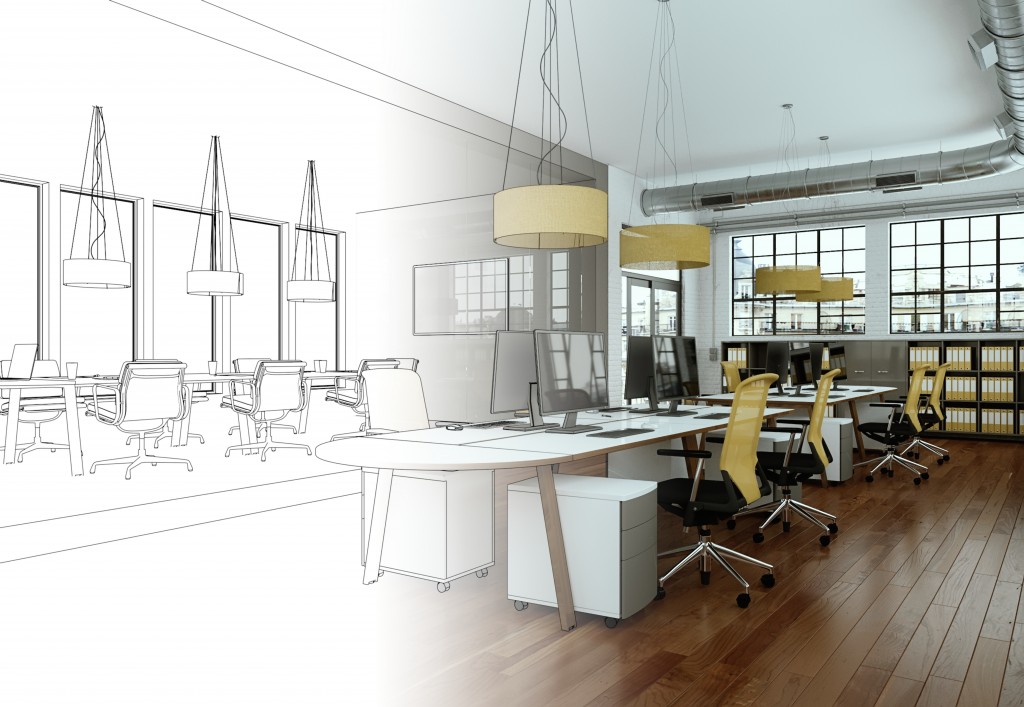 Imagine virtually walking through your new office space along with your colleagues and making design changes along the way in real-time; "switch out this wood wall for glass, change that marker board to a built-in monitor, push that wall forward."
At CEI Hawaii (Corporate Environments International), we'll work with you to bring your vision to life. Using DIRTT's virtual reality software, what you see is what you get. DIRTT is an industry leader in building innovative prefab modular walls. With DIRTT's proprietary 3D software for manufacturing and CEI's 23 years of design, project management and logistics, renovations can be done quicker, saving you weeks or months of business downtime.
Imagine having to renovate a hospital room that generates $1,000 in revenue per day. If you can get that room back in service 30 days faster, you've just saved $30,000 in lost revenue. Now that's operational performance that is unmatched in the industry.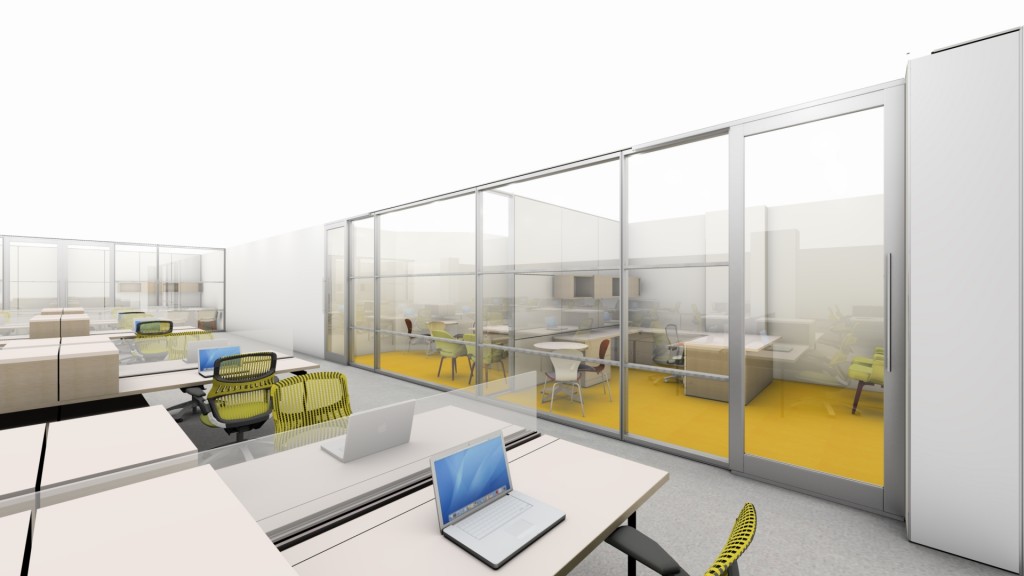 Today's rapidly changing technology has made custom cost-effective. DIRTT modular walls arrive on the jobsite built with exact precision and pre-finished with your custom design, pre-wired for power and internet connectivity, and pre-installed with options like glass panels, writeable surfaces and video monitors.
Custom is the new standard. We can personalize your walls with custom graphics, patterned glass or luxurious wood veneers. Now the personality of your workspaces can capture your brand, your culture and your values.
As the business world evolves quickly, DIRTT walls are agile and adaptable for you to stay a step ahead. DIRTT walls can be reconfigured to fit the needs of your workforce now and in the future without compromising performance.
At CEI Hawaii, we've been incorporating DIRTT modular walls into our projects for 13 years as Hawaii's exclusive DIRTT Partner. To explore the amazing possibilities for your workplace, from healthcare to schools, office to home, call Corporate Environments International at (808) 526-2825 or visit www.ceihawaii.com.