Waking Up to Working Out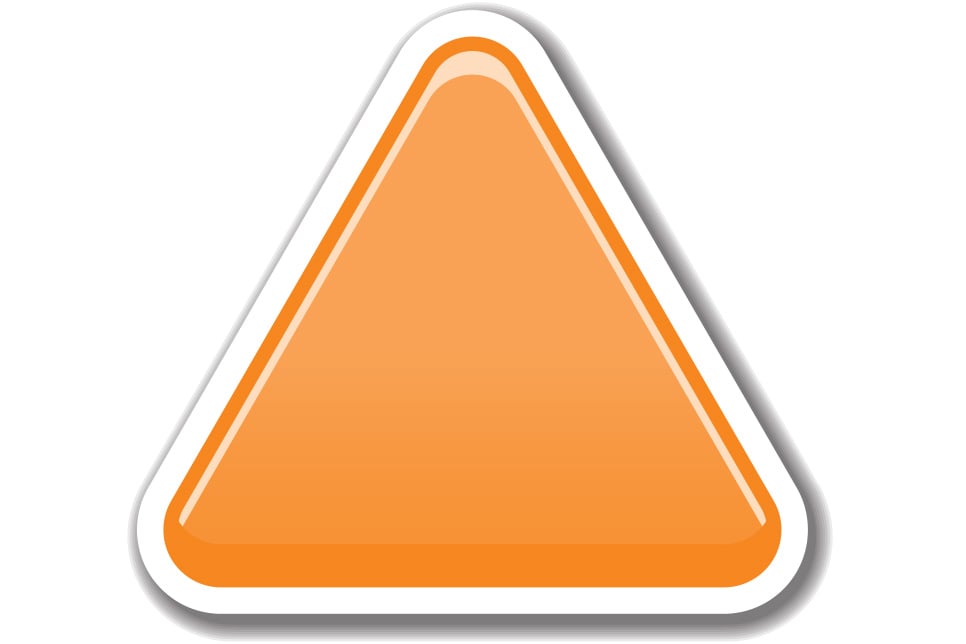 Helping people balance their work, home lives and down time.
Dr. Laurie Steelsmith won't shower in the morning until she has worked out. That rule helps keep her exercising daily – even when she has a full day ahead.
Fitting exercise into your busy life is a challenge, so it makes sense to personalize your exercise rules and find what works for you. Perhaps it's a brisk walk through downtown at lunch or getting to work half an hour early so you can leave early to hit the gym on the way home.
Maybe it's signing up for a dance class, or swimming regularly at your favorite beach. Perhaps it's talking story with good friends several times a week while walking the neighborhood.
Exercise can even become part of your quality family time, says pediatrician Dr. Theresa Wee.
"I tell parents that if mom and dad can get the kids together at an early age to go walking or to the park, it can start a family tradition," says Wee. Her family liked to bicycle together to the park for Sunday picnics.
"It was really fun and the kids are now all into sports. The time you have with them is such a short window, but they remember all those things," she says.
HMSA is trying to help make exercise cheaper with a new program called HMSA365. It offers its members discounts of up to 30 percent for health and wellness services on every island. Included are weight management programs, memberships to fitness centers and gyms, exercise classes and personal trainer services. The list of services is at hmsa.com/hmsa365.