We Like to Recognize Generosity
Companies often send me news releases about donations they make to hospitals, distressed communities or any of a thousand worthy causes. I wish I could report on all these admirable efforts, because they deserve recognition.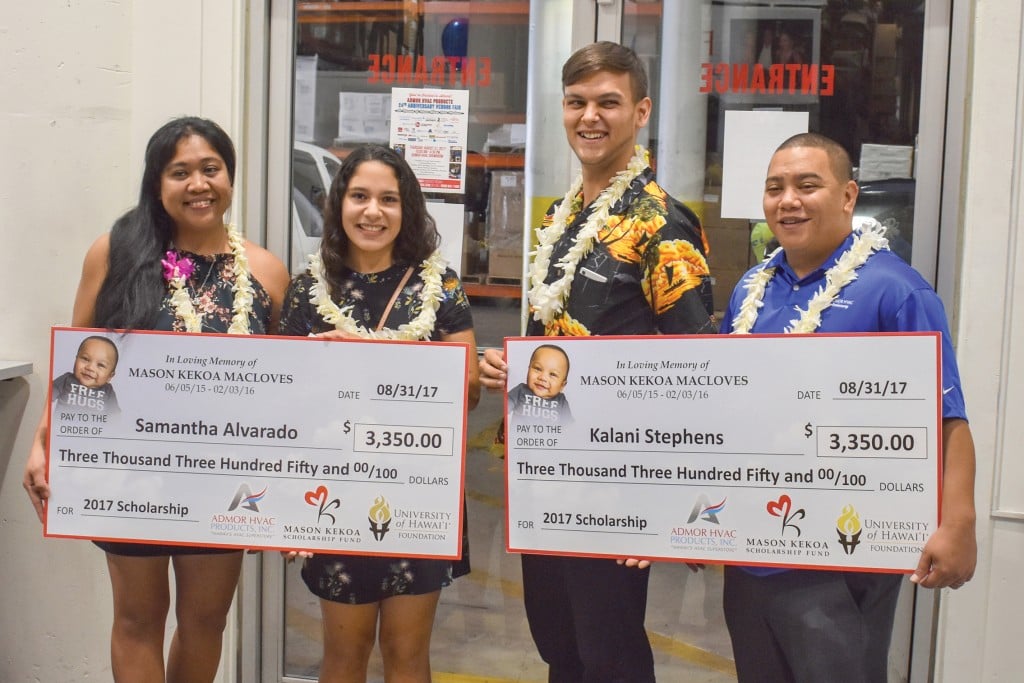 Other news releases describe work days during which company employees volunteer to paint a school, clean a beach or restore a natural habitat.
I wish I could report on all these admirable efforts, because they deserve recognition. But I don't have the space and the staff to cover the thousands of acts of kindness every year.
Our solution to this reporting challenge is Hawaii Business' annual list of Hawaii's Most Charitable Companies. That list recognizes the valuable philanthropy of companies and their employees – and maybe, in a small way, incentivizes that admirable behavior.
Philanthropy comes in many forms and the list reflects that diversity: We collect the following information on company and employee giving:
cash donations
in-kind donations, which can include a vast range of things from legal services to printing, storage to supplies
employee volunteer hours while on the job and volunteer hours on employees' own time
cash donations from employees
Many companies do a great job of energizing the selfless values of their employees by channeling volunteerism, donations and other giving. They make volunteer workdays fun, recognize the donations of time, money and effort, and honor such generosity in internal company newsletters, social media and websites.
The decisions on which causes to support frequently don't come from a company's C-Suite. Ordinary employees – not senior executives – often decide which causes to support via company-wide fundraisers and recurring donations, while the company matches those employee donations, according to fundraising professionals in the community.
I know tracking all of this data is a big job and I am grateful for the work that companies and their employees do to collect the data. We plan to simplify our survey questions for next year's list to ease that job.
Not all companies record all the categories we ask for. I tell companies not to worry if their data do not cover all the bases; submit the information in the categories in which you have data.
This year's list of Hawaii's Most Charitable Companies recognizes the philanthropy that occurred in 2017. We had 94 companies this year, almost double the number on our first list in 2012. Our peak year was 2016, when we had 126 companies. If you no longer answer our survey, please let me know why at stevep@hawaiibusiness.com. We want you back on next year's list.
Your Company Belongs on the List
Every company that gives back to the community should be on the list of Hawaii's Most Charitable Companies. If you want to be on next year's list, email our projects team.