What Hawaii's Business Leaders Think about Trump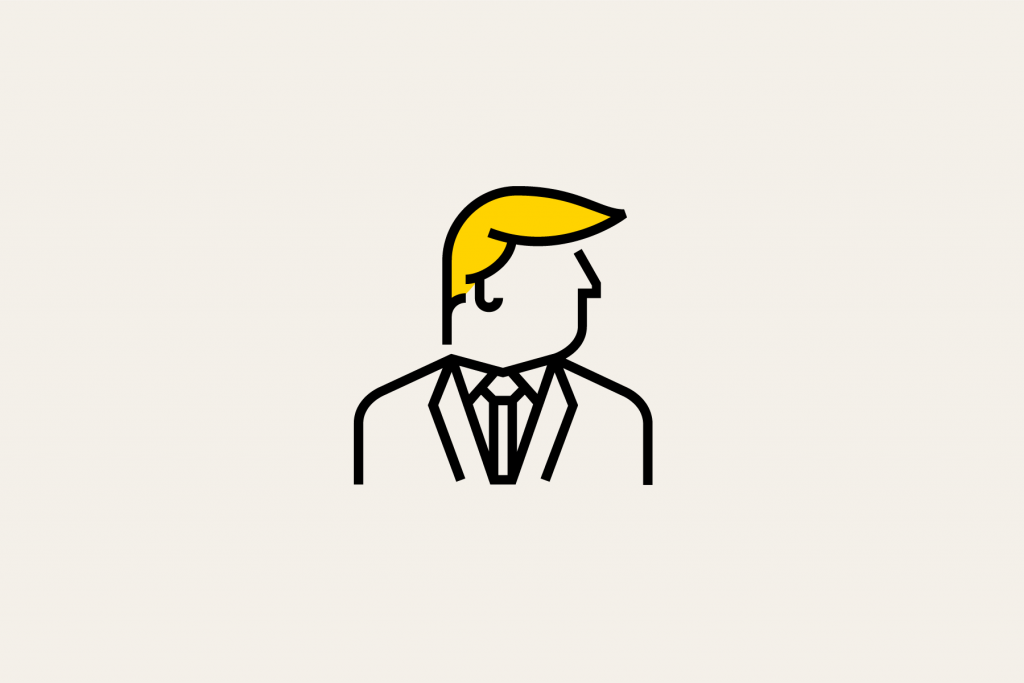 BOSS survey of 443 local business leaders gauges feelings about the president
Which of the following best describes how Donald Trump leaves you feeling about America's economy?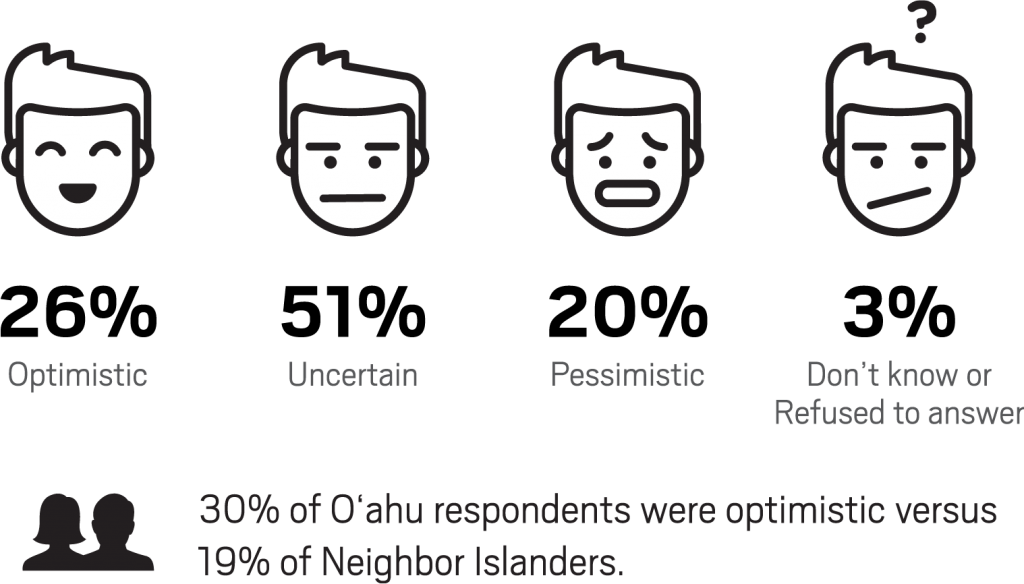 What is your feeling about how Trump's performance would affect your company's bottom line over the next two years.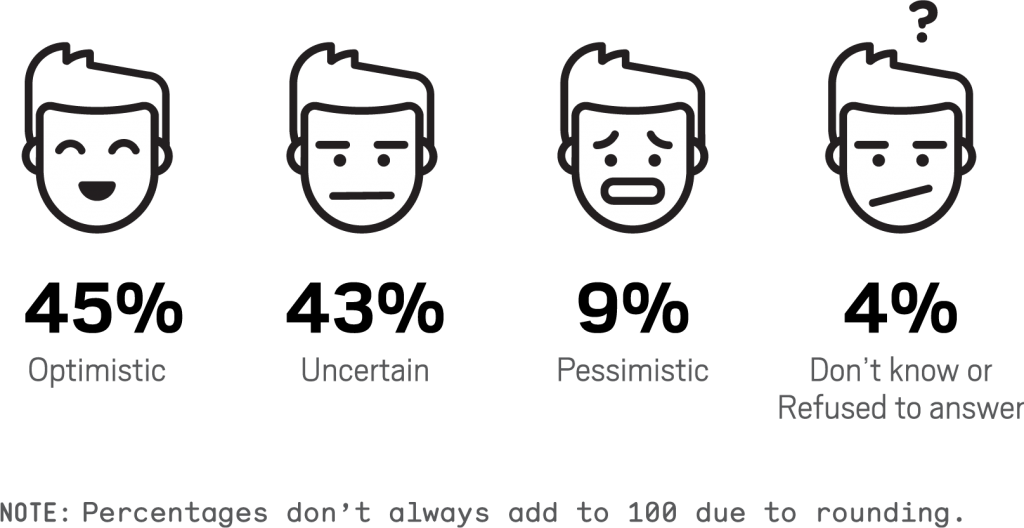 Methodology: The research team at Anthology Marketing Group conducted the BOSS survey of 443 business leaders statewide in March and April.