What it's worth: Private Jets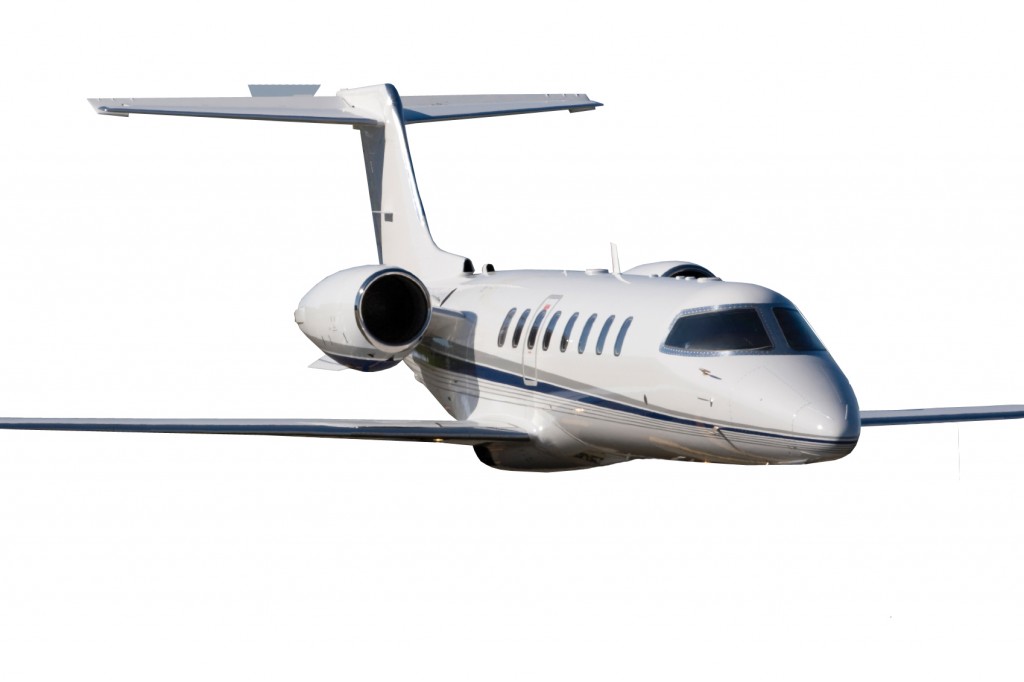 There's a way to avoid long airport lines and manhandling by TSA security agents, but it'll cost you.
What: Charter a private jet to fly you and your friends from Honolulu to Los Angeles, and you won't have to arrive at the airport two hours early. "The plane will not leave without you," says Roberta Latham, sales manager for Los Angeles-based Eljet Aviation Services. The Gulfstream V heavy jet is among the most luxurious business jets and can comfortably seat up to 16 passengers, Latham says.
Perks: Travelers get their own flight attendant and two pilots, and can enjoy complimentary in-flight snacks and beverages. Meals can be arranged for an extra charge. "If a client wants, the flight attendant could actually go into the galley and cook their meal, that's how equipped these jets are," Latham says. Chartering a private jet won't shave off flight time, she adds, "but it's not about that, it's about the experience."
Who: ElJet's most popular route is between L.A. and New York, but it gets one or two private charters a month from Honolulu to the Mainland. "Our customers are the very, very wealthy, celebrities, CEOs and business executives," she says. "They're people who want the best and can afford it."
www.ellejet.com
888-355-3538