What's it Worth: Bringing Ikea to Hawaii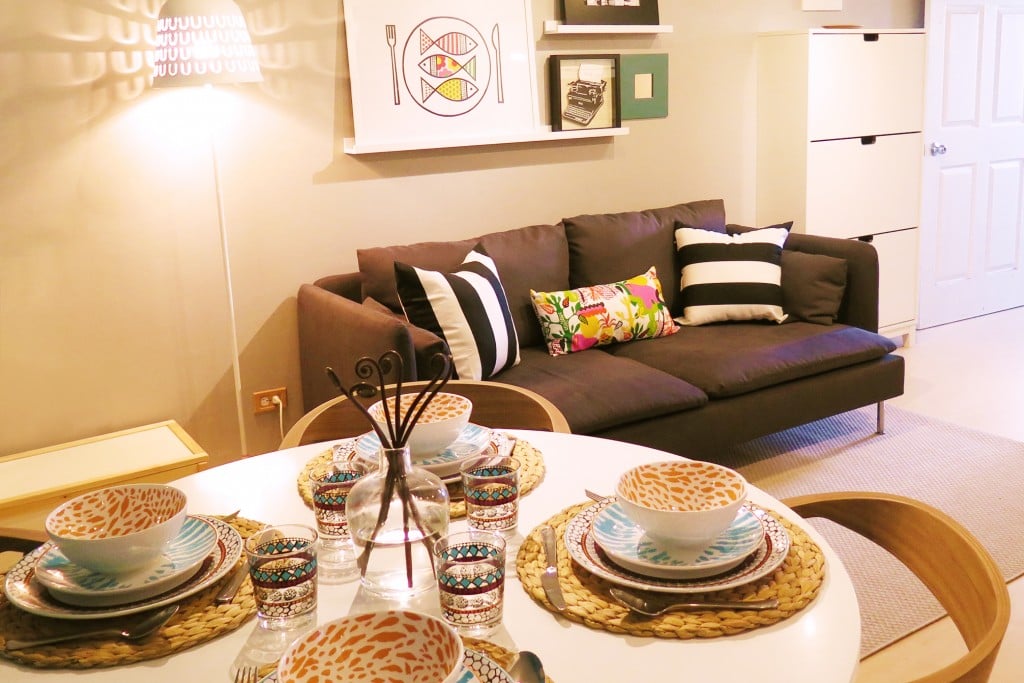 Jane Murao says she was frustrated with the process of delivering Ikea products to Hawaii, so she launched Haul2hi. The company specializes in bringing Ikea's furniture and other products to the Islands.
Her customers shop for products in Ikea's physical stores, catalog or website. They send their shopping list to haul2hi's website for a free quote within 48 hours and pay for their purchases through Paypal, credit cards or cash. About two to three weeks later, their products are ready for pick up at Haul2hi's 2,000-square-foot storeroom in Kalihi or are delivered to their homes for an extra fee.
The cost for the shipping service is 40 to 70 percent of the price of a standard, unassembled, flat-packed Ikea box, which could contain a wardrobe, dining table, bookcase or other furniture. Bulky items that are partially assembled, such as couches or armchairs, are discouraged, since customers could pay more to ship than they paid for the product itself. Neighbor Island residents pay an additional shipping fee that starts at $60.
"Ikea products are affordable and space saving, which is great for Hawaii's older homes and smaller apartments," Murao says. "The whole basis of our business is about allowing local residents to have access to all of Ikea's products. It's taking the hassle out of something that is very complex by taking care of the details."
---