What's It Worth: Haunted Attractions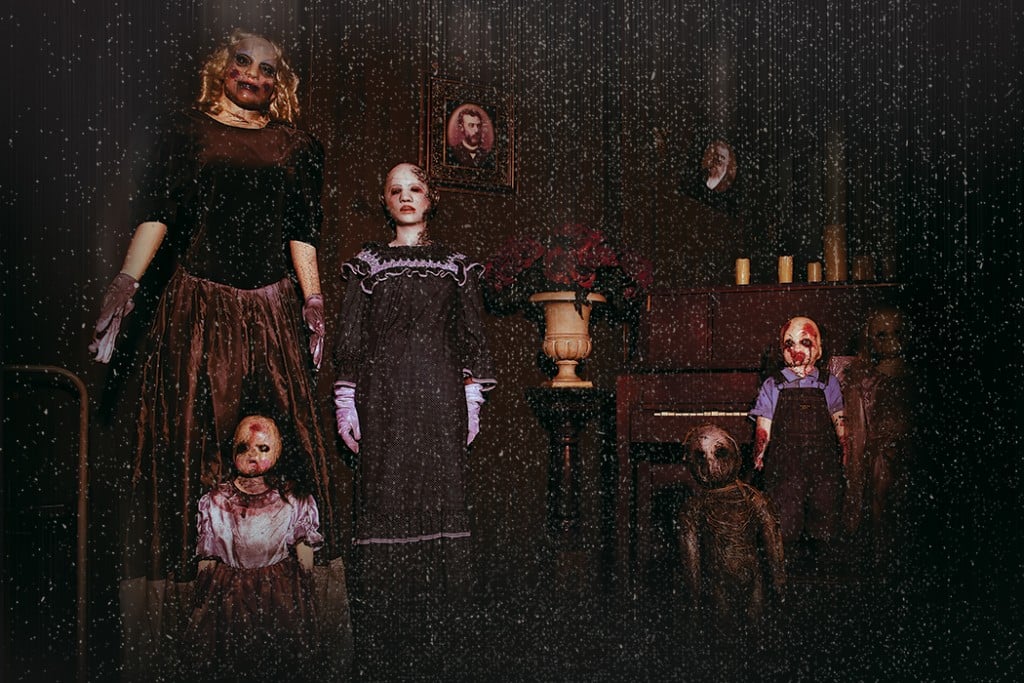 REAL BUSINESS NIGHTMARES are truly scary, but a Halloween nightmare can be a fun way for a business to reward customers and employees. That's one reason companies hire Kevin Okada to stage private parties, events and attractions.
"Everybody likes to get scared for the thrill of it," says Okada, owner of Nightmares Live Haunted Attraction.
After helping with Kapiolani Community College's annual haunted house for years, he decided in 2008 to make scaring others his business. He says his company creates haunted houses and other events locally, nationally and internationally; for instance, he partnered with Dole Plantation to produce Halloween attractions at its Wahiawa location. The company was recently mentioned on Travel Channel's "Making Monsters" show.
Okada says customers pay $15,000 to $150,000 for a haunted attraction, depending on how elaborate the scenes are, and how many props and special effects are used. A detailed set may include animatronics, custom-built coffins and artist-rendered molds of real people.
"I love to see people get scared! The best place to wait is at the exit so you can see the expressions when they leave. When they come out laughing and smiling you know you did the job."