What's It Worth: Will Work for Food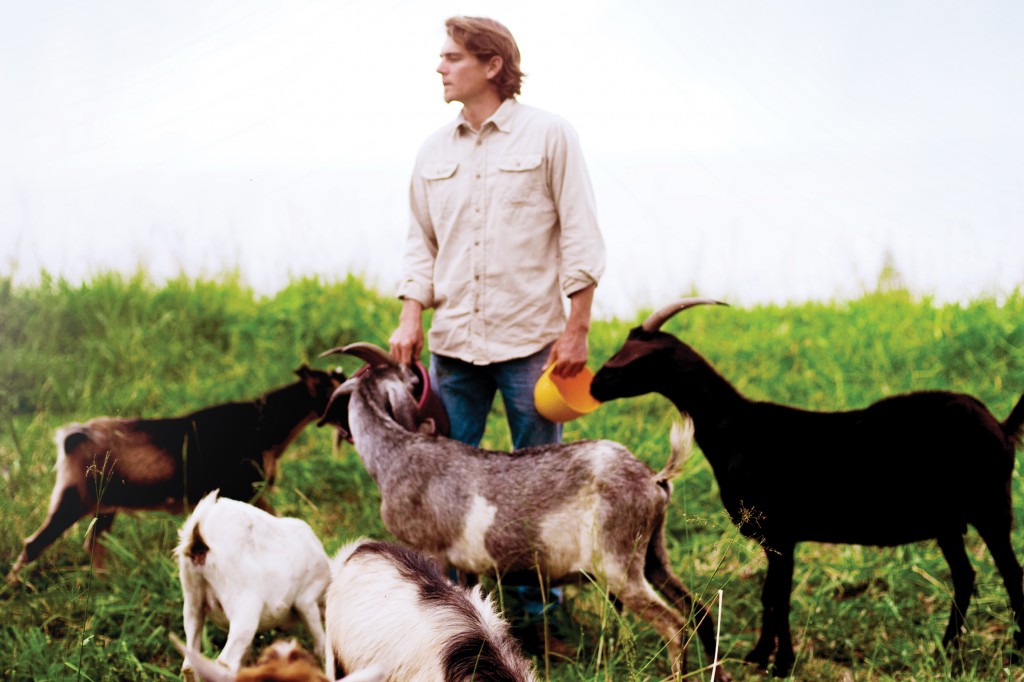 It's an economical and eco-friendly way to eliminate overgrowth on land, and the workers are cute and quiet.
Chris Wilcox, then a boat captain for a fish-farming operation on Hawaii Island, switched gears in 2013 and started Big Island Goat Dozers, which uses goats to clear land for homeowners and homeowner associations.
It takes three to seven days for his herd of 80 goats to feast on an acre of brush and shrubs. He charges $1,750 to $2,250 per acre to deliver the animals, build a temporary electric fence to enclose them and clean up what the goats don't consume.
"The goats do a lot of the work," he says, but, "I still have to go through with a brush cutter because goats don't take every stem. The goats remove 80 to 90 percent of what's there and I manually clean up the rest."
Why choose goats over a machine? "What customers appreciate the most is that, compared to heavy machinery, it's really quiet." Second, it's "far more ecofriendly, since you're using less fossil fuel … and not putting poison on the ground." Another benefit is the leftovers. "The poop the goats leave behind helps fertilize the land."