Where are Young Customers Checking in to Your Business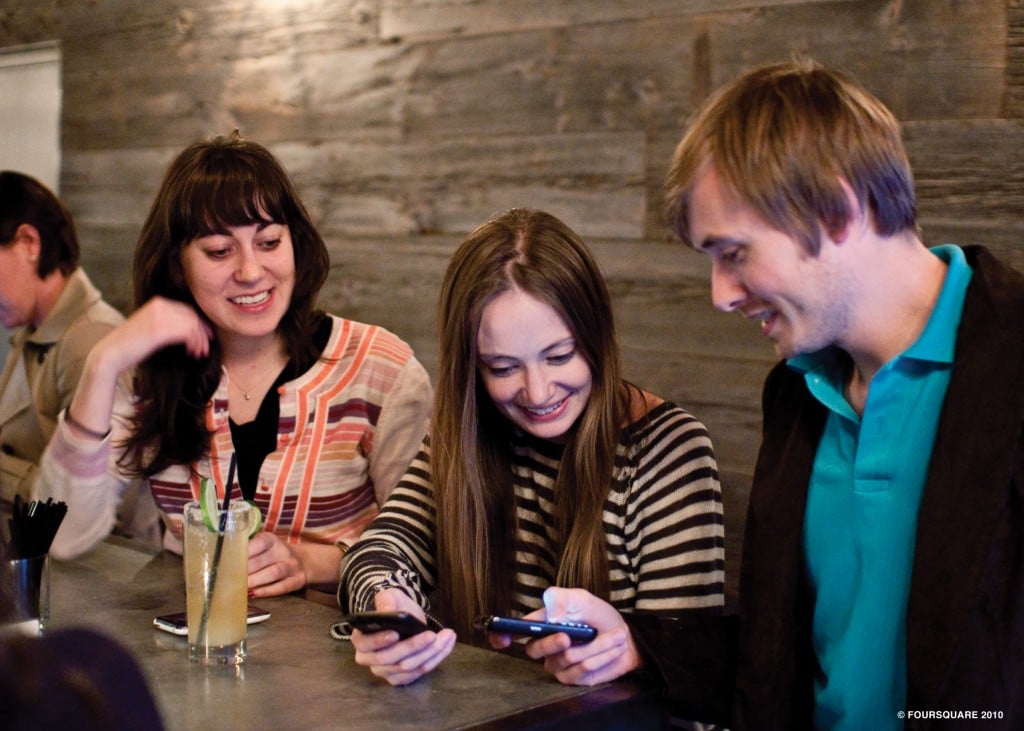 An emerging way for stores, restaurants and other businesses to connect with customers is location-based social-media networks like MyTown, Foursquare, GoWalla and Whrrl.
Rob Bertholf, chief search architect of Chapter Three LLC, a San Francisco consulting firm, says there are more than 100 smartphone applications for location-based social-media networks. These applications let customers leave consumer tips, photos and feedback about their experiences on a company's profile and with friends on Twitter and Facebook.
"Businesses can actually look at their locations in any of these apps and see who the top visitors are as well as the most recent visitors," Bertholf says.
Customers "check in" to businesses they visit using their smartphones and participating companies can reward them with coupons and promotions. Depending on the app, you can save on a cup of coffee, get a discount at a boutique or become "mayor" of your favorite pub, entitling you to a free drink.
Roxanne Darling, partner in Barefoot Studios and founder of the Social Media Club Hawaii Chapter, says participating businesses can benefit from word-of-mouth marketing.
"For our local businesses, we have so much more to gain because we have such a huge influx of people who visit our Islands every day," Darling says. "These tools make it much easier for them to find us and for us to communicate with them. Then, once they check in, say at the Royal Hawaiian, that's going out to all their friends on the Mainland who aren't here. That's free marketing."