Business Owners Should Ask: Who is My Backup?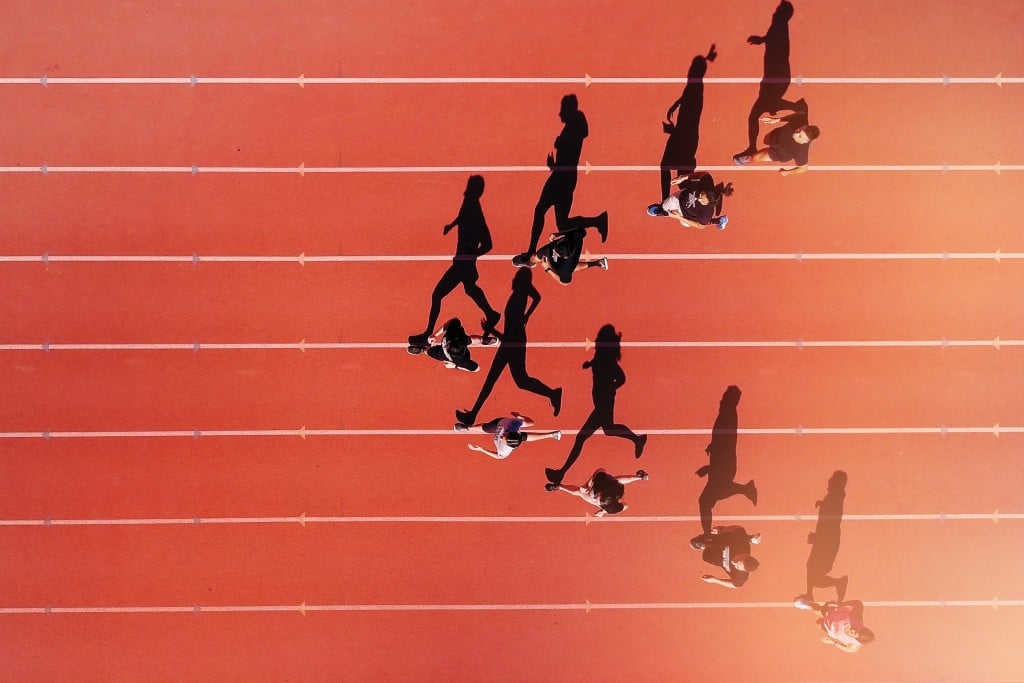 Everything is running great:
Cash is coming in, bills are being paid and life is good. But then something happens and you can't work for a few weeks or more. What happens to your business if you're not there? If that's scary, you need to address it and the sooner the better.
You must have someone trained, experienced and ready to step into your shoes to run the business, no ifs, ands or buts. Even if just for vacations (hopefully you know what vacations are), someone must be ready to temporarily take over management of the company in your absence.
The first step in making that happen is to hire a qualified individual with the right attitude, skills and corporate culture. This could be a family member but normally it's not. Rarely do you find a family member who is interested, motivated and capable of filling your shoes.
Once you find the right person, the training begins. Remember, it may have taken you many years to learn what you know now. You need to begin the training process well before it's needed.
How to train your backup depends on many factors. Was this person an internal or outside hire? Do they have your industry and executive-management experience and the maturity to deal with uncertainty? Identify this person's greatest weakness and begin training there. Consider all training opportunities, including: on-the-job training, training by you or your staff, formal outside training and coaching by experienced consultants. Using all these options may expedite the training process.
Your No. 2 will also need a lot of hands-on experience actually doing your job, under your careful and patient supervision. Yes, they will make mistakes and yes, they will not always do it the way you would have but that is all part of the learning experience. And who knows? Maybe they will discover a better way of getting things done.
If you begin now – selecting the right person, training them well and providing a healthy dose of experience – the next time you are out of the office for a while, the business will be there when you get back.