Why These Women Are Fighting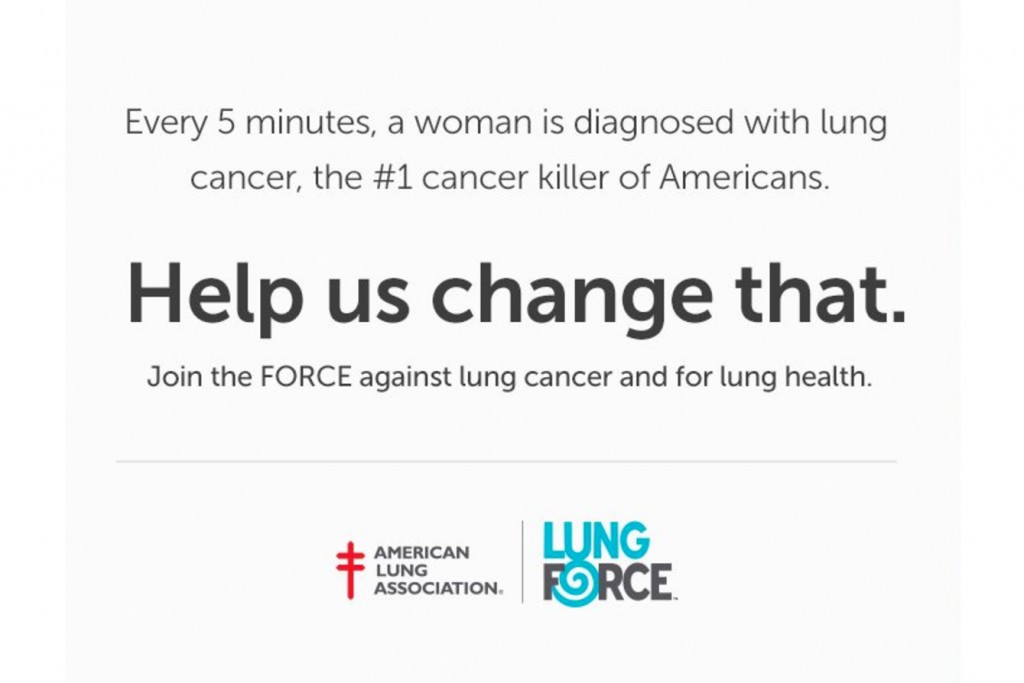 American Lung Association Special Promotion
Women business leaders in Hawaii are fighting to educate people about the need for more awareness and funding for the #1 cancer killer of women: lung cancer.
These women have united through Lung Force, a new national movement led by the American Lung Association to unite women against lung cancer, a disease that kills almost twice as many women as breast cancer.
Lung Force has three priorities:
Make lung cancer a cause that people care about – and act on
Educate and empower patients and healthcare providers
Raise critical funds for lung cancer research
As businesswomen, these individuals understand the importance of giving back to the community through Lung Force and a host of other non-profit organizations. Here are their stories:
(click on names below)
The American Lung Association in Hawaii is actively recruiting volunteers to provide leadership and direction for the Lung Force movement in Hawaii, connect with corporations for volunteers and support, work with staff to identify cause-related marketing opportunities and serve as voice and face for Lung Force. If interested, please call the American Lung Association at 808-537-5971 or email at hidirector@ala-hawaii.org.