Calling Women Who Are Leaders in Their Family's Business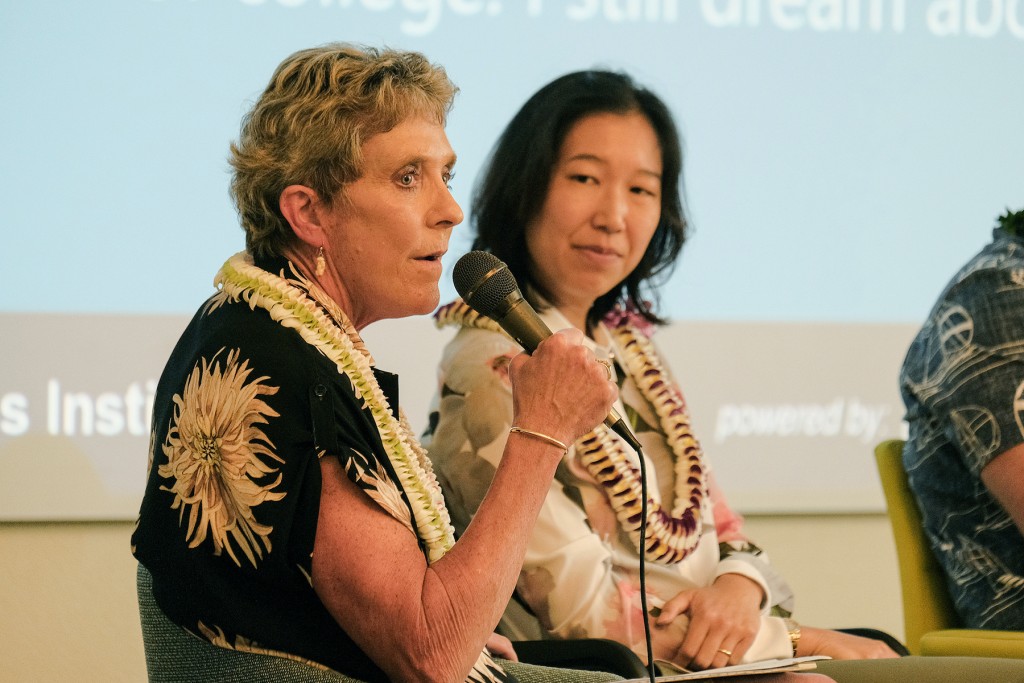 Full time business partner, full time family member – the typical woman in a family business has to juggle being the mom/wife/daughter/sister AND company leader.  You see your family members at work and your business partners at home too. 
Sound familiar?  If you juggle all of these roles and more, join us at a confidential focus group on July 18, 2019 at 3:00 p.m. The virtual discussion is part of a study of the unique issues and challenges faced by women working in their family's business. No one's name or identifying information will be used in the study.
Results of the study will be released in the November 2019 issue of Hawaii Business Magazine and at a Hawaii Business Forum on November 14. Participants in the virtual focus group must be actively involved in their family owned enterprise.  Participation is limited to the first twenty who register by July 15.  Register here for the conference call.
Among the issues that will be discussed during the focus group:
The "Prove It Paradox" women in family business face
The business community perception and biases around the role of the women in their family businesses
Balance, blend, call it what you will, it's truly a game of Jenga and you can't have it all.
Everything shared will be confidential and will help support the study of the challenges faced by women working in their family's businesses. The study is being conducted by Business Consulting Resources, a family business that is co-owned by women.
Register here for the virtual focus group conference call.