Women Veterans Launch Businesses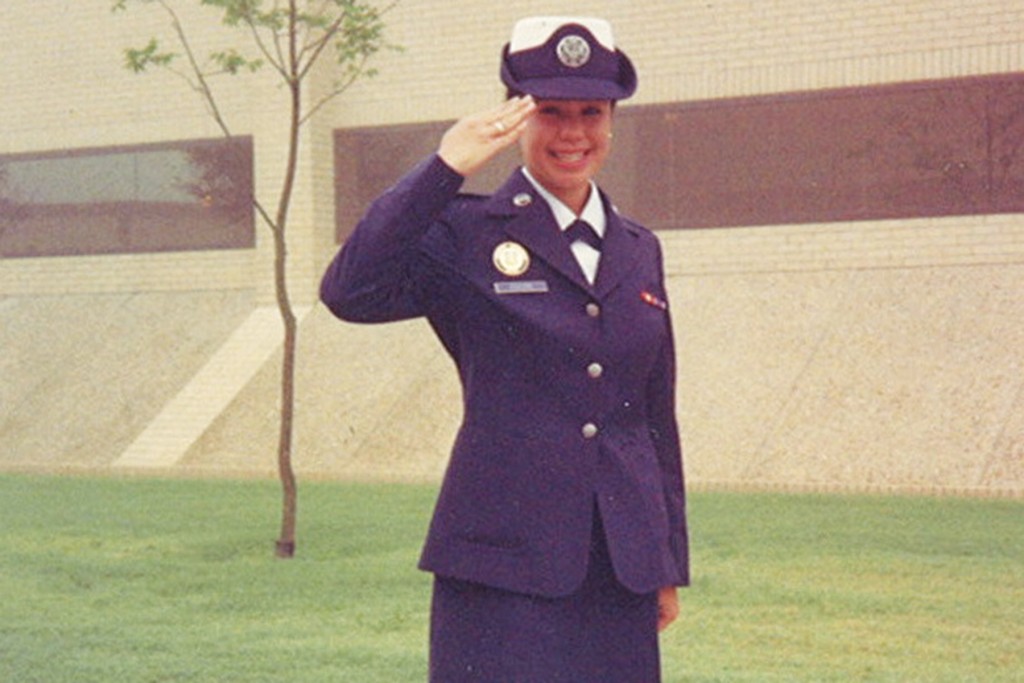 When many people think of a military veteran or a small-business owner, they assume it's a man. Instead, consider Chelsea Fernandez, co-founder and managing director of Hawaii Assistive Technology Co. on Maui, one of nearly 100,000 women veterans in America who own a small business.
After serving a year in Iraq with the Army Reserve, Fernandez discovered that finding a job back home wasn't difficult, but keeping it was. Suffering from, but not yet diagnosed with, post-traumatic stress disorder, she held six different jobs over two years. So, in 2007, she and her veteran husband started an IT company called Fernantech Inc., the parent of Hawaii Assistive Tech.
"When I came home from combat, I thought I could live a regular life," she says, "but I hadn't realized how much I'd changed. It was hard for me to take orders and trust my superiors after some of the things I'd been through. … Starting a business just seemed like the right thing."
It wasn't easy, says Fernandez, because, at the time, she and her husband were unaware of veteran programs and services that could help them.
"As veterans, we didn't get any support," she says. "Now we are aware of some programs that help veterans' businesses, but they should be promoted better. It would have been a lot of help when we were just starting."
Navy veteran Alicia Harris also wasn't aware of the resources available to help veterans start businesses or sustain them. Harris founded Synergy Business Support Services LLC on Hawaii Island in 2008, after about 20 years in corporate America. She did seek and obtain the designation of veteran-owned business.
"I wanted the different designations like women-owned small business, veteran-owned small business to better position myself to compete with other small businesses," she says, "but I didn't know about anything beyond that. I would absolutely love to find out more about existing services for veterans."
One company that is committed to helping veterans navigate their way around veteran benefits and services is theStrategist LLC, founded by veteran Air Force Reservist Noe Foster.
Although the main focus of theStrategist is healthcare, Foster says, the scope has expanded to include workforce development issues, "because it's all related. Access to health insurance is dependent on employment. Also, your ability to do a job and get a job is based on your health."
TheStrategist is often involved in local initiatives that benefit veterans, such as the Power Up program, which helps homeless female veterans find jobs.
Foster says the move from a military to a civilian career is often difficult, so she suggests veterans don't jump straight into entrepreneurship.
"Starting a business is a big leap. What I would recommend, if they are really committed to doing it, is to start out part time and work for someone else full time because they're going to need that referral base."
By the Numbers
97,114
U.S. firms with majority ownership by female veterans
$15.8 billion
total receipts for those businesses
288
such businesses in hawaii
$68.6 million
total receipts for those hawaii businesses
Source: U.S. Small Business Administration 2007 Survey of Business Owners
Resources for Veterans
• Service-Disabled, Veteran-Owned Small Business program: Procurement preferences on some federal contracts for qualified veteran-owned small businesses (www.ssa.gov/oag/sdvosb).
• U.S. Small Business Administration: Provides veteran-owned small businesses with more than $1 billion in loans annually. Through its Veterans Business Outreach Program, the SBA also provides training and mentoring to veterans hoping to start a business (www.sba.gov).
• Veterans as Women Igniting the Spirit of Entrepreneurship: Online courses for female veterans who want to start or grow their own businesses. Funded by SBA and administered by the Whitman School of Management at Syracuse University (www.whitman.syr.edu/vwise).
• International Franchise Association: Helps veterans who are looking to buy franchises (www.vetfran.com).