Workplace Drug Tests Show Less Use of Some Types of Drugs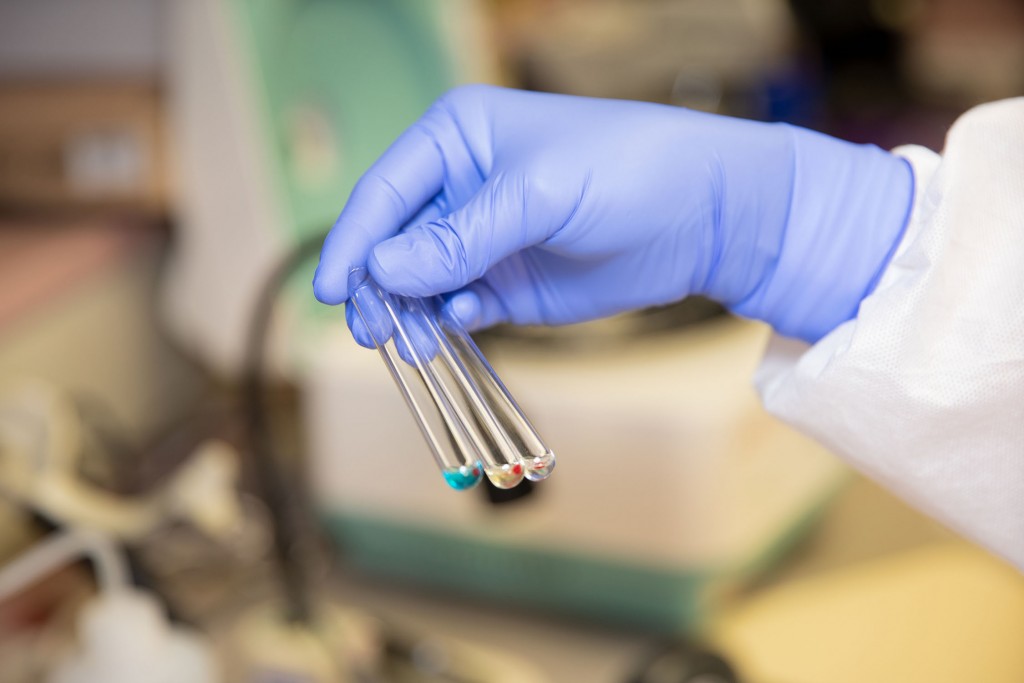 But Diagnostic Laboratory Services' toxicology expert finds an increase in marijuana use especially troubling
Workplace drug tests taken in Hawai'i during the pandemic show a decrease in the use of amphetamines, cocaine and opiates, while marijuana use has been on the rise. However, in all cases, drug use remains confined to small percentages of the local workforce.
Diagnostic Laboratory Services tests 7,000 to 10,000 people in the statewide workforce every quarter, says Steve Brimmer, DLS's director of toxicology. He says that's a large enough sample to identify significant changes in drug use among Hawai'i's overall working population.
Compared to test results from the first quarter of 2020, Brimmer says, the second quarter test results showed a:
34.1% decrease in amphetamine use – from 0.93% to 0.61%
19.1% decrease in cocaine use – from 0.33% to 0.27%
64.1% decrease in opiate use – from 0.17% to 0.06%.
Drug tests nationally and locally have shown increasing use of these drugs among workers since 2004, Brimmer says, so the decreases from the first to second quarter buck that long-tern trend. "My guess – and that's really what it is – is that they can't afford" the drugs anymore, Brimmer suggests.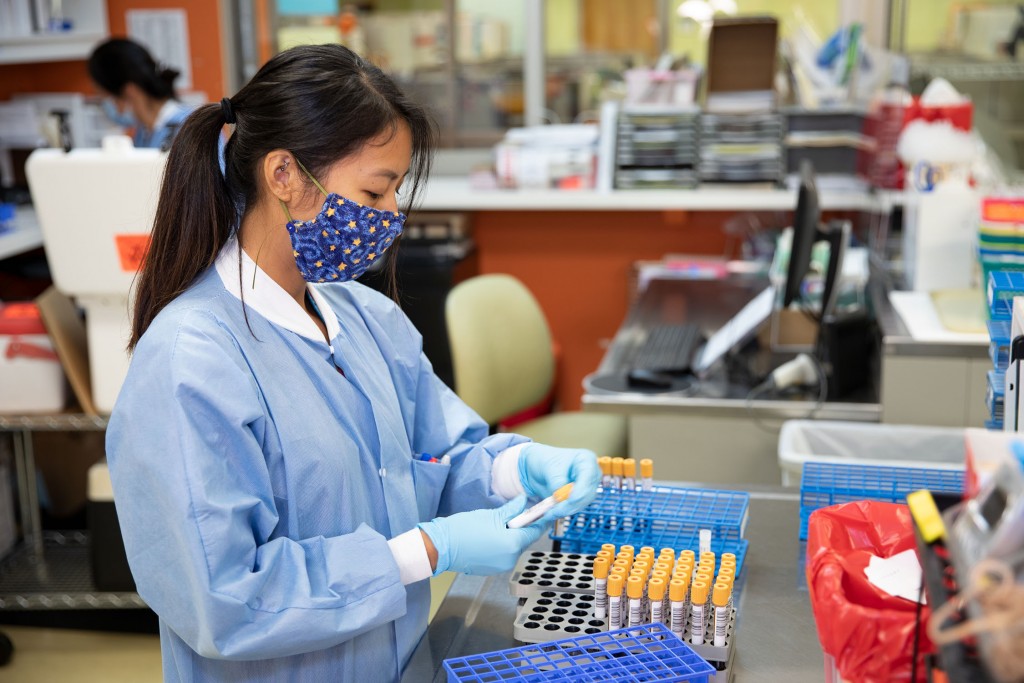 While the sample pool consists of employed people, he knows the economic pain resulting from the pandemic has hurt many households, and the workers may have family members who were furloughed or suffered wage cuts. A statewide survey conducted in May for the Bank of Hawaii Foundation found that 45% of respondents said their households had lost income.
Whatever the reason for the decline in drug use, Brimmer says he hopes the lower numbers persist long term.
However, he is especially concerned about an increase in marijuana use over the past three quarters in Hawai'i.
"The real big deal to me is that marijuana is above the national average," he says.
Brimmer says positive test results for THC (the main psychoactive ingredient in cannabis) have hovered around 2.5%-2.8% for the past 10 years. But in the past three quarters, they have topped 3%; in the second quarter of this year it was 3.29% – higher than the national average of 2.8%, he says.