Yes, We're Open: En Route Hawaii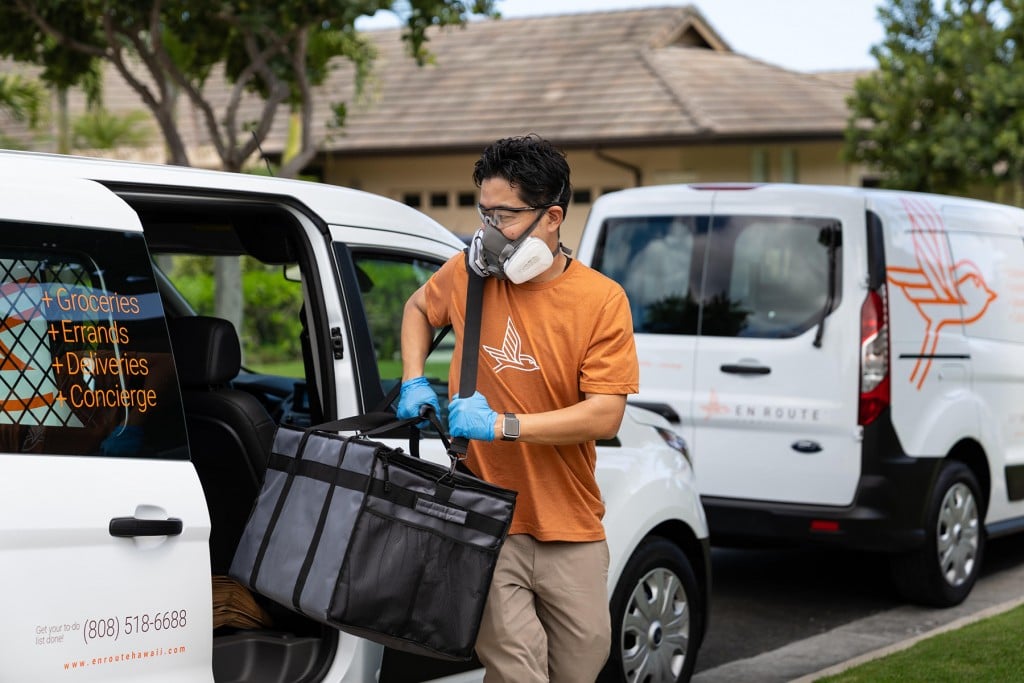 One in a series of profiles of small businesses in Hawai'i that have launched since the pandemic shutdown.
Some businesses see the COVID-19 pandemic as an obstacle. For En Route Hawaii, it's an opportunity.
En Route Hawaii is a personal concierge and errand service designed to handle tasks ranging from a quick Starbucks run to personal shopping for specialty ingredients.
The idea was originally floated as a business that would cater mainly to older people. And then came COVID-19.
"Our company, Jon Duarte Design Group Inc., owns and operates a handful of different companies and brands in the creative industry, but when COVID-19 hit, the great majority of our projects came to a halt," says co-founder Jon Duarte. "Inadvertently, this gave us the time and ultimately created an opportunity for us to pursue the creation of a new business."
The mad rush for pandemic shutdown supplies – most infamously, toilet paper – and long social distancing lines to get into stores have made shopping an incredible time sink. Working mothers and fathers – even more overwhelmed as employees, parents and now teachers – need a way to streamline everyday life, ASAP.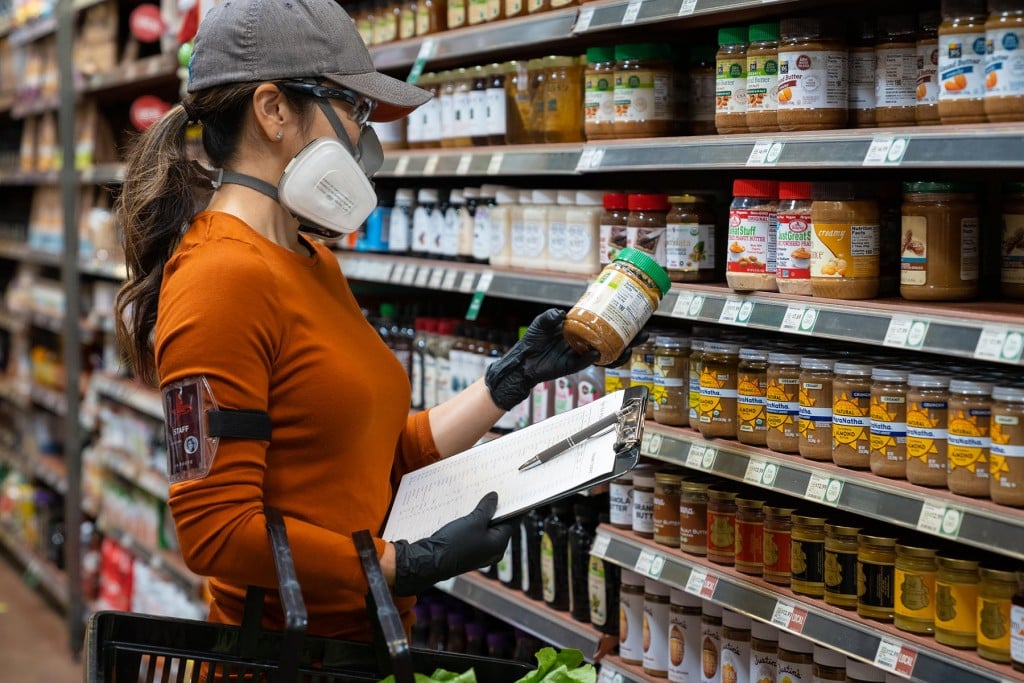 "We took the delivery and concierge business concept and fast-tracked the refinement of the business plan, marketing and logistics," Duarte says. "Less than two months later, En Route was born." By April, it was in business.
But just because En Route found an opportunity with the pandemic, it didn't mean there weren't challenges.
"2020 has been a year like no other. Things seem to change from week to week, which has certainly wreaked havoc on any long-term planning," says Duarte. "This (opportunity) has meant that the quarantine period was filled with a seemingly endless list of things to do. Much of it is not revenue-generating, but hopefully our efforts will yield long-term results."
Duarte says experience has shown him that "the ability to accommodate rapid change is more important than ever. Staying informed and in-touch with your audience is crucial."
As for En Route's future, Duarte says, "We plan to make every effort to thrive in these uncharted waters."
See the website and store here.
If you know a local business that opened during the pandemic or since, email us at feedback@hawaiibusiness.com.