Zoo Renovations by the number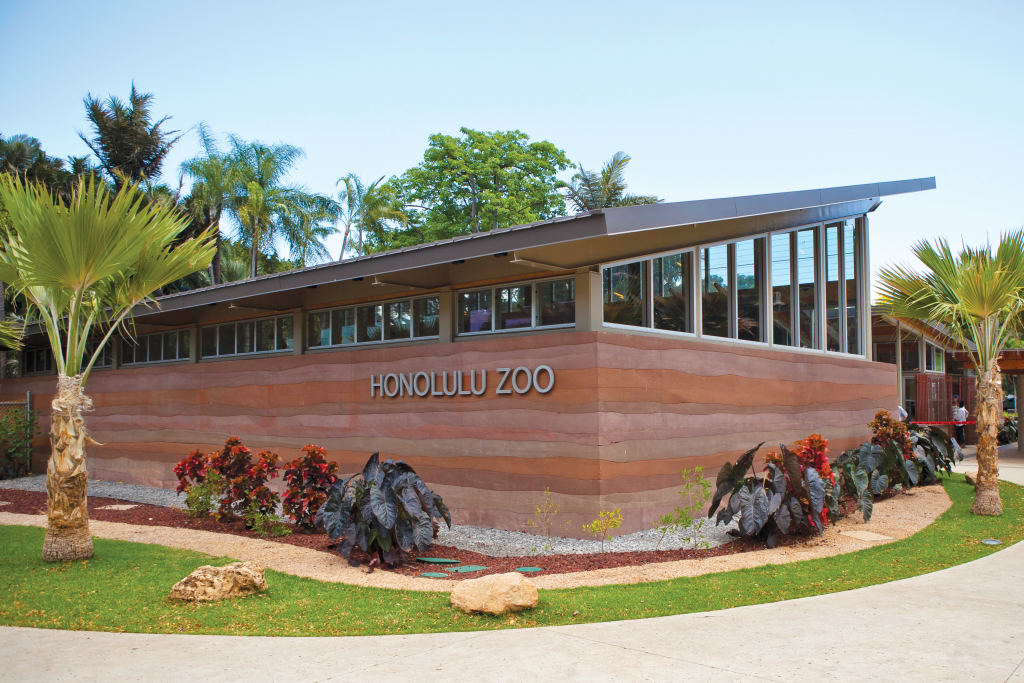 Poor reviews of the Honolulu zoo from visitors and trip advisories were some of the reasons the City and County of Honolulu and zoo director Manuel Mollinedo devised a six-year plan to turn the Waikiki attraction around. Here is a breakdown of some budgeted renovations.
$2 million
Zoo entrance. Already completed.
$10.27 million
Reconstruction of the Asian Tropical Forest Elephant Facility; includes installation of two 55,000-gallon pools. Scheduled completion: October 2011.
$7.36 million
Discovery center for lectures and training. Construction scheduled to begin in 2016.*
$2 million
Wastewater filtration system for the hippopotamus exhibit. Completion: July 2014.*
$800,000
Refurbish parking lot. Scheduled construction start: July 2011.
$1.8 million
New reptile and amphibian complex. Design plans due 2013; scheduled construction start: 2016.*