20 for the Next 20: Aimee Malia Grace, University of Hawaii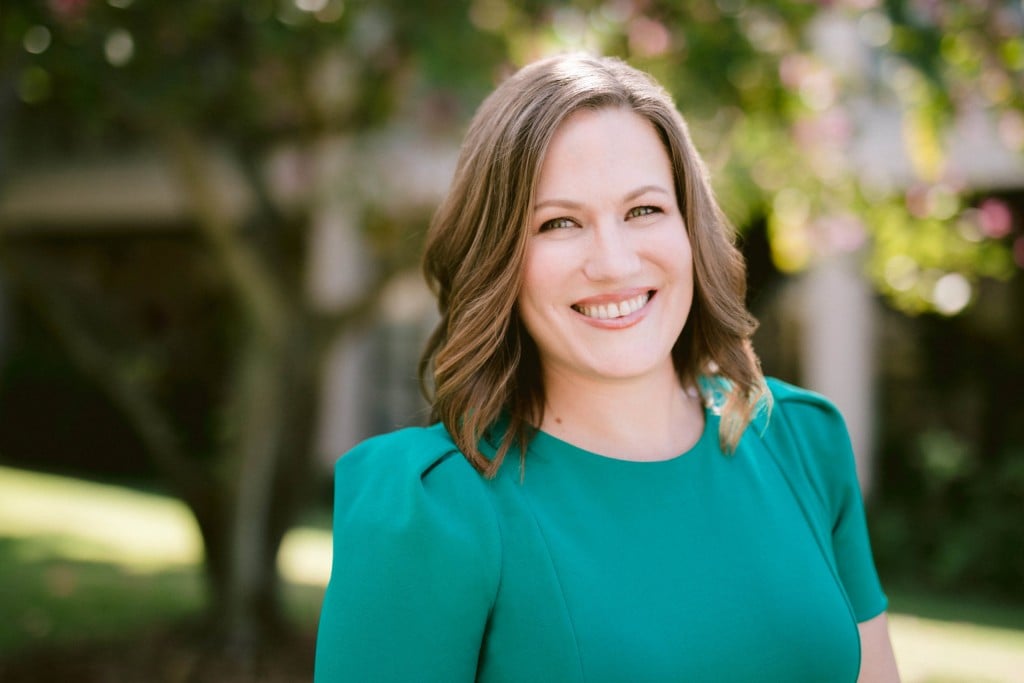 Aimee Malia Grace
Director of Health Science Policy
University of Hawaii
Age 37
Aimee Grace decided at first that she didn't want to be a doctor. But she became passionate about global health while studying human biology and international health and policy at Stanford University, and realized the value in understanding medicine. So she trained to become a pediatrician. She received her medical degree from UH's John A. Burns School of Medicine and a master's in public health from Harvard.   
Grace joined U.S. Sen. Brian Schatz's office as health policy advisor in 2015. She says two of her proudest accomplishments are helping to write legislation to raise the tobacco buying age nationally to 21 (the bill was signed into law at the end of 2019) and to expand access to telehealth. 
Today, Grace is the director of health science policy at UH, where she directs the university's strategic health initiatives and federal affairs. She also leads the UHealthy Hawai'i initiative, which aims to leverage UH's health sciences programs to improve health care in the state and the Pacific.
"I've taken a very unconventional career path for a physician, but I now feel that I have a really unique lens as a health professional turned policy wonk to try to improve Hawai'i's health and particularly to address health disparities."
The Punahou grad says the university will create a program to educate health professionals on policy and is looking at how it can help address the state's health provider shortage. It also wants to help make it easier for more kūpuna to age in place.
Vassilis Syrmos, VP for research and innovation at UH, says Grace's passion for policy is clear: "What is really good with Aimee is she understands not only the physician side but she also understands the policy side because at the end of the day I know people talk about money all the time, about health care, but everything is driven by the policy, and she understands that part extremely well. If you don't have the right policy, you're not going to solve much, even if you put all the money in the world in there."
Grace serves on the Mānoa Neighborhood Board, Mālama Mānoa board, Hawai'i State Rural Health Association board and YMCA Camp Erdman board of managers. She's also on the steering committee of the state Department of Health's Injury Prevention Advisory Committee and the advisory council of HEAL Trafficking, whose acronym stands for Health, Education, Advocacy, Linkage.
"Aimee is one of the few smart, motivated, good-hearted individuals I have ever met in my life. She is a gem professionally but also as a person," Syrmos says.