20 for the Next 20: Aki Marceau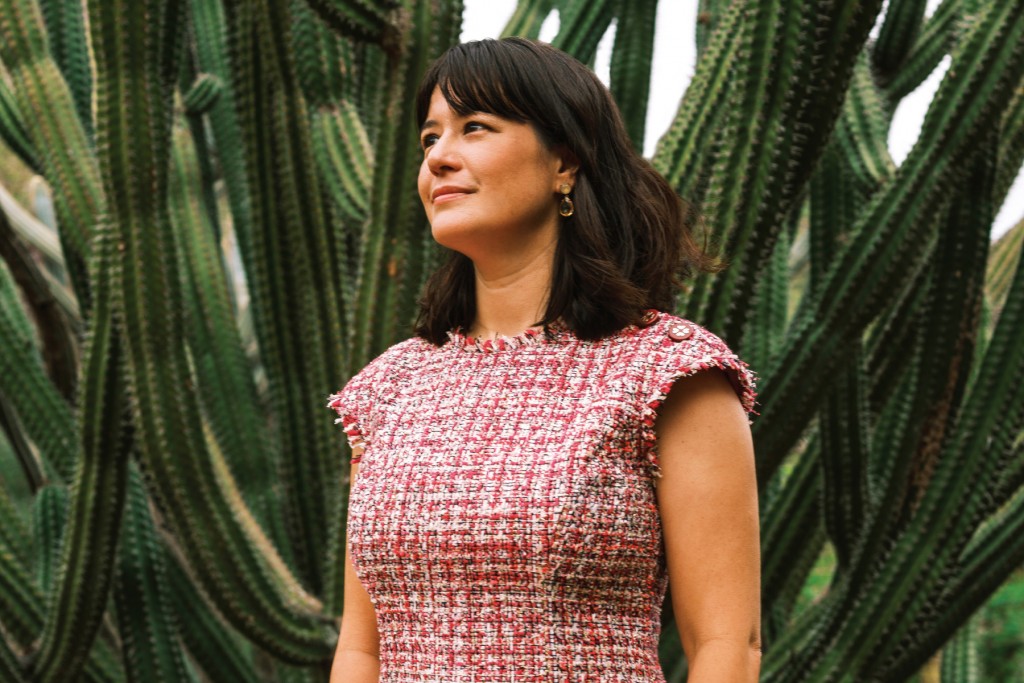 Aki Marceau
Director of Electrification of Transportation,
Hawaiian Electric Co.
Aki Marceau has been chipping away at the same problem throughout her career: how to provide clean, affordable and efficient transportation and living options.
Born in Japan and raised on the East Coast, Marceau developed a passion for urban planning after moving so much as a child. By age 18, she and her family had moved eight times. What stands out, she says, is visiting her cousins in Japan and being jealous that they had more freedom because their built environment was designed so they could safely bike or walk everywhere.
"I learned at a young age that this built environment isn't a fixed reality but it's really a result of decisions that normal people make every day," she says. "We have agency in the design and the development of it."
She studied the growth and structure of cities and East Asian studies at Haverford College, received a master's in city and regional planning from Cornell University, and has spent most of her career in Hawai'i in planning and policy roles.
At Hawaiian Electric, she oversees the strategy, design and deployment of electric vehicle infrastructure. She took on the role in March 2020 and has since helped publish a charger network study, engaged the community in a series of virtual "Drive Electric Dialogues," and worked on regulatory proposals for the company's electric vehicle infrastructure pilot program.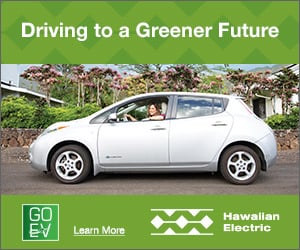 Jim Alberts, senior VP of business development and strategic planning at Hawaiian Electric, says Marceau faces several big challenges. One is getting people to consider alternative fuel when they are comfortable with fossil fuel-powered cars. The other is figuring out how to replace existing cars. Marceau, he says, looks at this challenge through community design, so existing cars can be replaced mostly with bicycles, walking and shared transportation. Electric vehicles would fill in any gaps, he says.
Marceau oversees a team of seven, but her role touches almost everyone at Hawaiian Electric. Alberts says Marceau's passion for clean transportation excites everyone around her.
"She has this way of making connections and bringing the right people together to execute on a plan that fits this electrification of transportation drive so well," he says. "Because it takes everybody. And that's the hard part. With a big initiative like this, you need the infrastructure in place, you count on many partners, you count on the state having the right goals and incentives. All of that has to come together.
"She's uniquely suited for this role."