20 for the Next 20: Lisa Doo Ayabe, Cades Schutte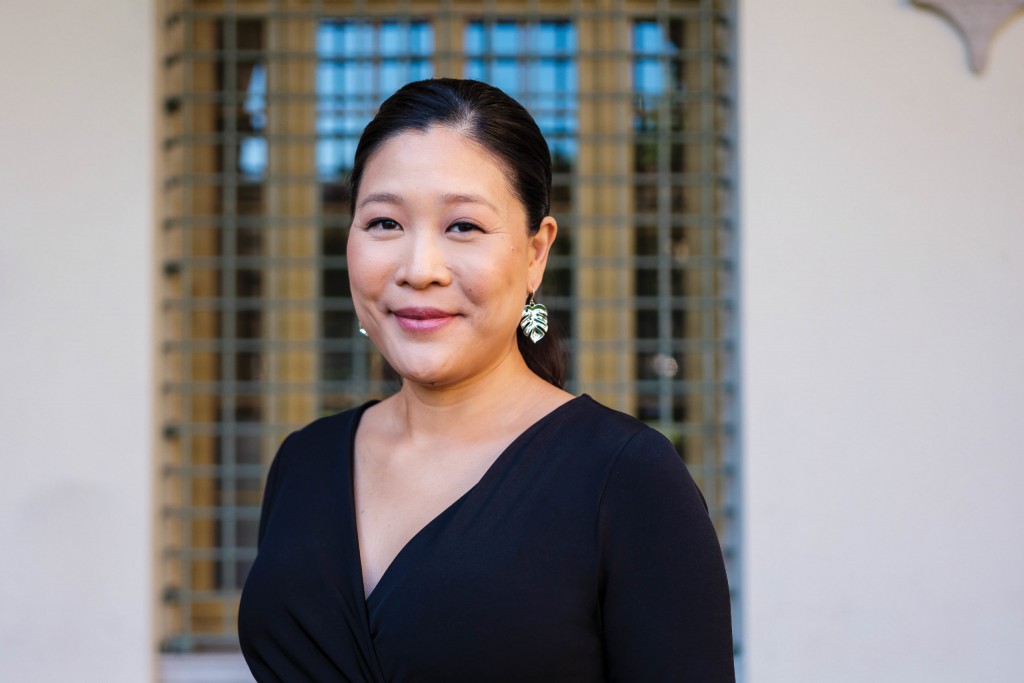 Lisa Doo Ayabe
Partner, Cades Schutte
Age 38
Lisa Ayabe's first exposure to law was through her litigator father.
"I'm not really an adversarial person by nature, but the law always interested me, and real estate in particular. I think we are so lucky to live in such a unique environment, so I thought transactional law, I'd be more suited for, trying to bring parties together with a mutual goal," she says.
After graduating from UH's Richardson School of Law, Ayabe clerked with Mark Recktenwald in the Intermediate Court of Appeals and in the Hawai'i Supreme Court before joining Cades Schutte as an associate. She made partner after only six years with the firm and is one of 12 female partners.
"I think that it's important to have a strong female representation at the partnership level to serve as role models," she says.
She says she's been fortunate to have several mentors who helped her advance her career. And now she wants to pay it forward. She's a mentor to an associate in Cades Schutte's Finance and Real Estate Department and is a member of the firm's Attorney Development and Training Committee, which helps associates transition from law school to private practice by giving classes on topics like billing, client relations, marketing and pro bono work. She also helped to organize speed mentoring events for first- and second-year UH law students and served on a panel for the school's part-time program.
Ayabe sits on the board of directors of the Hawai'i chapter of NAIOP, the commercial real estate development association; is a past president of the Hawai'i chapter of the National Asian Pacific American Bar Association; and was part of the Pacific Century Fellows class of 2015-16.
Nathan Okubo, a partner at Cades Schutte, says Ayabe has a bright future. "I really believe that with someone like her, with her dedication, her willingness to be involved, to spend time to do things that a lot of people probably wouldn't do, makes me feel that she is going to be, if not already, really one of the key players in the Hawai'i community," he says.
"She's smart, she's energetic. Her personality is very, very down to earth, likable and people gravitate toward her. They want to work with her because they view what kind of person she is. And so I think that all those combinations of personality and determination and intelligence will really drive her to become successful in whatever she wants to do."